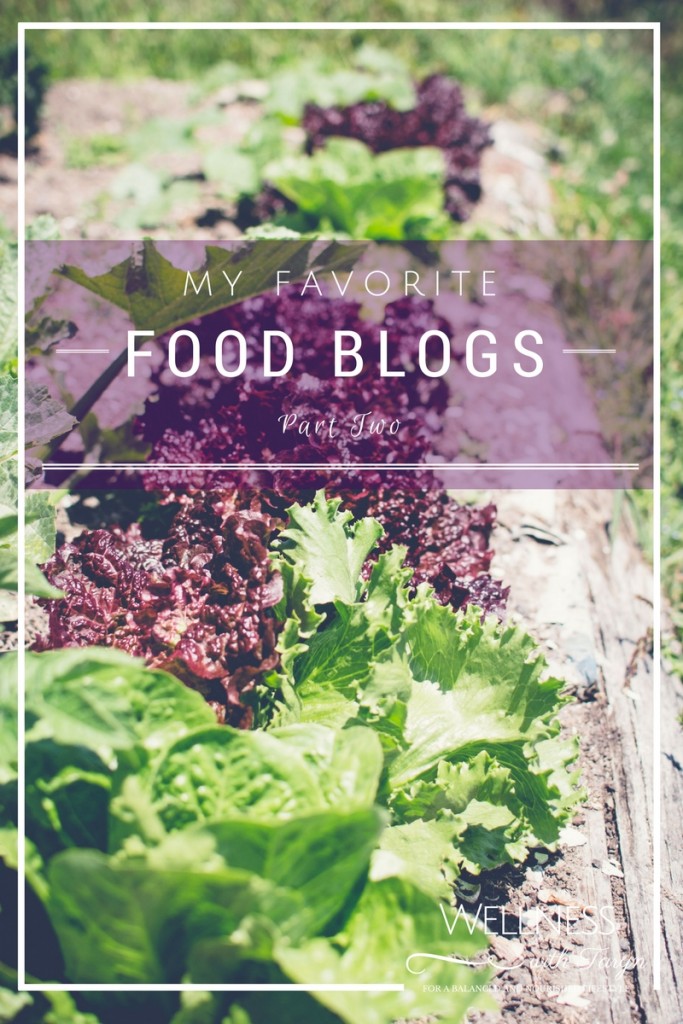 Following on from my previous post, here I'll share some of my favorite food blogs to peruse and get inspiration from.
Now, if you're anything like me, and your inbox is constantly overflowing with subscriptions from tonnes of other food bloggers, you'll understand how exciting it is to browse the creations of other bloggers and picking up nuggets of inspiration along the way.
I think for the main part, the photography entices me the most. Having pretty much taught myself, I'm always looking out for hints and tips on how to improve my photography.
There's nothing quite like that feeling in post production, when you'll view one of your photographs and think to yourself, "Damn! That's an awesome pic!" Gives me such joy! 😉
So I do hope you'll maybe find some new inspiration below, or just enjoy the creations that these amazingly talented bloggers have shared!
I stumbled upon Be Good Organics when I first moved to New Zealand, and was browsing online health stores. I became ever so more intrigued when I discovered that creator, Buffey-Ellen had a blog and shared healthy nutritious wholesome recipes with her community. How inspiring!!! Her story is so interesting, and her recipes are so good! The site itself is so beautifully laid out, somewhat like a breath of fresh air – clean and crisp! Love it! The items in the online store range from food, to body products to kitchen tools to makeup and ALL are so tempting! Definitely one to check out!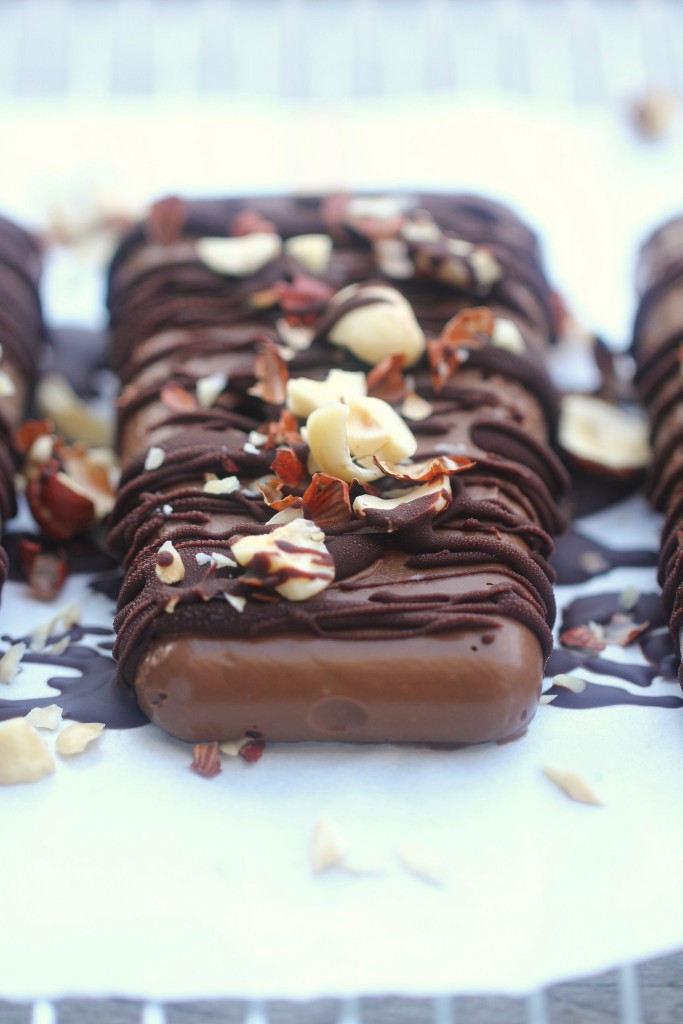 I first stumbled upon Nicola Galloway's Homegrown Kitchen when I first moved to Nelson over a year ago, whilst researching local foodies in the area. I was so excited that she was based here in Nelson, and was lucky to attend a talk of hers at our local Library. Here she demonstrated her sauerkraut and kimchi recipes and educated us on fermenting and preserved foods. I'm so keen to attend one of her future cooking workshops! Since then I have followed her religiously and eager await each blog post she writes. Her food styling is so inspiring and I'm also incredibly excited for her new cookbook which she's currently creating! It's going to be amazing! Can't wait!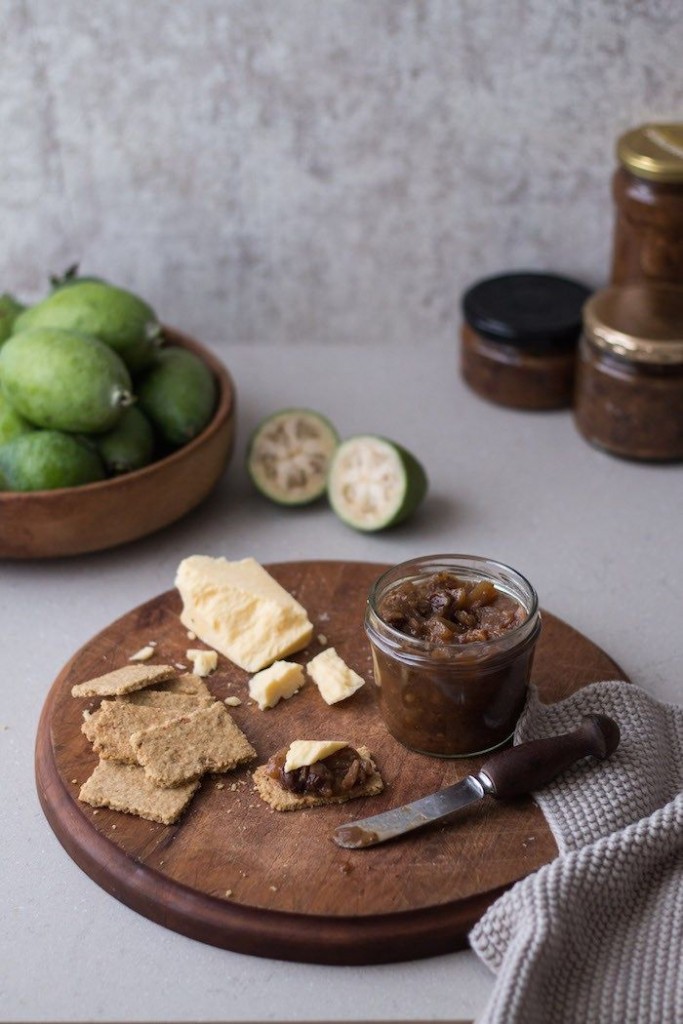 I've been following The Full Helping for quite some time now. Gena is a certified nutritionist, recipe developer, cookbook author, and food writer. On the site you'll find 'vegan recipes made to nourish', and her blog is full of delicious inspiration. I especially enjoy the 'Weekend Reading' blogs which are ALWAYS so interesting.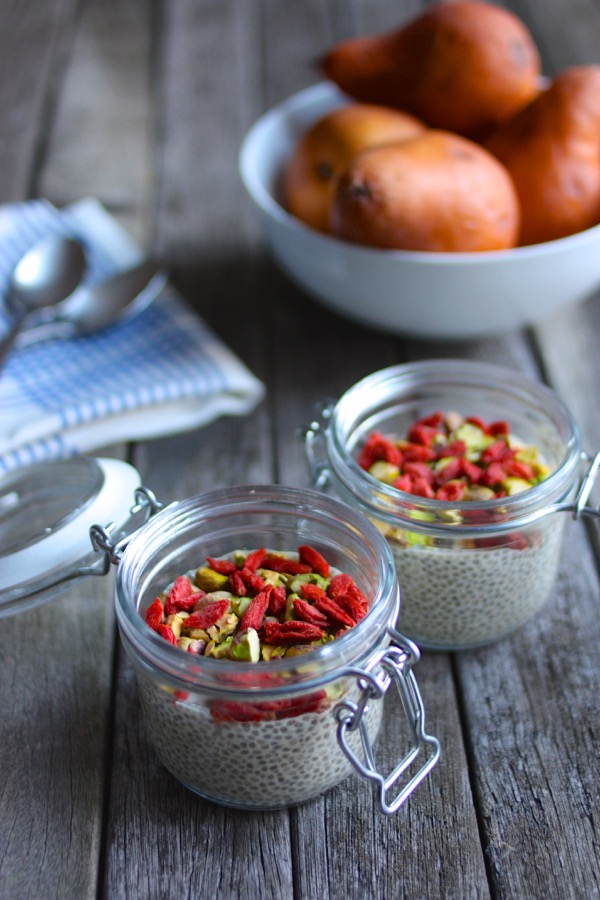 Another amazing Kiwi foodie, Emma Galloway and her beautiful My Darling Lemon Thyme. The name alone is magical! This is her "place to share gluten-free vegetarian real food recipes, stories and tips on organic gardening, to inspire people to take charge of what they put into their bodies by cooking wholefood recipes from scratch that are as vibrant and beautiful to look at as they are delicious to eat." Pure inspiration in her words alone! She's a SAVEUR Food Blog Award Winner and she's got a couple of awesome recipe books out too!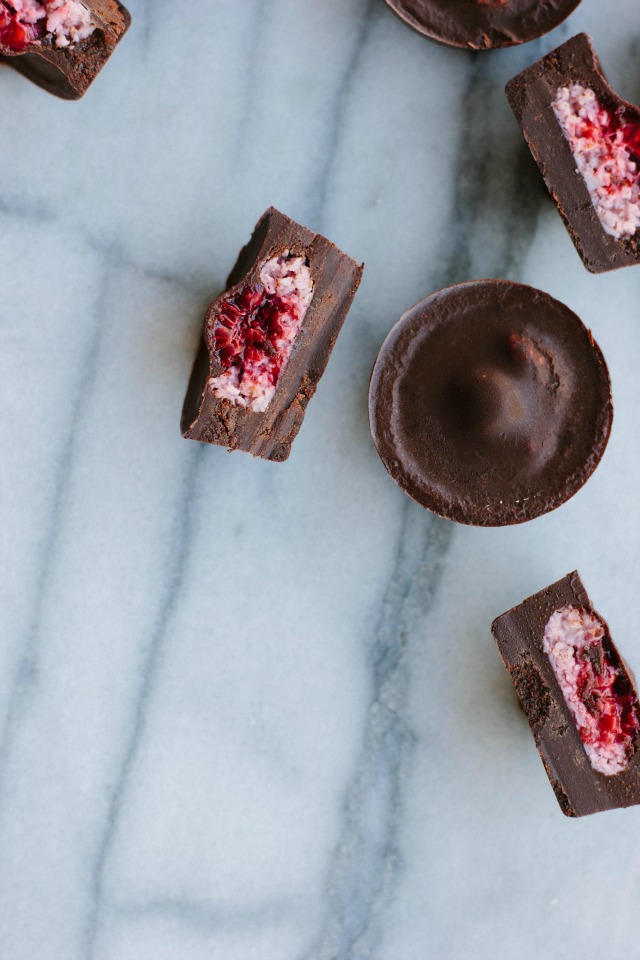 Adele McConnell from Vegiehead has been one of my biggest inspirations yet! I've been following Vegiehead and being inspired by her passion for living a Vegan lifestyle, since my initial transition into a life of health and wellness. Her recipes are out of this world amazing, and her online presence is a constant supply of beautiful energy. She is so passionate about what she does, and that really resonates with me, and drives me to never stop doing what I'm doing. Ever since our Skype chat, I have been driven to succeed with my online space and I aspire to be successful like her. Thank you Adele, for all that you do! FYI she's just launched an range of vegan cruelty-free beauty products that look incredible! Can't wait to get my hands on some!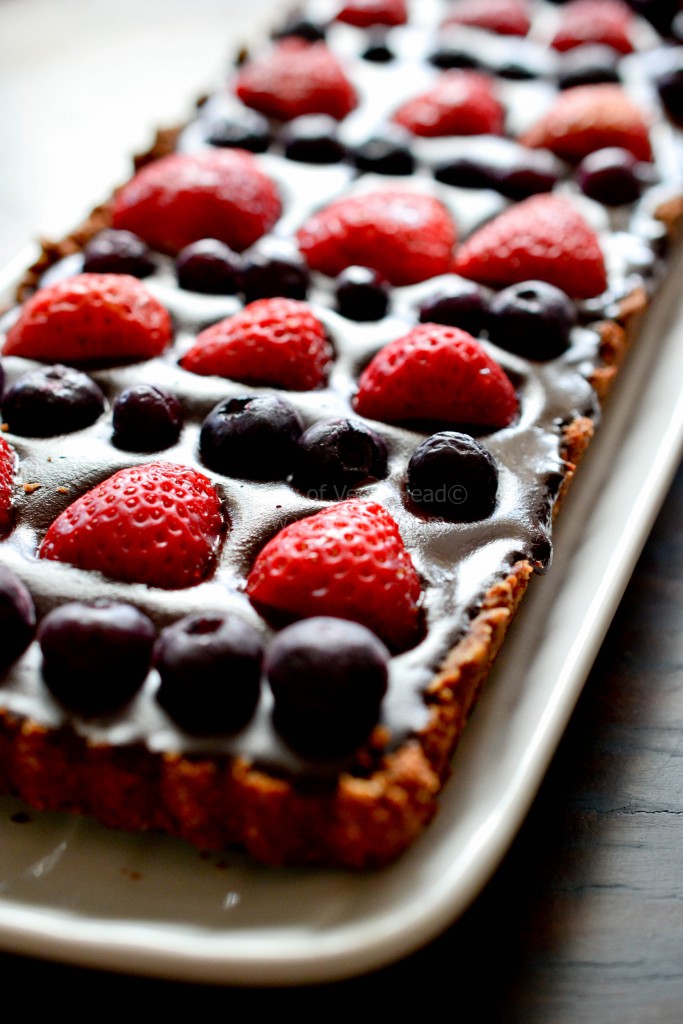 The Simple Veganista is a beautiful online space that is full of delicious vegan recipes. Here, Julie shares an array of recipes. Some fully raw and some cooked, but all are cruelty free and look incredibly yum! The photographs are so stunning and I'm always excited for each new post.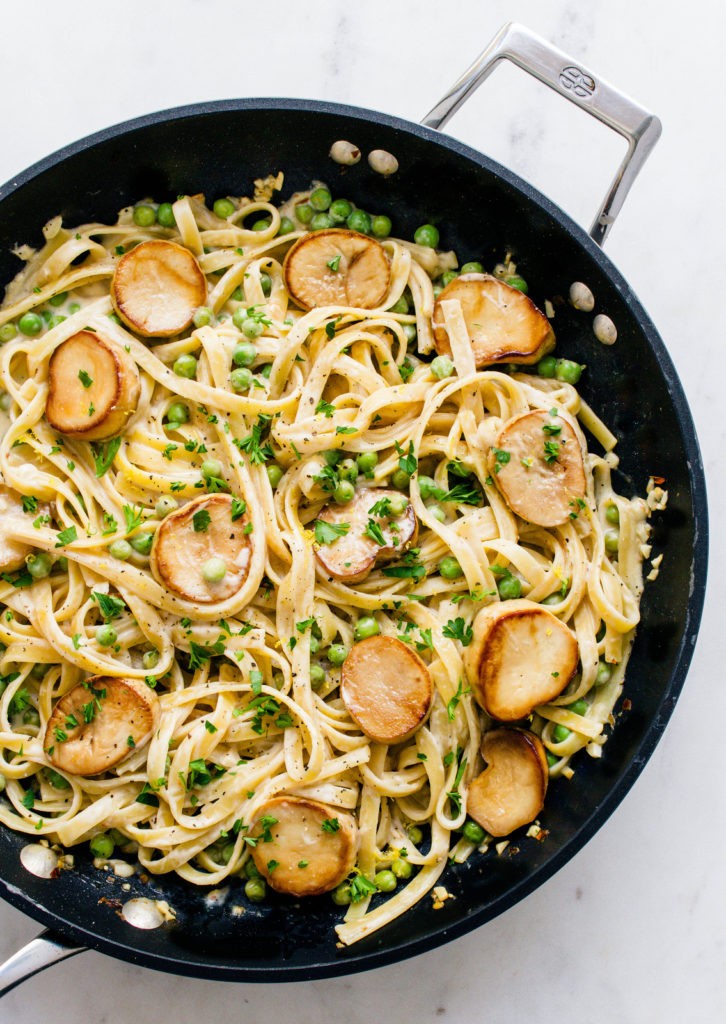 Faring Well is an online space created by Jessie Snyder where she share her journey on a plant based lifestyle. Her recipes are delicious, and her photographs and food styling are incredibly inspiring! She is also a SAVEUR Food Blog Award Winner and has contributed to a number of awesome magazines. Her Instagram is also pretty amazing and definitely worth a follow 🙂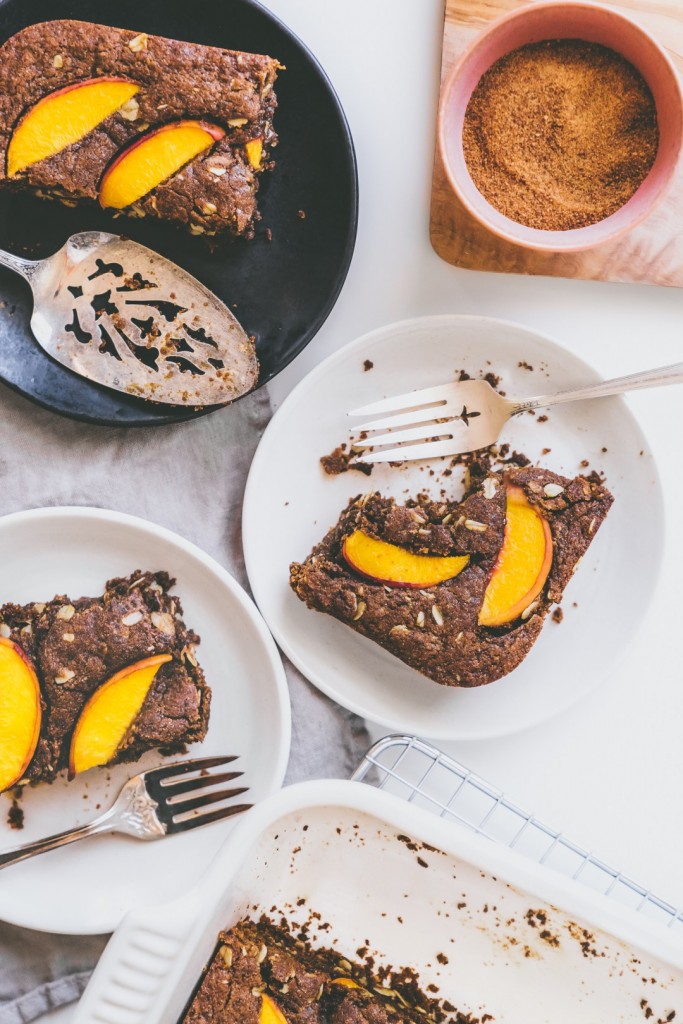 Malin is the writer and creative of Good Eatings. Her love for plant based wholesome food shines through every post, and her food styling is just beautiful. I love watching her Youtube videos and her vegan travel guide posts are especially interesting. I loved her Vegan Guide to Cape Town, being a city in my home country I found it so awesome to go through.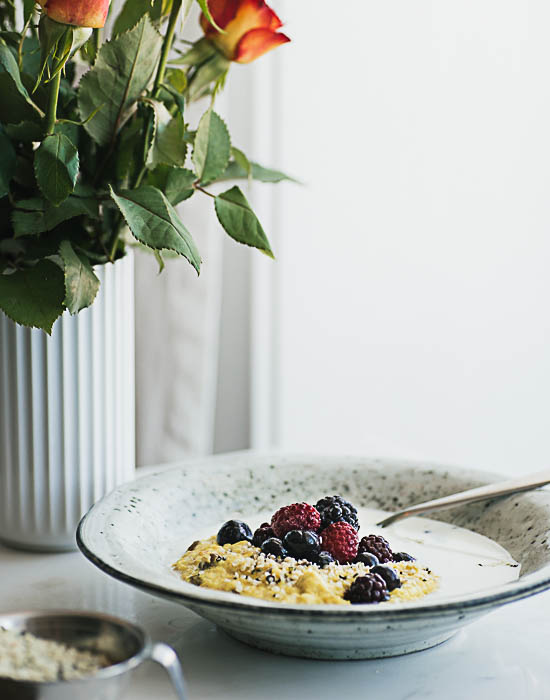 Now there are loads more inspirational food blogs out there and I would be writing all day sharing them with you, but I do hope you enjoyed this post and found it inspiring and interesting. If you have any favorites that I haven't mentioned, I'd love to know so do leave a comment below.
Much love Xxx