I'd been dying to visit the newly opened tea café/space in Nelson that everyone was talking about. Since changing my lifestyle and diet, herbal tea's have become a huge part of my life. I love herbal teas! They're so refreshing and there's so much you can do with them. From hot drinks, to cool summer ice teas, to even using them in recipes. So many options!!! Hence my excitement for the new tea cafe/store/gallery/event premises The Hollow.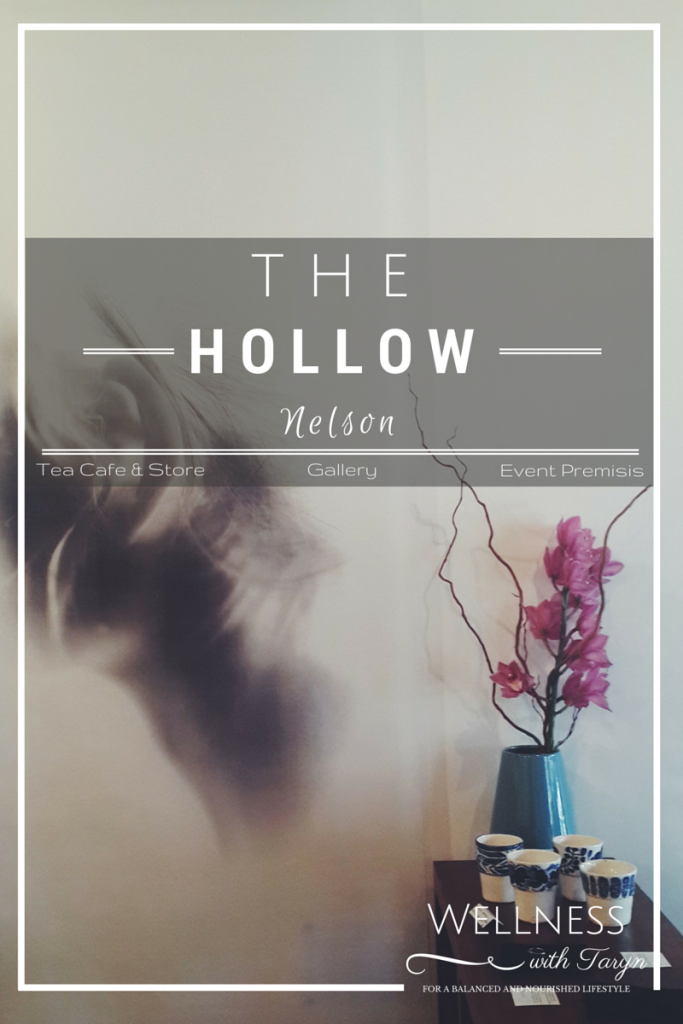 Situated in a sneaky little spot on Nelsons Bridge Street, The Hollow's warming atmosphere pours out of it's big black doors. The first thing you'll notice as you stroll past the entrance to this beautiful space, is the most awesome vibrant pink lamb! Ha! I love it 🙂 Instantly I'm drawn closer and am intrigued as to what else I'll find inside. There's a quirky little countertop that opens up onto the sidewalk, which is great to peep on passer-by's.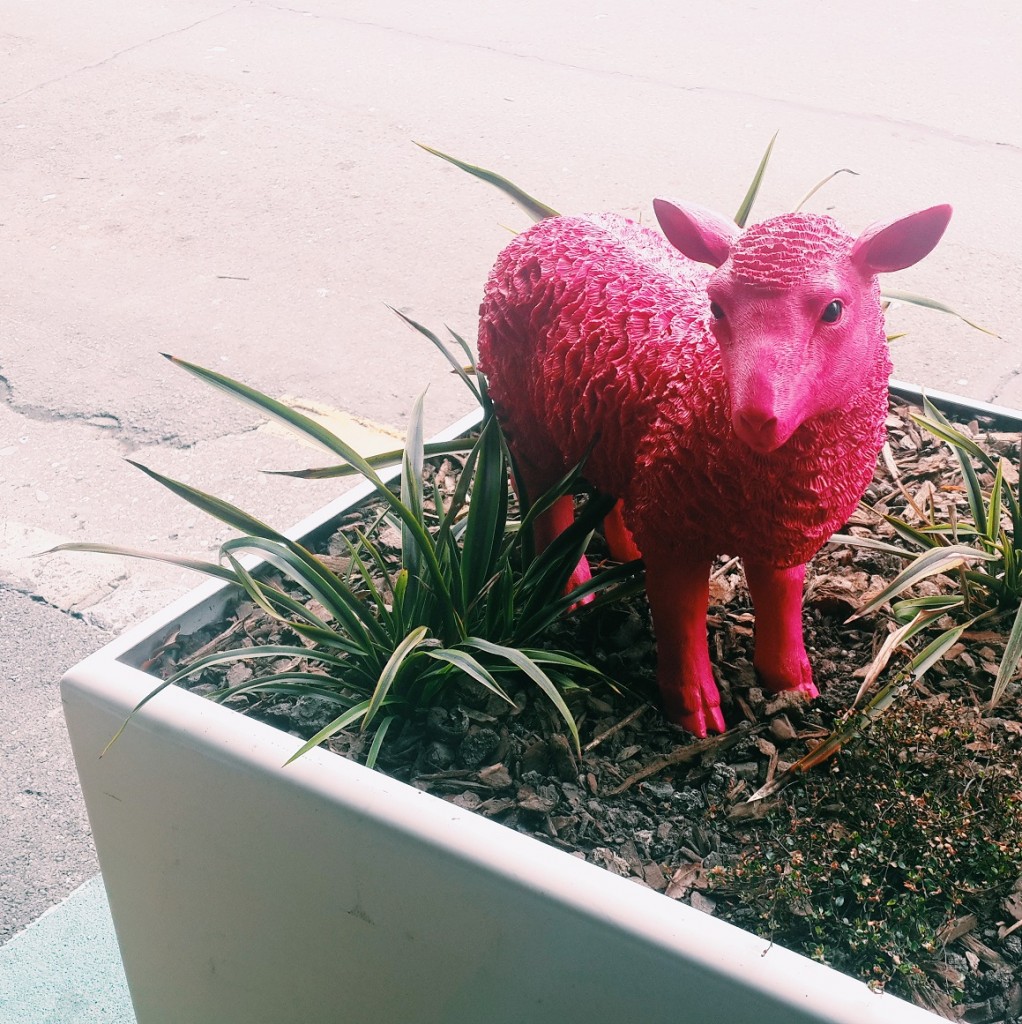 The space inside is wonderful! With a subtle homely/art deco vibe, I fell in love instantly! The ceramics! (oh! especially the ceramics) The teapots! The aroma's! The art/photography! The jewellery! Everything!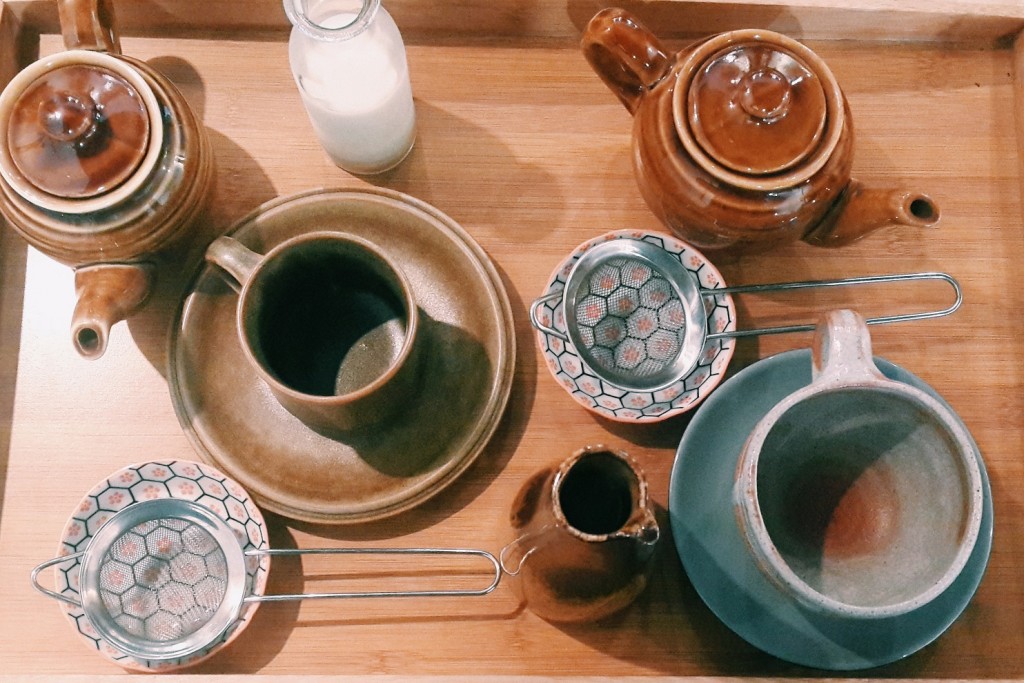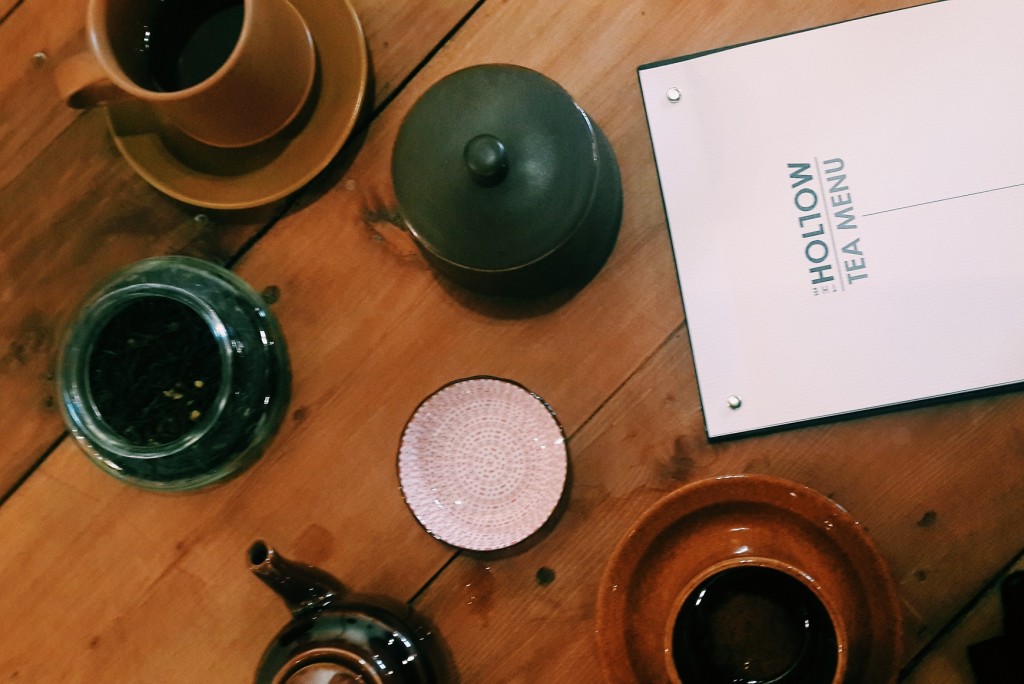 The dedicated tea menu is filled with beautiful combinations of classics and fun and exciting treat teas. There's so much to choose from, it literally took me a good 10mins to decide. I ended up going for the hot cinnamon spice which was amazing!!!! Bursting with flavour! Aaahhh I could really do with one right now! In fact, you can even purchase loose tea leaves here from Harney and Sons to take home and enjoy! Amazing!
So once you've made up your mind on the tea you'll be enjoying, you can either order a pot to yourself, or a pot for two! I love this concept as I think there's nothing better than sharing a pot of beautifully made tea with a friend, over some good conversation 🙂
And if you're there alone and have run out of social media to peruse on your phone, why not colour in a page of the colouring-in book that's open for customers to play with. It may be aimed for the children, but it was such a stunning colouring book, I'd have fun colouring it in. Colouring-in is such an awesome meditative practice.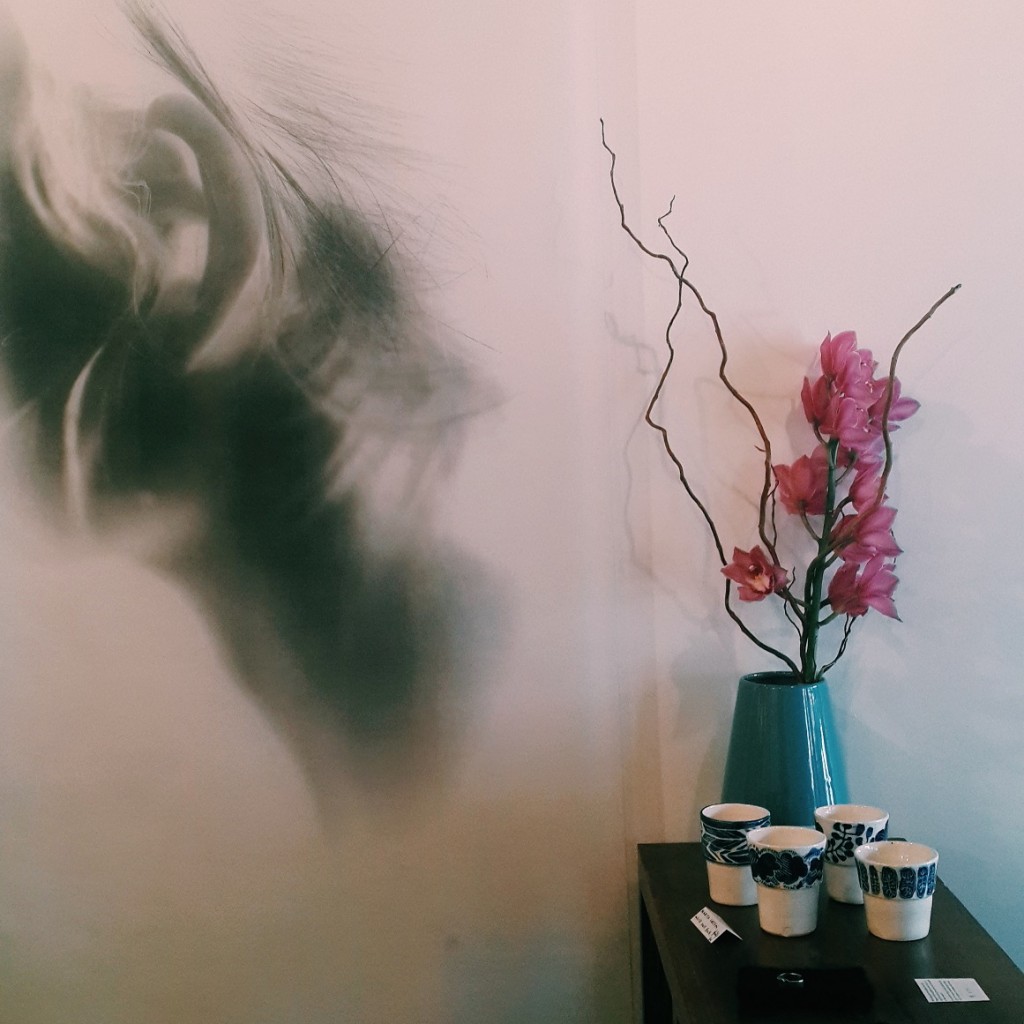 At The Hollow, not only will you find tea, you'll also be introduced to the beautiful exhibiting photographs. While we visited, the photography of Ishna Jacobs was displayed! Beautiful! Alongside beautiful photography is the stunning ceramics by Nelson ceramicist Tracy Box and the works of Auckland designer Joe Yen of Thyen. The tones of the whole space gel beautifully together, earthy and somewhat natural with a chic modern twist! I just felt so at ease and calm while there, and the great company and delicious soothing tea took everything to a higher level of satisfaction.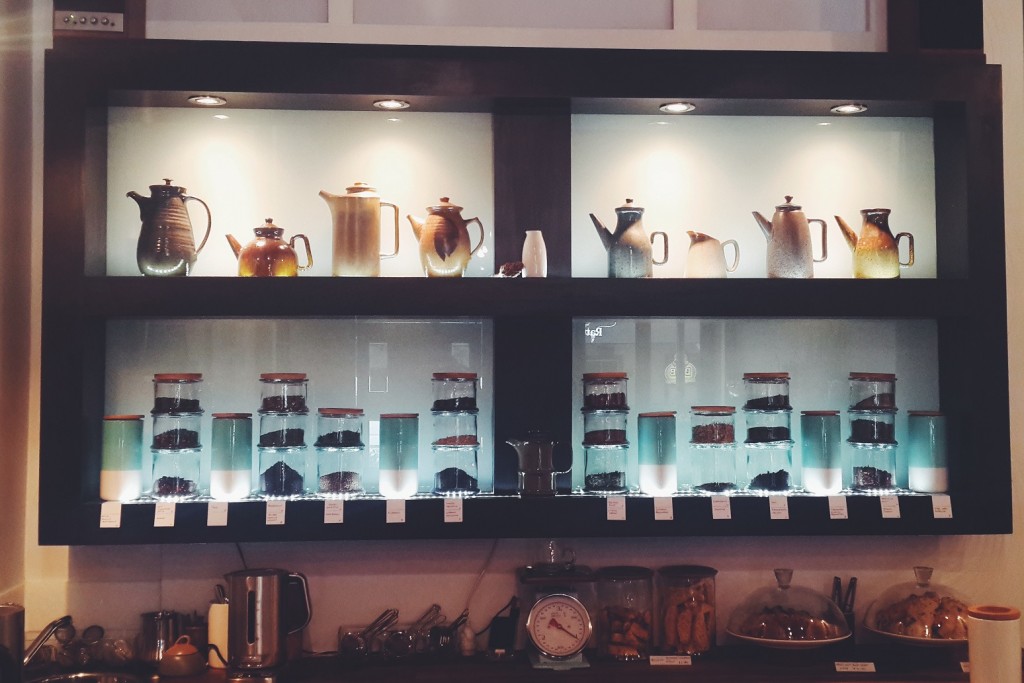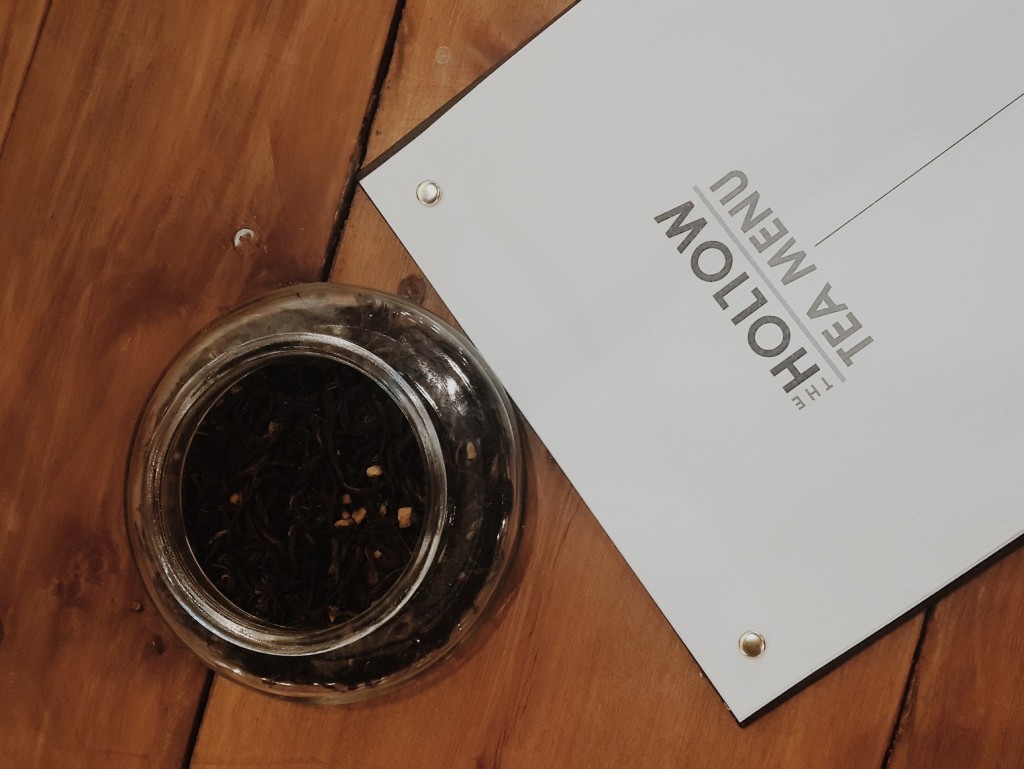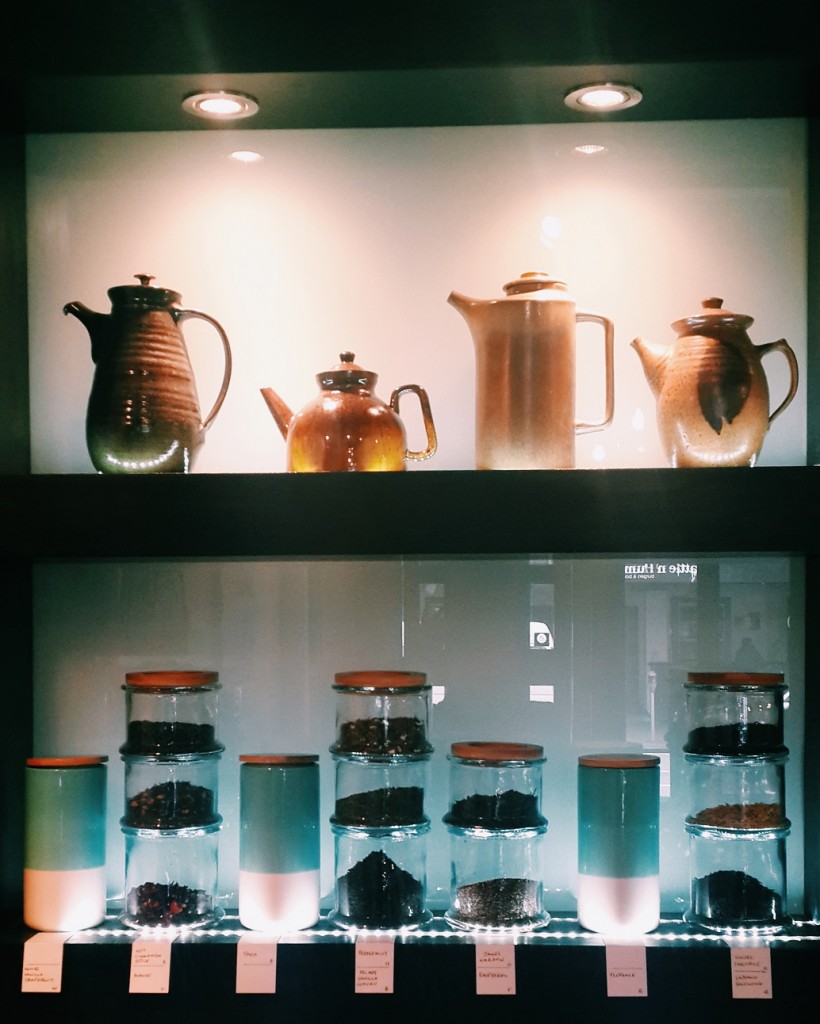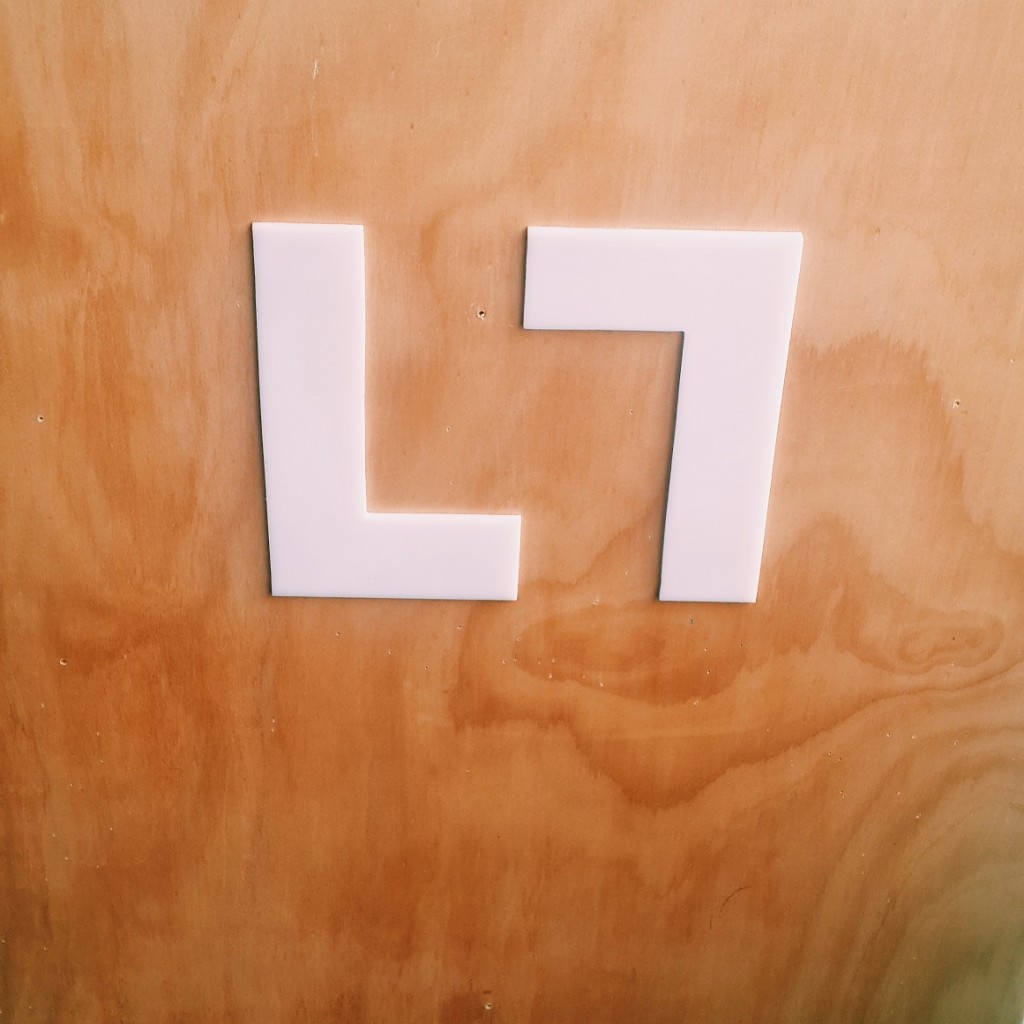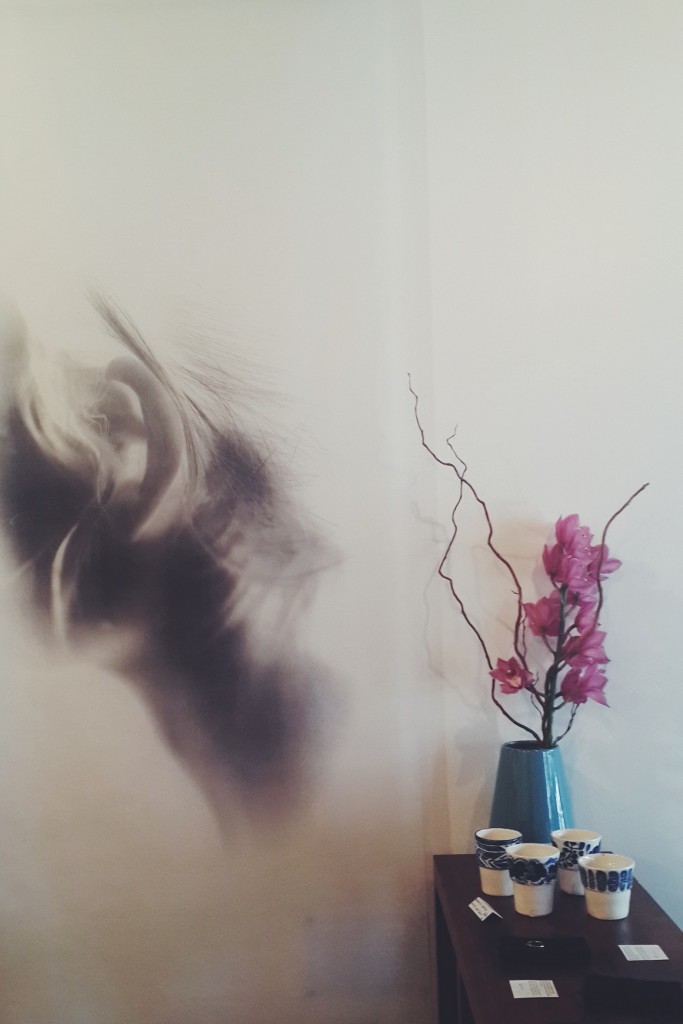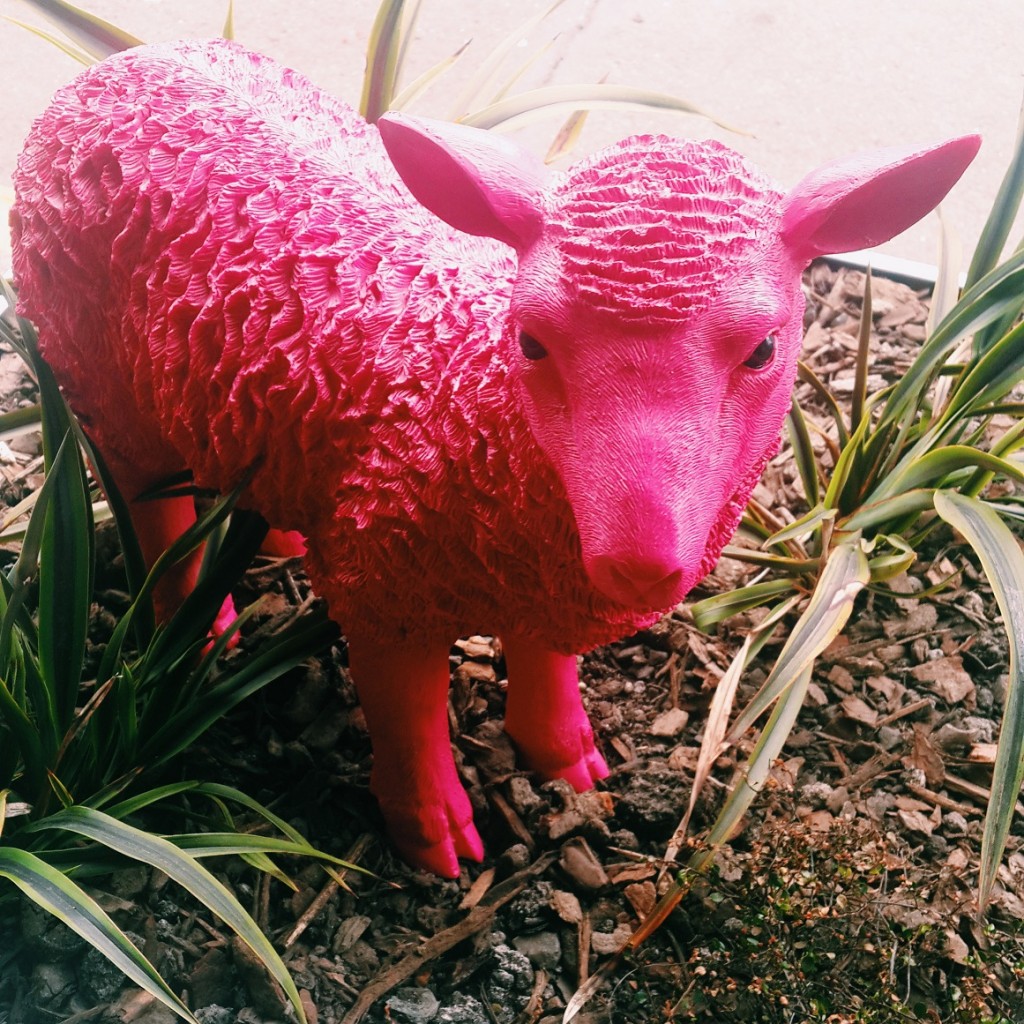 All in all an awesome experience! Can't wait to visit again 🙂 Definitely would recommend this tea heaven to all tea fanatics 🙂