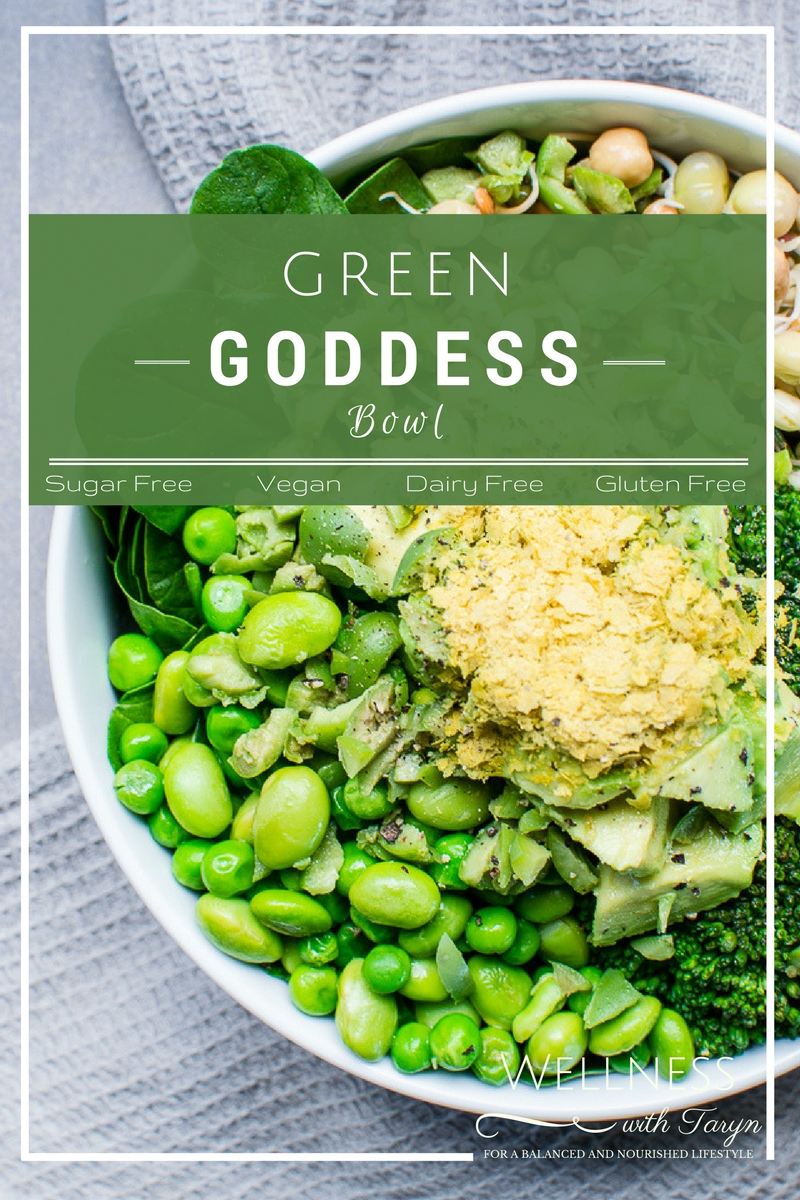 I am a woman. I am empowered and proud of who I am. Integrity, values and ambition. A Goddess. Goddess. That word alone gives me butterflies in my tummy, and adds to my feelings of empowerment.
I believe it is so important to be in touch with your true self, be you a man or a woman. It's important for us to connect to our divinity and exude our souls. And what better way to portray our sanctity than with food.
Wholesome, nourishing, beautiful and empowering food. Food that lights up each of our cells and makes us beam from within. Food that makes us feel amazing and godlike. Full of energy and vibrancy.
We are women. We deserve to radiate our purity in all means possible. So I decided to portray mine through this delicious and luscious Green Goddess Bowl. But don't worry, guys can totally enjoy this dish too! Continue reading →