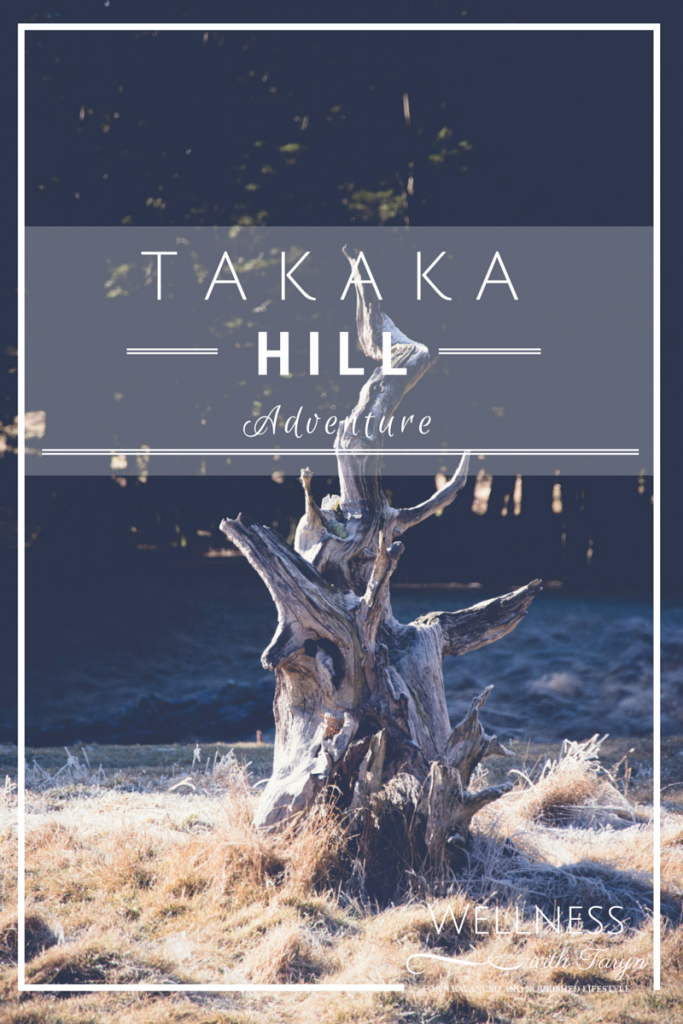 I absolutely loved this little adventure up Takaka Hill (New Zealand). We woke up early, filled our bellies, and set off. In the middle of winter, you can imagine how crisp and chilly the morning air was, but it was magical.
We took a relaxed drive through Richmond, Motueka and Riwaka, and at the bottom of Takaka Hill we stopped to take a look at the river. The frost covered ground was absolutely stunning!
There's something about a chilly winters morning that can invigorate and awaken you, well it does for me. The fresh air is somewhat energizing, and this energy fueled my excitement for the rest of the trip.
The grass and plants were covered in the most beautiful frost! Really so beautiful to capture! Mother nature never ceases to amaze me with her brilliance. Continue reading →