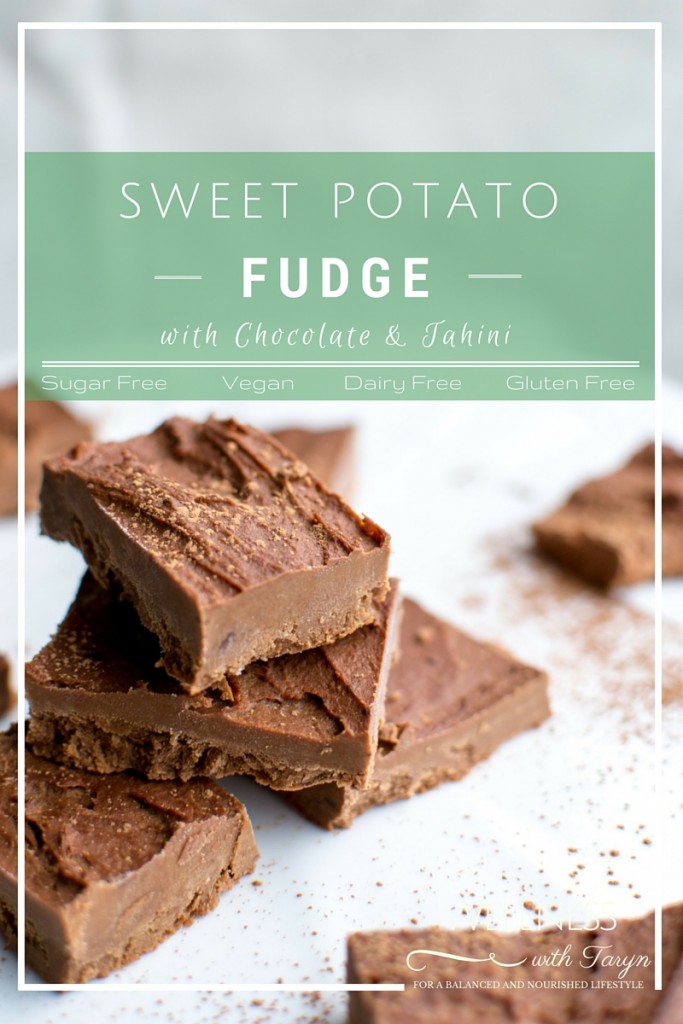 There comes a time in our month, week or day that we long for a bit of indulgence. These cravings can be mild or full blown, and when the latter is evident, it's great to have a healthy decadent option on hand to satisfy those needs.
Now, I never quite realized how many delicious options there are when making a healthy refined sugar free treat. The internet has exploded with Instagram pictures that'll make you literally salivate and that's just the brunt of it!
The amount of creative deliciousness that's out there is astounding, and this inspires me to no end!
I came up with the decadent Sweet Potato Chocolate Tahini Fudge recipe, partly on my obsession with tahini, love of chocolate and the sheer amazing texture of steamed sweet potato's. These three marry together perfectly, and the fudgy result is just bliss!
I encourage you to refine from deprivation, and instead honor yourself and your desires and treat yourself to this decadent creation. It's easy! It's delicious! It's nutritious! What more could you want? There's something so gratifying about making your own food that is truly scrumptious and knowing that it's doing good for your body!
I was in Auckland over the last weekend, and besides being in awe of the cities beauty, I was so excited about all the delicious healthy food spots! Having coconut water/smoothies/vegetable juices, vegan salads and refined sugar free dessert options at most places is just so amazing.
Granted I didn't get to see much of it, but what I did see was divine! Any of you out there from Auckland? What are your favorite spots to eat?
This recipe is seriously so easy. Steam, blend and set! It's that simple! When you decide to try this, please share as I love hearing from you and love seeing your creations! #wellnesswithtaryn @wellnesswithtaryn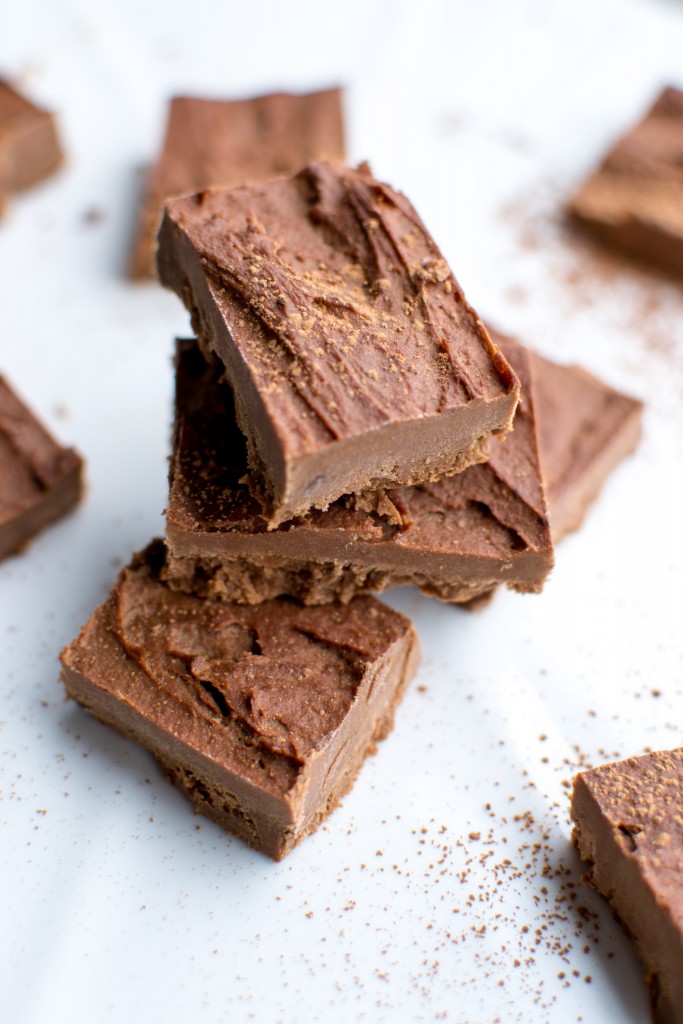 Sweet Potato Chocolate Tahini Fudge
2016-06-29 07:14:54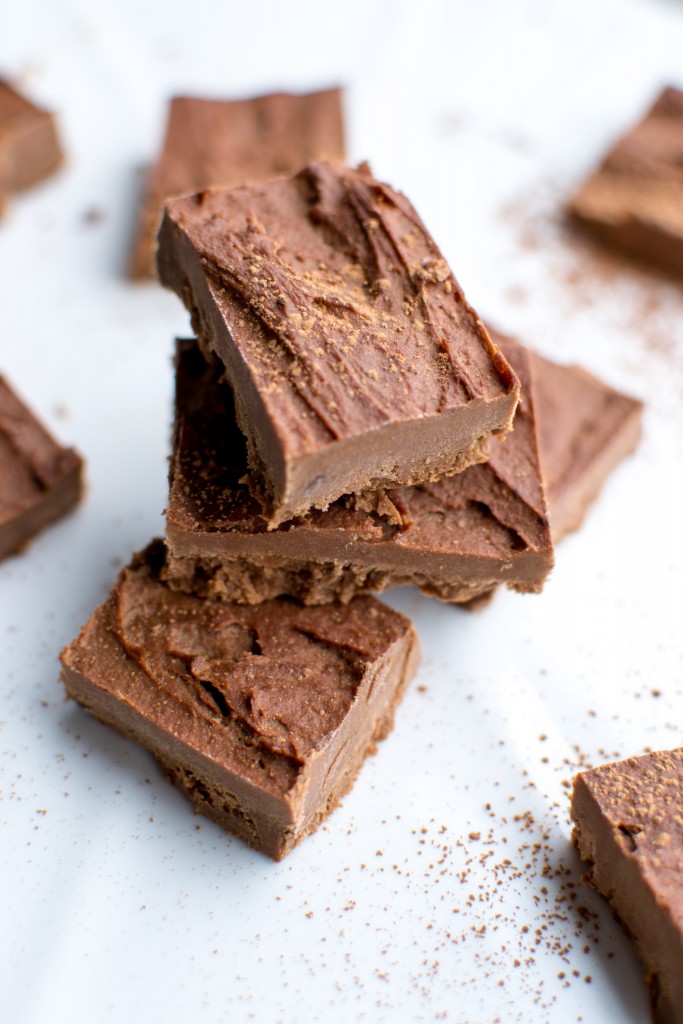 This recipe is so quick and easy it's ridiculous! Steam, blend and set! It's that simple! It's decadent, it's delicious and it's healthy! What more could you want?
Ingredients
1 Large Orange Sweet Potato - Peeled and steamed until soft
3 TBS Organic Cold Pressed Coconut Oil - Melted
2 TBS Hulled Organic Tahini
3 TBS Organic Raw Cacao
3-6 TBS Rice Malt Syrup - Depending on your sweet tooth
1 Tsp Sea Salt or Himalayan Pink Salt
Instructions
Peel, chop and steam the sweet potato.
Once soft, remove and place into food processor
Add remaining ingredients and blend until all combined and smooth. You may need to scrape down the sides from time to time.
Put the mixture in a baking paper lined, medium depth, dish and spread out evenly.
Allow to set in the freezer overnight
Remove from freezer and slice into squares
Keep refrigerated or in freezer in an airtight container for up to 1 week
Notes
Use organic where possible
Wellness with Taryn http://wellnesswithtaryn.com/