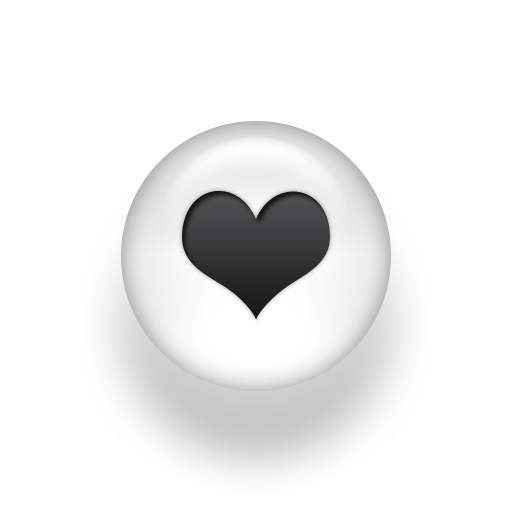 I am glad I have been introduced to this amazing way of eating and life style.
It is amazing what a change a diet can do for ones self.
My family and I have learnt so much about healthy eating.
Thank you Taryn.
– Nikki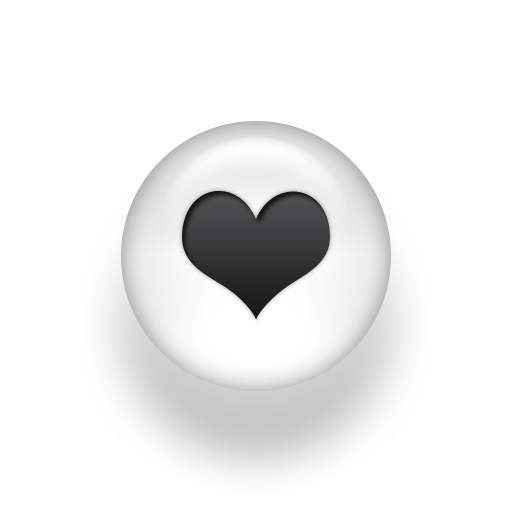 Just wanted to say last year you were an inspiration
to me to change my eating habits with wonderful results.
Thank you so much!
– Helen