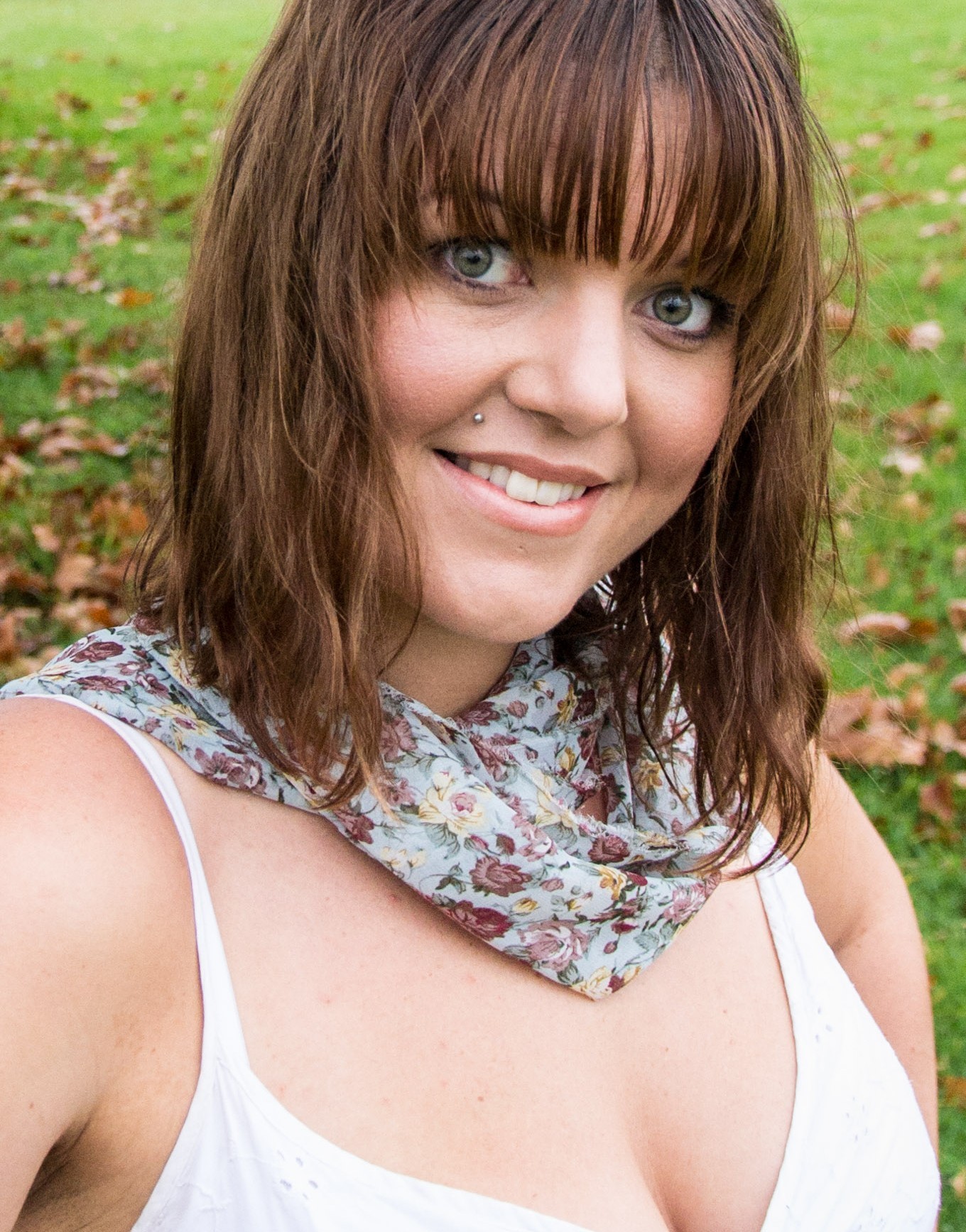 Hey, I'm Taryn! A certified Wellness Facilitator, Health & Wellness enthusiast, Blogger, Food Photographer, Recipe Creator and life loving devoted Foodie. I am passionate about living a positive life, filled with health and wellness.
In July 2011, I was admitted into ICU with Diabetic Ketoacidosis, and diagnosed with Type 1 Diabetes. This near death experience and diagnosis was the driving force behind my massive lifestyle change. From the minute I stepped out of that hospital, it was clear that things needed to change, and so I did, pretty drastically! I completely cut out refined sugar from my diet, along with all highly processed foods, became vegetarian, and explored the beginnings of a plant based diet.
My new found passion in nutrition and health fueled my motivation to change not only my diet, but my lifestyle. I began exercising, started practicing yoga & meditation, and ultimately became more mindful. I found a new respect for my body that had been missing for a long time.
For me, Type 1 Diabetes was a blessing in disguise, as, now, I have never felt so amazing in all my life and I know it's just going to get better. Although the autoimmune condition is freaking difficult at times, and is constantly on my mind, I have accepted it and for the majority of the time am in complete balance! It is amazing what changes a body can go through with an adjustment of diet.
By sharing my journey, what I have learnt so far, my tasty creations showing that healthy is and can be delicious, I hope to connect with people, and have this little space online where we can join as a community, helping and inspiring each other. My recipes are refined sugar free, predominantly gluten free, dairy free and a lot of the time vegan. They're full of flavor and loaded with nutritional benefits, which I explain in my posts. I aspire to inspire others to take control of their health and re-connect with their bodies.
We only have one life, and I believe to live it to the full, with all that you have. You require a healthy body, a focused mind and a driven spirit to accomplish all you desire. This is so easily achievable, which most people don't realize. To step out of your comfort zone, open your mind, get in touch with your inner self, and discover how wonderful life can be when you are beaming with positivty, passion and power. When each one of the million cells in your body is oozing with energy, the impact it has on your overall out look on life is astounding, and can really give you the inspiration to achieve all that you desire! To make a difference! To show up in your own life!
With my passion for healthy, clean eating and super tasty creations in the kitchen I will help you to discover how quick, easy and delicious it is to create meals that everyone will enjoy, with the added versatility for those extra fussy eaters.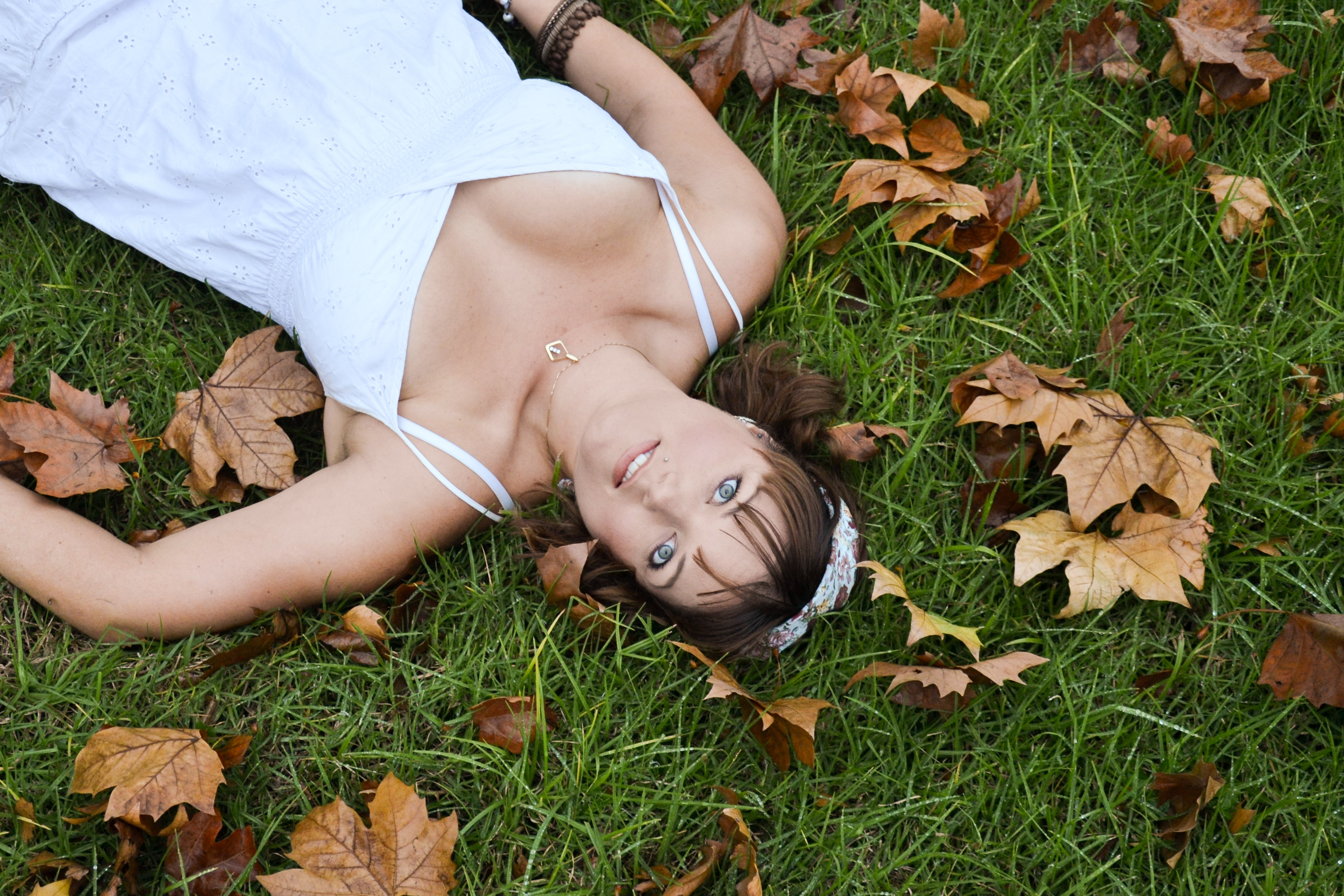 I hope you enjoy what I have created so far, and stay informed of future creations, adventures, reviews and general information by subscribing.
Thanks so much for visiting!