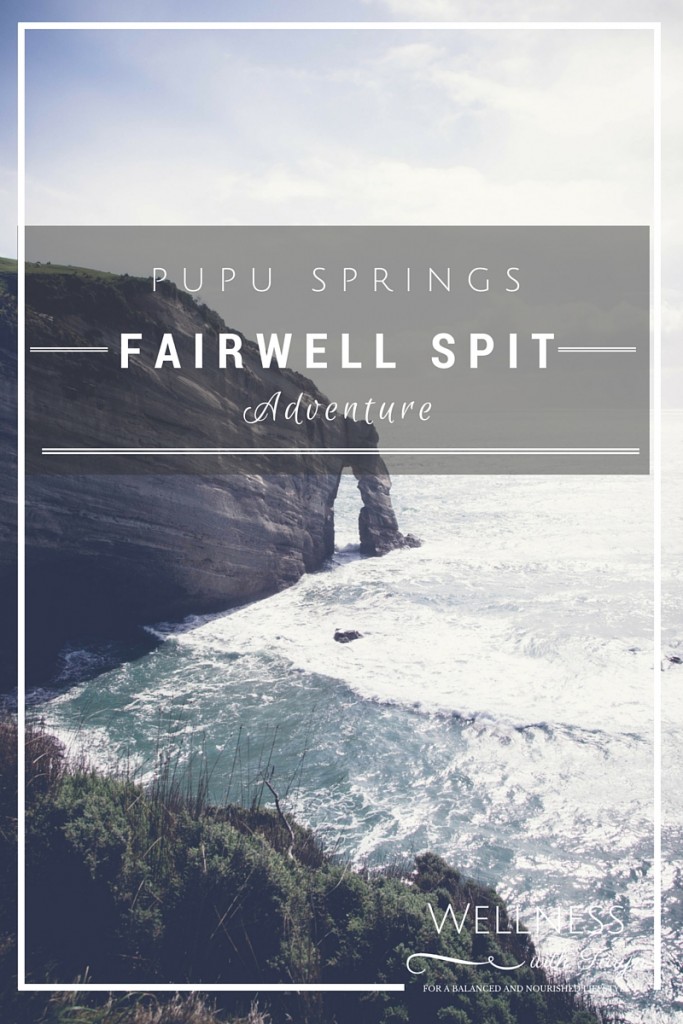 Since moving to New Zealand, our sense of adventure has sky rocketed. With so many outstandingly beautiful places to experience, there's always a place to go on the weekends. So that's what we like to do. Adventure off, into the distance. With the sunroof open and the sun shining down on us! Wind in our hair and eyes wide open. Experiencing all that this beautiful country has to offer. Pupu Springs & Fairwell Spit was our next destination of choice.
A couple weeks back we decided to head out, up and over Takaka Hill into the back grounds of the Abel Tasman National Park. Through the quaint town of Takaka, ending up at Te Waikoropupu Springs ('Pupu' Springs). This could be one of the most magical places I've ever visited! Absolutely astounding to see such a massive, crystal clear spring.
Te Waikoropupū Springs, aka Pupu Springs are the largest cold water springs in the Southern Hemisphere and contain some of the clearest water ever measured. Underwater clarity tests have shown the water from the springs to have underwater visibility of 63 metres. It's estimated that 14,000 litres of water are produced per second! The springs system is the largest in New Zealand, and among the 100 largest springs in the world (it ranks about 90th). The springs are spiritually significant to the Māori people, hence contact with the water (swimming) is not allowed, but the walk to the springs and through the surroundings is beautiful! Here is a little video of the immensity of the springs.
We then jumped back in the car and set off, further along en route to Collingwood. The surrounding farmlands and hills were rolling green, so beautiful!!! Next stop was Fairwell Spit. The ever iconic narrow sand spit at the northern end of the Golden Bay, resembling slightly a Kiwi's beak! We had a delightful cup of coffee at the cafe overlooking Fairwell Spit, and absorbed the beautiful view. Sadly, quite a few whales end up beached in this area, hence the skeleton of one on the lawn.
Cape Farewell was the cherry on the top. We made our way up the hill, past the sweetest baby lambs and their mums, to discover one of the most breathtaking views ever! If you'd like to see a short clip of this view, head over to my Instagram. Absolutely amazing! In every sense! New Zealand captures my heart more and more each day!
We then made our way home, and along the way, going past Puponga, we stopped to see a flock of black swans! So magical! What an awesome end to an amazing adventure!