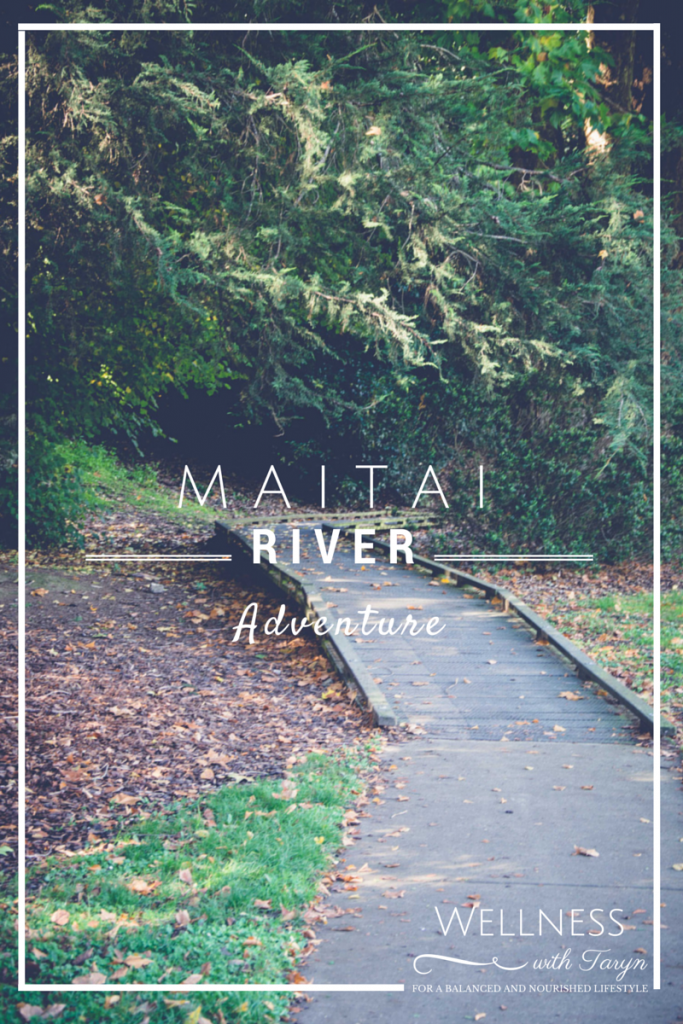 Nick and I decided to go on one of the Edible Walks the Nelson City Council are encouraging people to try. We took a stroll to Branford Park, and walked along the Maitai River.
We found a group of fruit trees, but none of them were bearing fruit at this time of year. That didn't stop our adventure though! We carried on, up the river, and at the bridge turned and made our way back down the opposite side of the Maitai River.
If you are in Nelson, I'd highly recommend this walk. It's a super easy walk and so incredible beautiful, especially at this time of year. We followed the Maitai River down all the way back to the paved paths that lead into town. We did find one tree that had apple/type peach fruits on it, but couldn't identify what they were. We opened one up and it had the most unusual smell, but still couldn't decipher what it was. If you have a clue what they might be, please leave a comment below.
That little stretch of river is truly so scenic. The leaves are slowly turning as Autumn and Winter creep by. I loved every minute of it. We headed back home and were lucky enough to spot the cutest cat on Halifax-East Street. A lovely ending to a lovely walk 🙂