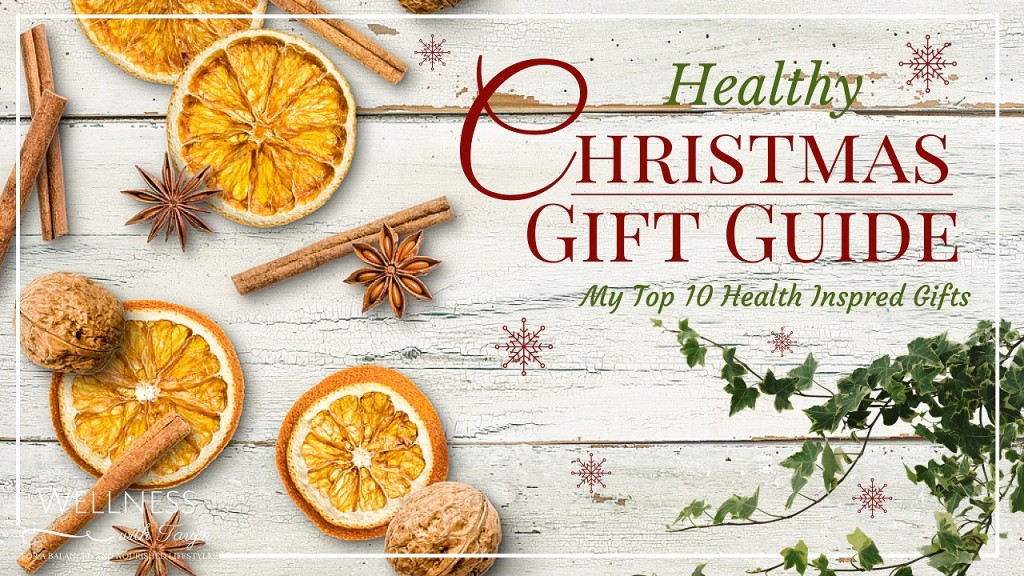 It's the festive time of year again, and (as usual) I cannot believe how quickly this past year has gone! I celebrated my 1 year anniversary of living in New Zealand at the end of last month, and I cannot believe how quickly the time has flown by! It has been amazing to say the least, and I am loving this beautiful country and all it has to offer!
The Christmas decorations are up all around Nelson, and I'm beginning to feel rather festive! I know this time of year can be rather stressful, as everyone tries to cram as much into their already busy schedules. Buying gifts can be one of those stresses, especially when the stores are bursting at the seams with frantic Christmas shoppers. I can think of nothing worse!
Luckily, we have the internet to our rescue. A couple clicks here and a couple clicks there, enter shipping details, payment and that's that! Christmas shopping complete! What a breeze, all in the comfort of your own home! Shopping for gifts on the internet is great! You're in a far calmer state of mind, having no crowds around you, which allows for more sensible shopping. You can get more mindful about the gifts you want to give your friends and family, which is great!!!
So to make things ever more easy, I have come up with my top 10 health inspired gifts this Christmas. I hope you enjoy, and hope this list helps if you stuck for ideas and gives a little gift inspiration.

I think the gift of a yoga mat would be such a special gift! Kind of like a key to an amazing journey. Yoga has been an integrated part of my transition to a healthy lifestyle! It's been there for me through the highs and lows, and is an amazing practice to not only tone your beautiful bodies, but to enhance mindfulness and teaches us to be present in each moment. Just a few amazing qualities this beautiful practice will add to your life! The Manduka Pro mats are top of the range and are an investment to your yoga journey!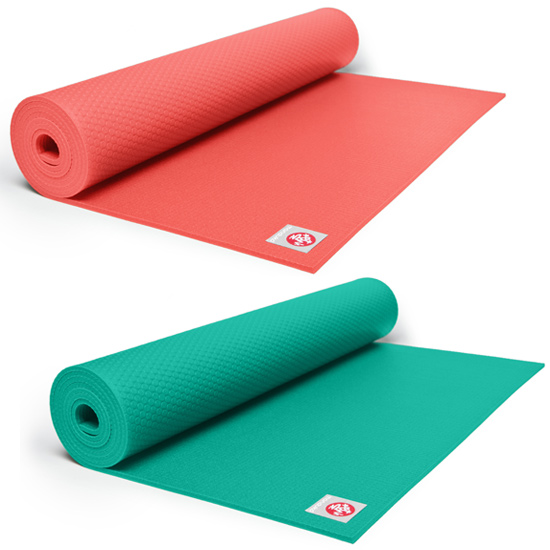 Buy here $69 US

A positive affirmation a day keeps negativity at bay! lol I couldn't think of a better gift than this amazing deck of beautifully illustrated affirmation cards with gorgeous soul nourishing inspiration from the gorgeous Kris Carr. A great stocking filler that's filled with love!!
www.kriscarr.com or Buy here $9.49 US

Being grateful each an every day can bring such magic into your life! I have a gratitude journal as well as a gratitude jar where I store my bits of gratitude. It just makes me feel so much better once I've sat down and really felt grateful for the abundance in my life! It does something magical and the abundance continues to flow! A gratitude journal is a wonderful thoughtful gift. Browse your nearest stationary shop and customize one yourself for a special friend, or there's this beautiful vegan journal I found on etsy! So stunning!!!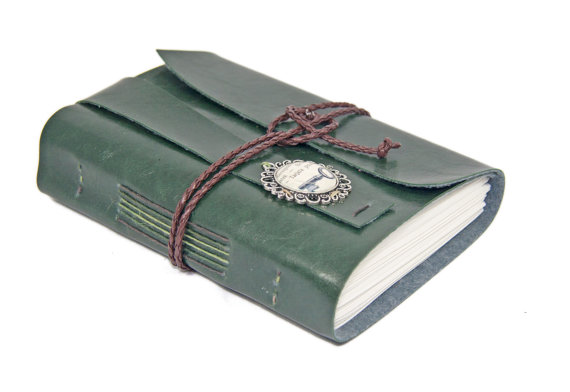 Buy here $51.01 NZD

I fell deeply in love with these cotton throws when they appeared one day in my inbox. Buddah Doodles artwork is so inspiring and positively beautiful. So so so much talent! Definitely a company I'd support!!! Check out their other woven gifts on their online store! They truly are magnificent and would make superb gifts!
Buy here $69.95 US
A beautiful gift that'll add ambiance to any room! Next to a bed, or a coffee table, himalayan salt lamps are magical! Salt lamps are natural negative ion generators. Negative ions can neutralize positive ions (they bond together) and help cleanse the air. Since things like airborne mold, bacteria, and allergens often carry a positive charge, they can be neutralized by negative ions. So they're aesthetically pleasing to the eye AND help cleanse the air around them! I could stare into one of these for ages!!!! Such a beautiful gift!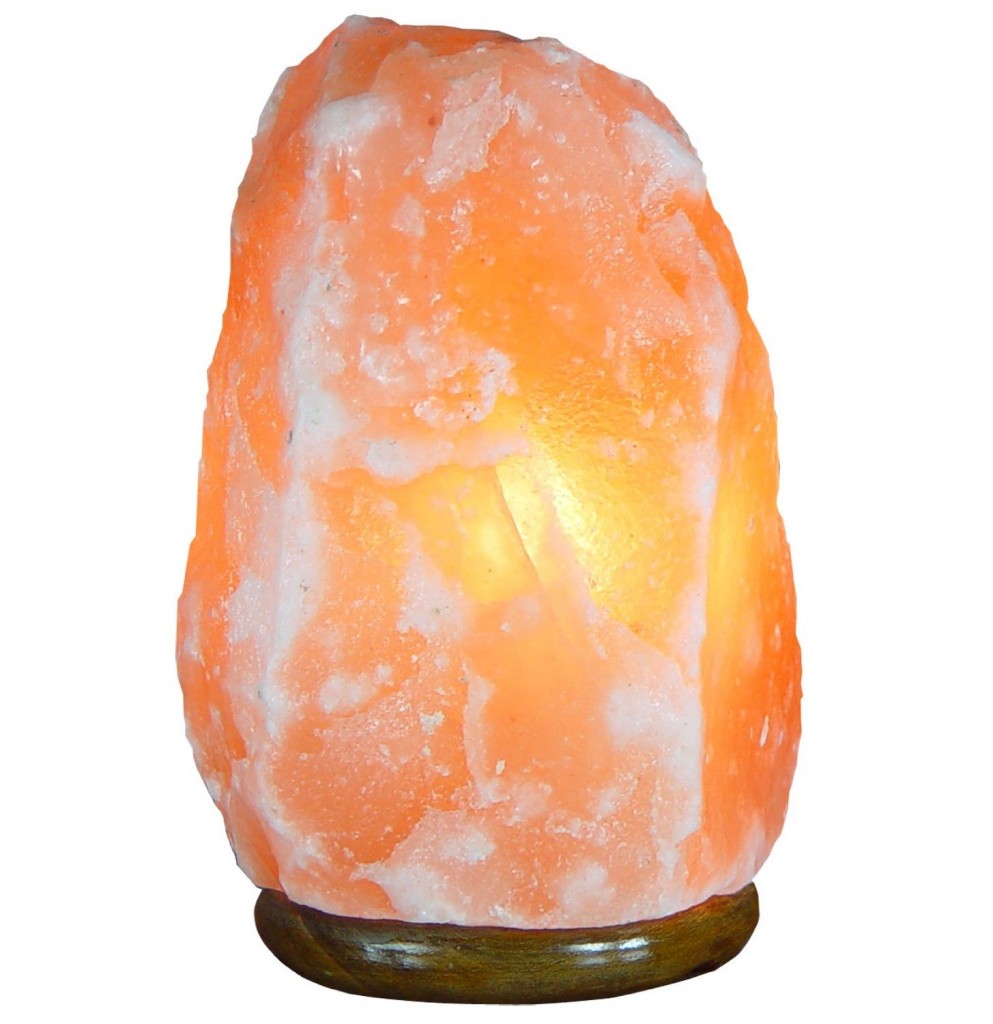 Buy here $22.10 US

There's nothing better than an inspiring print to perk you up when your feeling down. They make such great additions to any wall! A statement inspirational print is definitely a perfect gift choice.See if you can get one that's framed too, or just get it framed when you receive the print! Let etsy.com become your best friend!!! 😉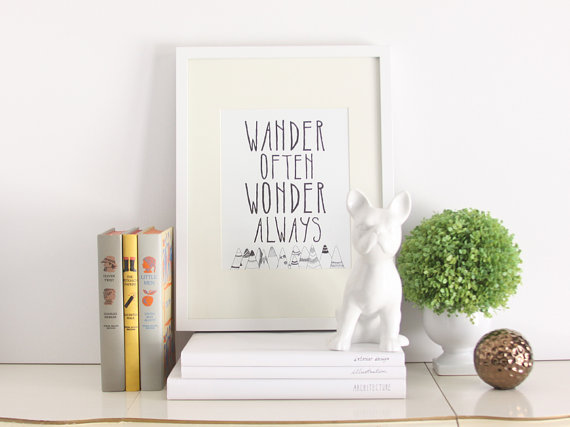 Buy here $27.85 US

For that aspiring chef, or aspiring home cook, you can never go wrong with a beautiful healthy recipe book, and these days there are sooooo many amazing healthy recipe books that promote wellness and wholesome nourishing food recipes. I could probably list 50 books that would tickle your fancy, but I'll stick to one 🙂 the decision was hard!!!!!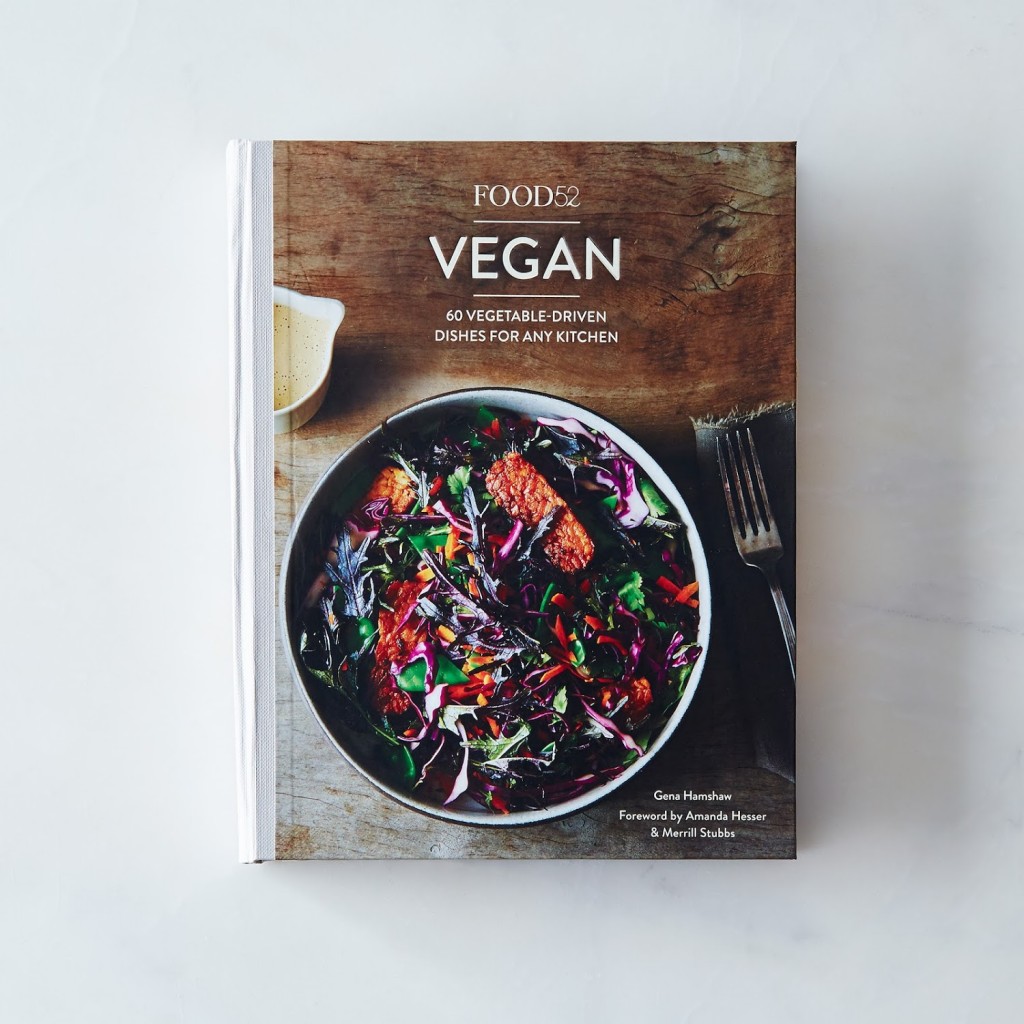 Buy here $12.64

I have loved this company since the first time I discovered them! Dear Rae make the most gorgeous hand crafted pieces that any girl would love!!! They are Cape Town based and proudly South African 🙂 Not too sure if they deliver worldwide, but definitely worth a browse 🙂 My favorite is this rose gold delicious monster ring, a stunning piece of jewelry.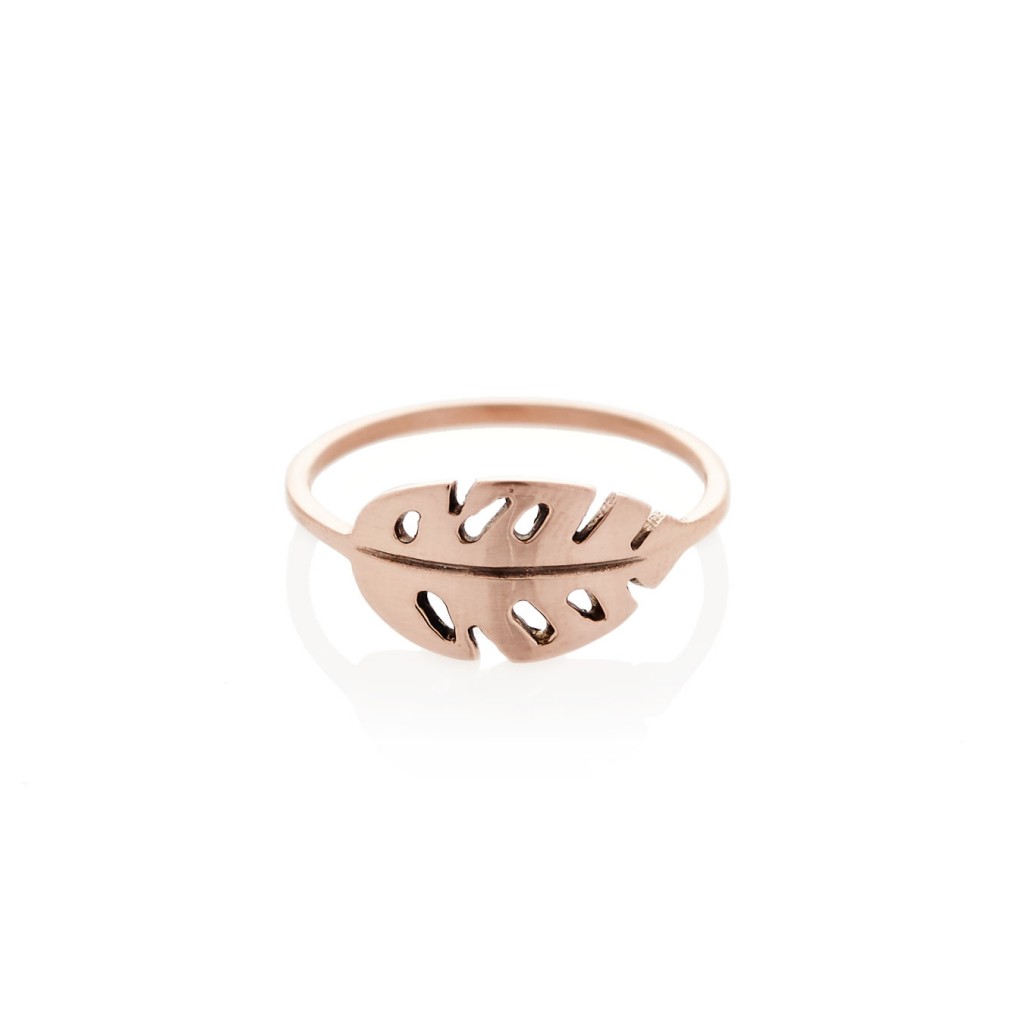 Buy here R1300.00 ZAR

A mala bead necklace would be a perfect gift to an aspiring yogi that doesn't yet have one. A mala is a strand of beads, traditionally used for counting during mantra meditations. Malas can consist of 108 beads, 54 beads, 27 beads, 21 or 19 beads. Malas have been used since at least the 10th century as a meditation aid. They allow us to focus the mind on a single pointed task as we work through our meditation. If you practice meditation and yoga, a mala can be a powerful tool in your quest for wellness and clearer understanding. A perfect gift for anyone trying to be a bit more mindful.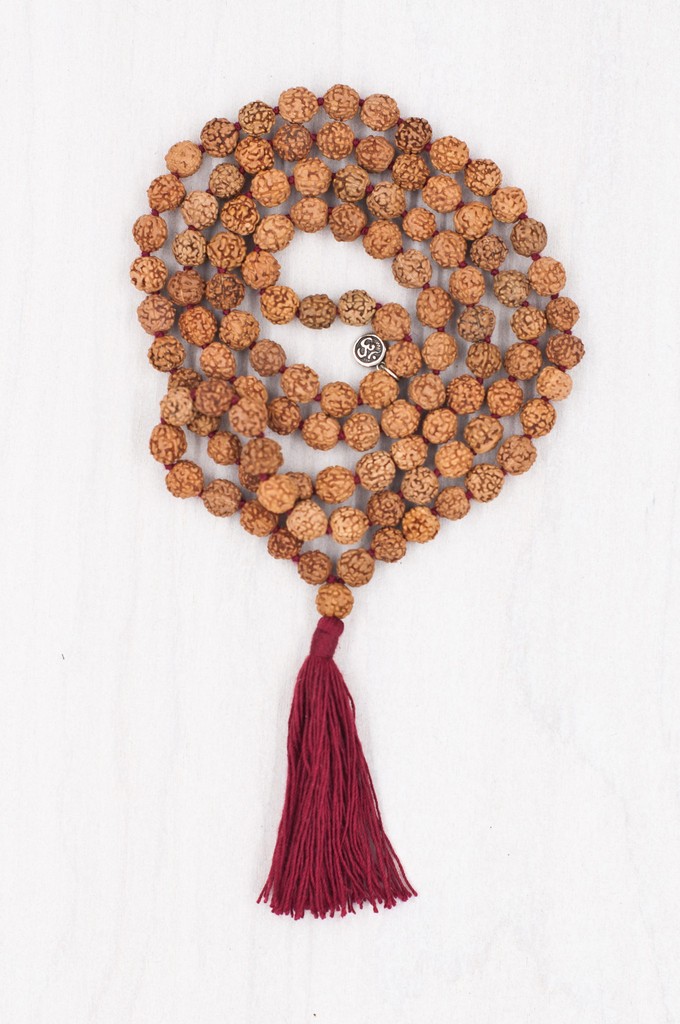 Buy here $58.00 US

The mother of all gifts! I think everyone who loves smoothies NEEDS one of these in their kitchen. It is so so handy and so easy! From cleaning it to making smoothies, this kitchen gadget is the shizz nizz!!!! Definitely my top Christmas gift suggestion!!! Have a look at this delicious smoothie recipe using the Nutribullet Pro 900 series.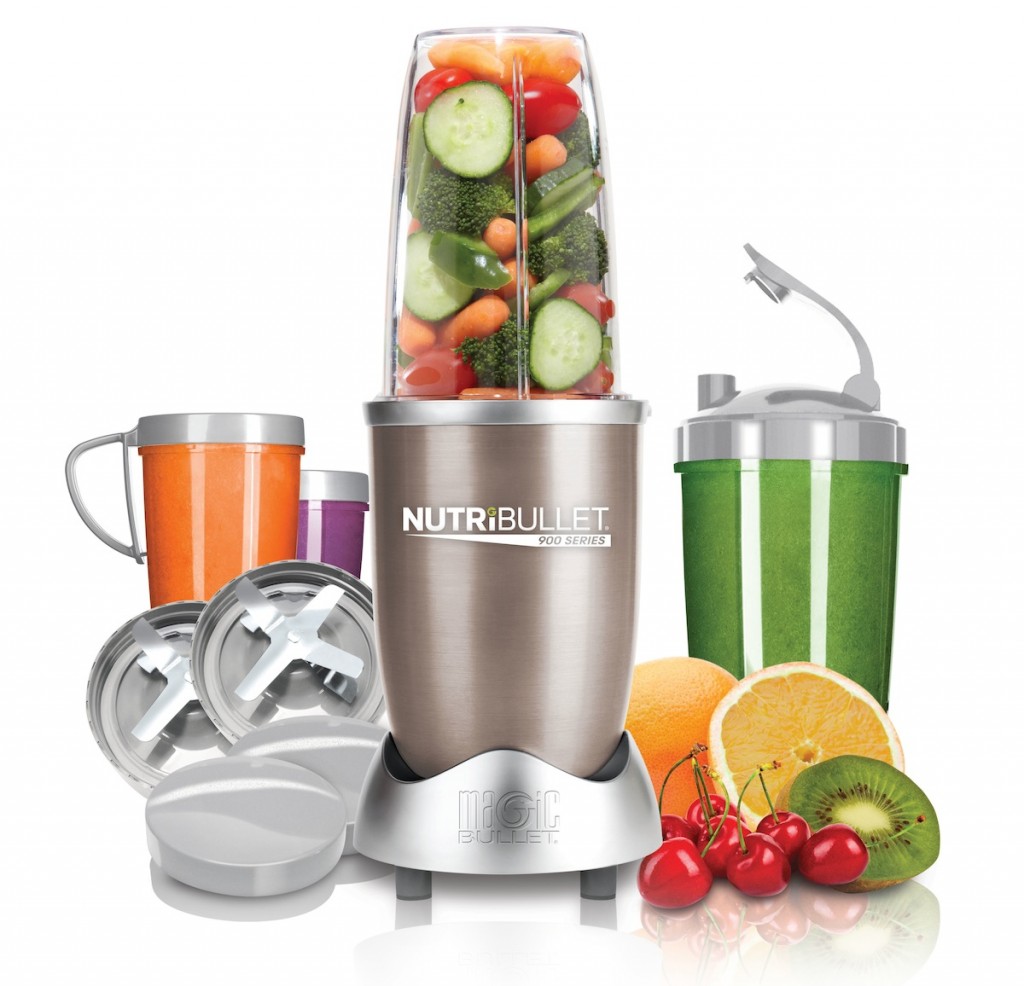 Buy here $138.88 US
I hope you enjoyed this post, share with your friends if you did 🙂