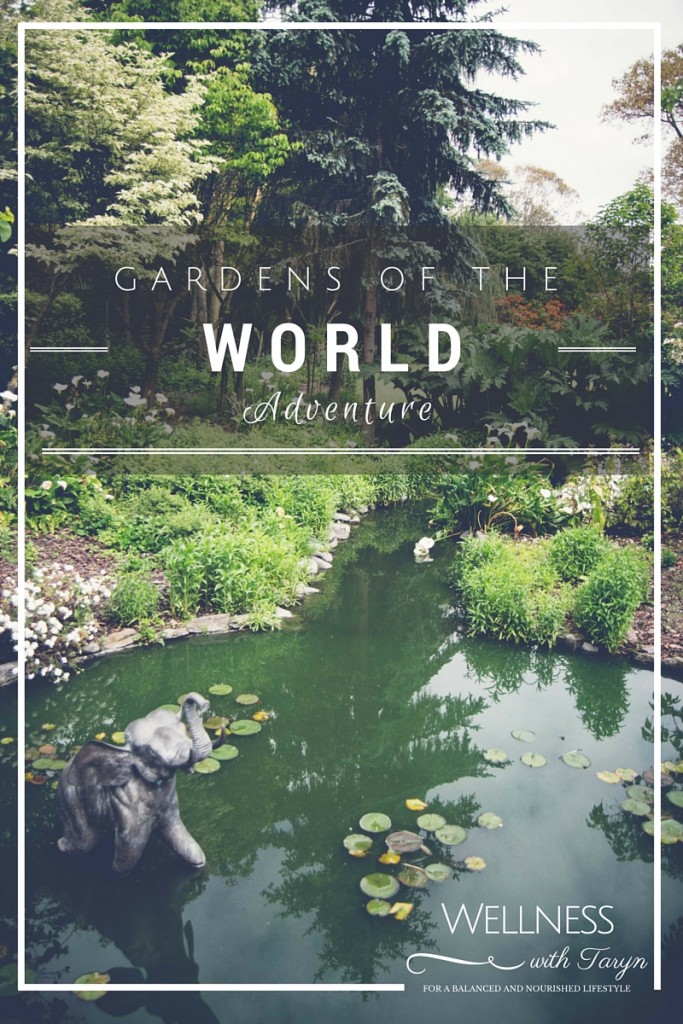 We were hankering for a little adventure, one that was not too far away, but still beautiful and invigorating. We racked our brains (and Google) and decided on Gardens of the World in Hope. As it's Spring and flowers are in bloom all over, these gardens were sure to have some beautiful images for us to enjoy and capture.
Sprawling over 2.4 hectares, and just a 25min drive from Nelson City, Gardens of the World brings together native and exotic plants from around the globe in magnificent landscaped parkland. It is on the National Garden register and has won a Garden of Distinction award, making it a prize-winning attraction.
Lakes, stream, bridges, fountains, formal gardens, sweeping lawns and an amphitheater add to the delight of ambling through an array of plantings from Australia, New Zealand, Asia, America, Africa and Europe.
You can read more about the Gardens on their website here.
It is the ultimate picnic destination, completely serene and blissful, it feels like your in another world. I absolutely love it! At a mere $5 for adults, it won't break the bank, but will add something unique and special to your day for all to enjoy! My favorite part was the culinary garden section, where there is an array of cooking herbs. So delightful! Definitely on my Top 10 places to visit in Nelson, for sure!
I even swept up the opportunity to practice my handstands 🙂
#handstandeverydamnday