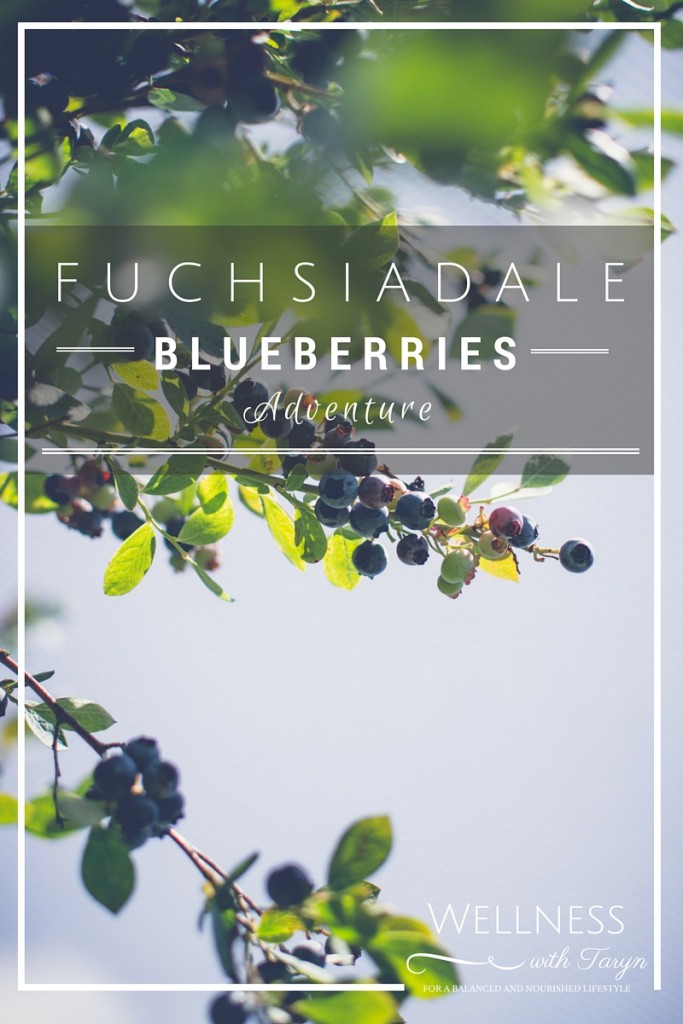 I was scrolling through social media one morning, as you do, and I came across Nicola Galloway's Instagram post on how she'd just visited Fuchsiadale Blueberries and picked a glorious amount of locally grown blueberries. I was so excited and instantly inspired to go on a berry picking bonanza!
If you haven't had the visual pleasure of Nicola's amazingly inspired Homegrown Kitchen blog, I highly suggest you do! Since discovering her and her blog (when we made the move to Nelson, NZ), she has quickly climbed to the top of my "inspiring foodies list", and I'm so lucky she live's right here in Nelson too!
She is a New Zealand based author of 3 cookbooks , food writer, photographer, trained chef as well as a nutritional consultant. Her award winning food blog Homegrown Kitchen is beautiful, from the recipes to the photographs to her writing! Nicola has such amazing talent, and it pours through every post! So very very inspiring to a little foodie like me 🙂
I've never really been berry picking before, or visited a berry farm to see how the little treasures are grown. I've picked blackberries back on our farm when I was growing up, but that's more like wild foraging I suppose. Non the less, I was so excited! So we rounded up two of our very special friends, and off we went!
As we arrived at Fuchsiadale Blueberries, we collected plastic ice cream containers into which we'd put our bounty! It's such a beautiful and peaceful spot, and being greeted by abundant veggie patches as we walked towards the blueberry bushes, was so inspiring. I cannot wait to have a thriving vegetable patch of my own!
I am all for supporting local and lowering carbon footprint, so getting my food from local sources is so exciting and makes me proud to know that I'm doing my bit in helping limit pollution. Fuchsiadale Blueberries are not classified as Organic, but are ethically grown without the use of chemicals and pesticides, which is great!
The blueberries are flourishing this season, and there's plenty for all. So if you're in the region, be sure to pop past and gather up some delicious fresh Nelson grown blueberries!