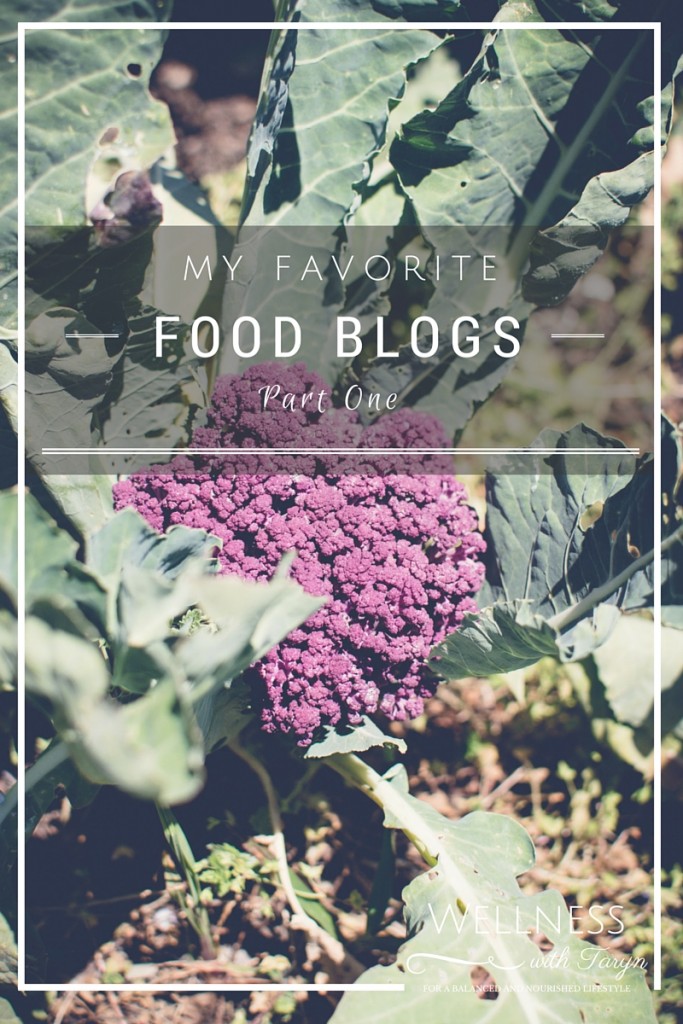 I've been meaning to write this post for ages! I LOVE reading about other bloggers and their favorite blogs, so I though why not share mine.
Scrolling through other sites that are full of mouth watering recipes (most of which are aligned with my way of eating), bright and vibrant photographs that instantly inspire me and the thoughtfully written posts that allow the reader to be immersed into a twined tale of where, when and how a recipe was created. I just love it!
I love my online community, and I love hearing from you guys! And I love sharing healthy inspiring content with you! My humble following is so close to my heart, so Thank You for your constant support an online love! It really means so much to me.
So for this post, I'm going to share with you my favorite food bloggers (in no particular order), and their online platforms. All of which are incredibly inspiring and beautiful! I do hope you enjoy, and please feel free to comment below, sharing some of your own favorite online inspiration.
Kirsty Loves is an online space created by one of my favorite humans and closest friends, Kirsty. Her blog is centered around nutrition, wellness, yoga and lots more! Currently studying Nutrition through The International Academy of Health and Wellness, her knowledge shared is so detailed and informative.
Among her many talents include a Tri-Yoga Certification and it's Kirsty who inspired me and introduced me to the beautiful Tri-Yoga flow. Her recipes are not only appealing to the eyes, but are absolutely delicious! Having tasted a number of her amazing creations, I can vouch first hand that Kirsty is super talented in the kitchen.
Her passion for health, wellness, nutrition and yoga is incredibly inspiring and I am quick to read her latest posts as soon as they go up.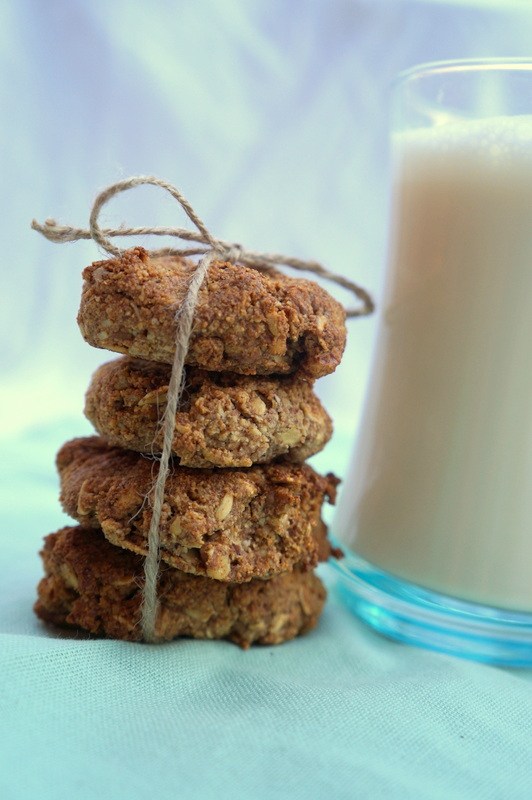 I've been following Green Kitchen Stories for a couple of years now, and I continue to be blown away by their incredible posts. Their recipes are amazing and their Youtube videos are so pure. Their true love for nourishing food shines brightly through each photograph and this inspires me beyond measure. Their stories attached to each post are so indulging to read, this is a blog that really gets me excited about doing what I do!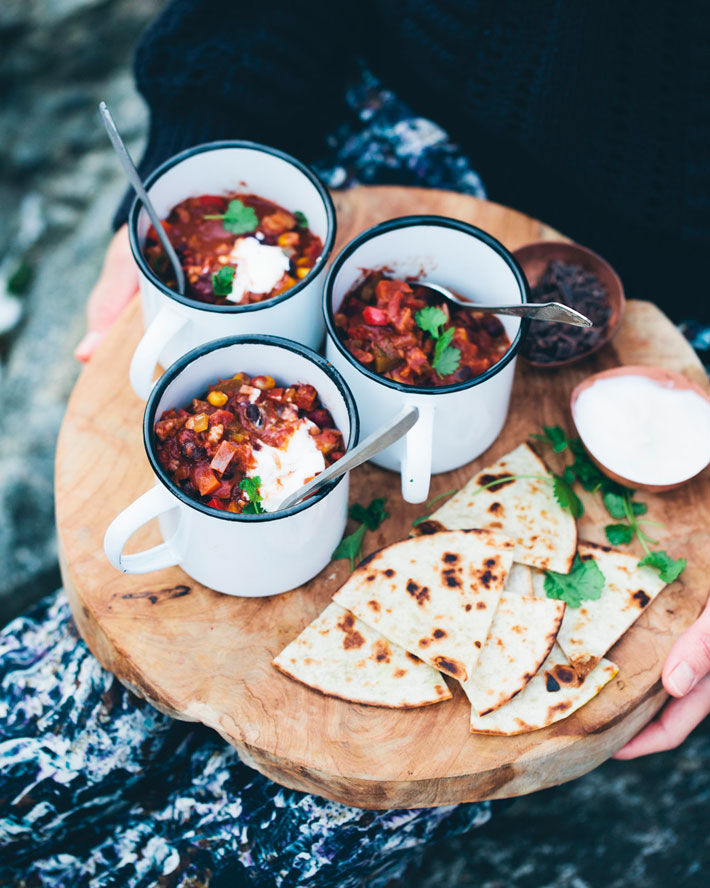 Sarah Britton of My New Roots has been one of my biggest inspirations. From recipe creating, to writing, to food photography, Sarah's work is just incredible. Her recipes are whole and nourishing and delicious! Her photographs are freaking out of this world!!!!! Seriously! From the minute I saw her cookbook was released, I had to have it and I often stroll through it's pages for inspiration and just because it's that beautiful! Her recipe app and collaboration with Cody is so exciting! Just such a great inspiration!!!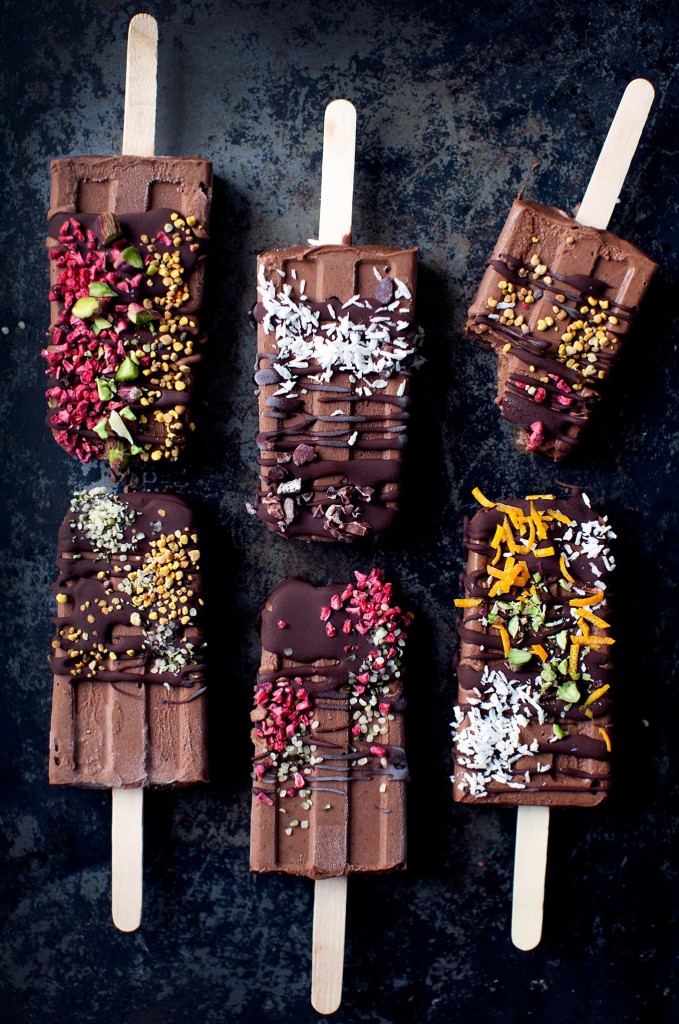 The Minimalist Baker site has quickly become one of my favorite sites to browse. The consistent content that includes simple, wholefood, recipes is inciting to say the least. Easy delicious recipes that align with my way of eating, along with beautiful photography. The Food Photography School looks amazing and I love how they've combined it with their site. So clever and so inspiring!

Another plant based healthy recipe blog that's name makes me smile every time I see it. Laura Wright of The First Mess has created a stunning online space, and her passion for healthy nourishing wholefood pours through each page. Her Instagram account is beautiful! And her photography is beyond amazing!

I've been following Elenore from Earthsprout since my initial transition into a healthy plant based lifestyle. Her greenylicious free spirited presence is a breath of fresh air. They way she shares her gorgeous recipes and family life is so inspiring! Love love love!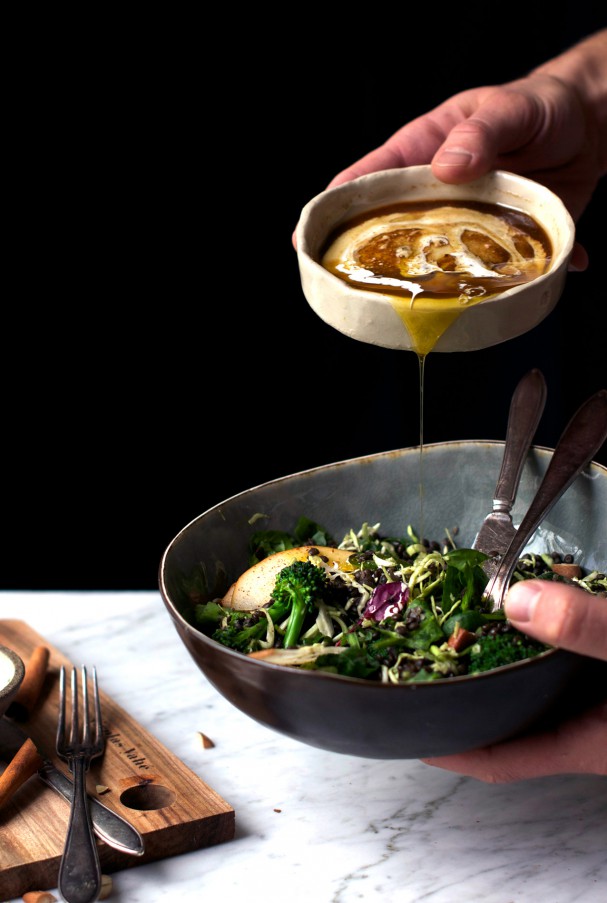 Sunday Morning Banana Pancake blog is wonderful! I mean, anything involving pancakes and bananas is epic in my book! Her photography is just ….. just beautiful! So incredibly inspiring and a delight to peruse!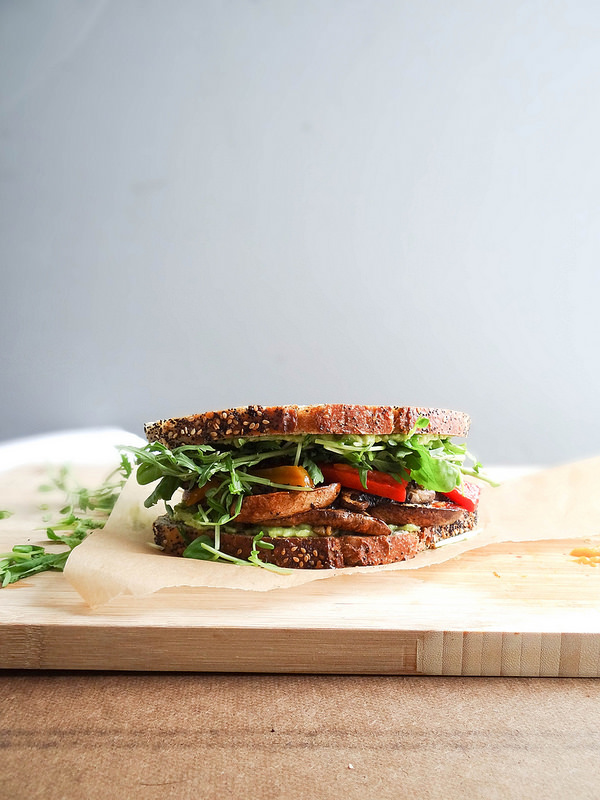 www.sundaymorningbananapancakes.yummly.com

This Rawsome Vegan Life blog has some of the most delicious recipes I've ever seen on the interwebs! From epic vegan smoothies oozing sexiness, to the most amazing healthy treats that scream "EAT ME!" Emily is a strong passionate woman who thrives on a vegan lifestyle! She inspires me beyond measure and her passionate views on a range of topics are intriguing!
I've watched Nutrition Stripped grow over quite a few years, and McKel has seriously created something so unique and beautiful. Her nutrition knowledge is so incredibly inspiring, and her online space is crisp, modern and is filled with amazing content. Her vast recipe repertoire is epic, and I especially love her online store, my favorite being her own illustrations, especially the avocado. She is a true inspiration in every sense of the word!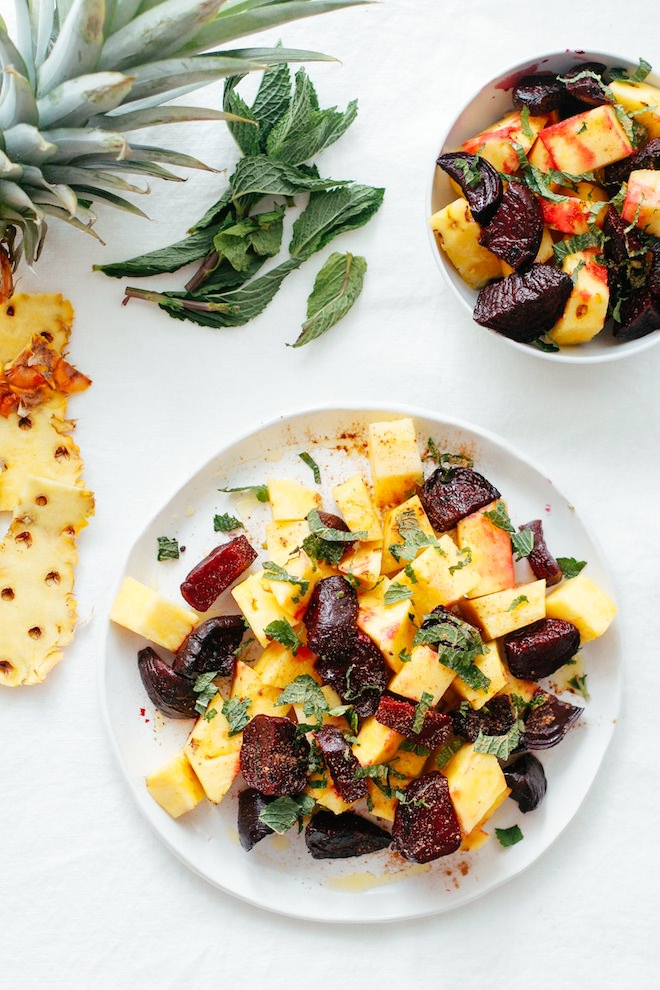 Deliciously Ella has been an internet sensation and I've watched her blog exploded onto the health and wellness scene. Her blog inspires me to continue to create amazing content and to continue to work hard to expand my brand and achieve my goals and ultimate dreams. Her rise to fame has inspired me to keep doing what I'm doing. Her recipes are simple and nourishing which is wonderful! Cannot wait to get me hands on one of her cookbooks!
I hope you enjoyed this post, and be sure to subscribed to be notified of Part 2 which will be on it's way soon! Remember to comment below which food blog's you love and browse religiously. I'm always open to new inspiration.