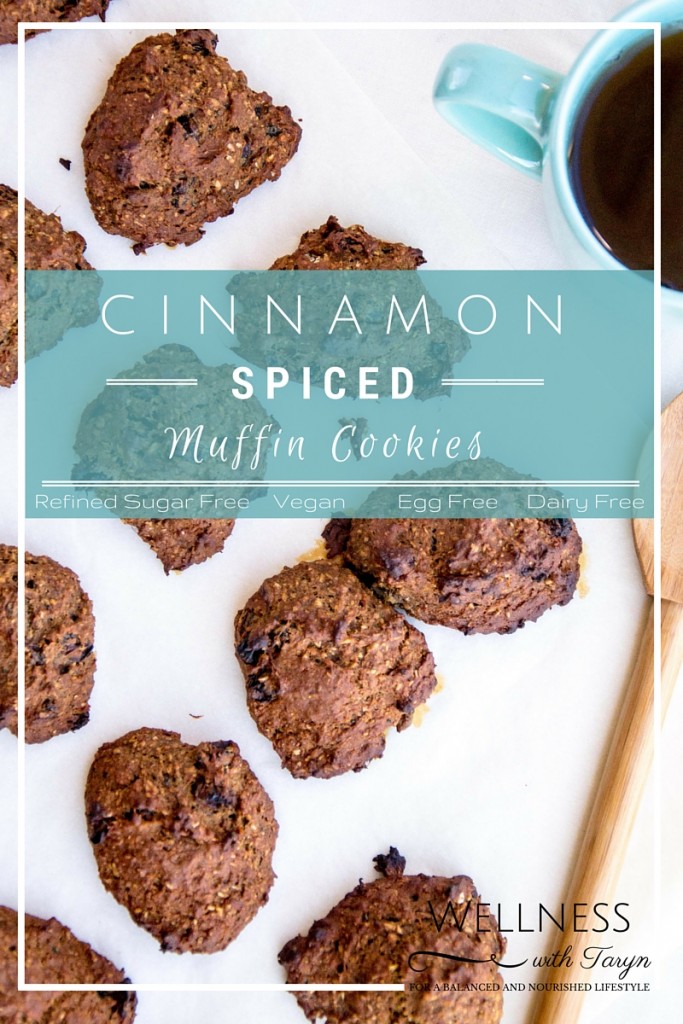 As I write this post, I'm finishing off a cup of delicious hot cinnamon spiced tea, that I have recently fallen in love with. I picked some up from The Hollow, Nelson and it's this tea blend that I used in these cinnamon spiced muffin cookies. The tea has a very strong aroma of cinnamon, spices and cloves. I love this tea for a treat, as it is naturally very sweet, however I've found that the cinnamon sorts out any blood sugar fluctuations. Once a pot of this is brewing, you can't resist scoffing on some sort of delicious treat, and that's where these 'muffin cookies' shine!
They're not too sweet, which compliments the tea well. They're full of fiber, and the added bran gives an almost muffin like texture in the middle, hence the name. I was really in the mood for cookies and ones that included bran so these little gems were created. 'Crunchyish' on the outside, and chewy 'muffinish' on the inside. Odd combination, (I know!) but they work, and are really tasty! A perfect afternoon tea snack and a great lunchbox filler.
The cinnamon spiced tea is FULL of flavor and worked perfectly for this recipe. If you can't get your hands on a similar blend, then try a chai mix, or just add some good quality cinnamon in place of the tea. Again, versatility at it's best, so use what you're comfortable with. There really is minimal room for error 🙂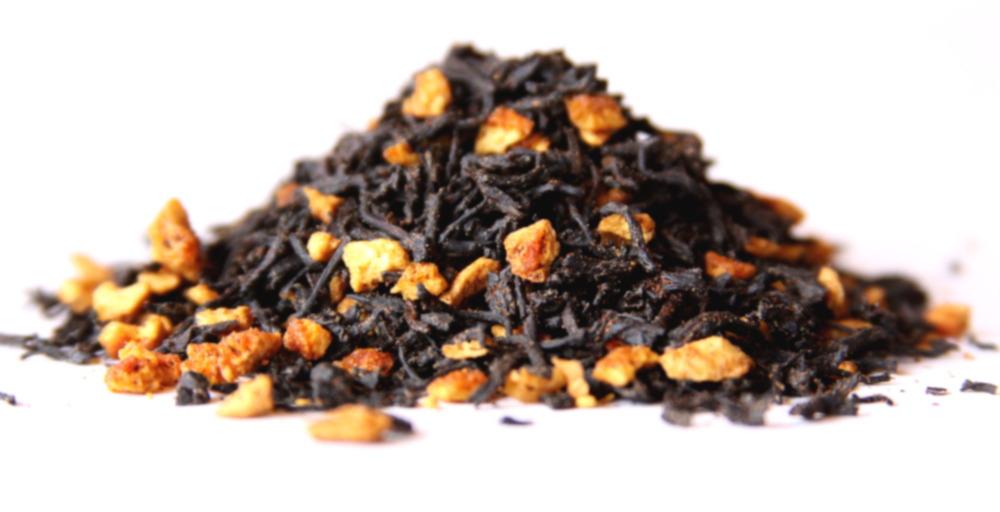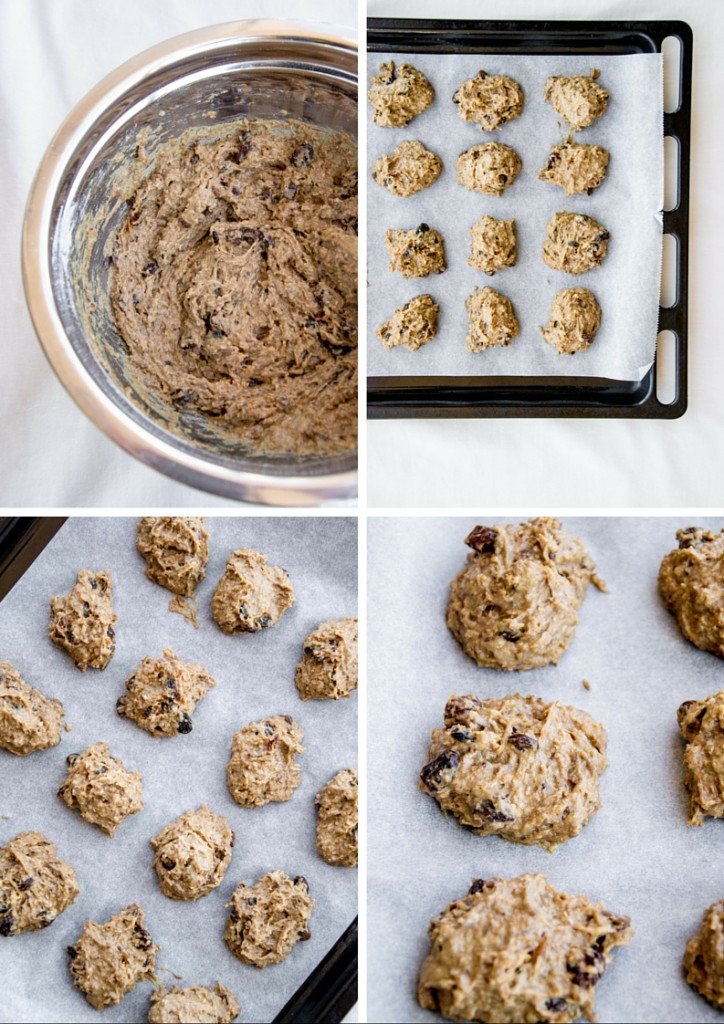 So what makes these muffin cookies so good for you?
Spelt flour

is loaded with fiber, which means that it helps towards healthy digestion. Dietary fiber helps to bulk up your stool and move food through the digestive tract, speeding up the absorption of nutrients. Spelt has one of the highest dietary fiber contents of wheat varieties

Wheat bran

is also full of fiber, adding to bowel health and reducing conditions such as bloating, gas, constipation and cramping

Chia

seeds are a good source of omega-3 fatty acids as well as having a good amount of calcium in them

Dates

are a great source of various vitamins and minerals as well as energy, sugar and fiber. Essential minerals such as calcium, iron, phosphorus, sodium, potassium, magnesium and zinc are found in dates, as well as vitamins such as thiamin, riboflavin, niacin, folate, vitamin A and vitamin K

Coconut Oil

is full of goodness, mainly due to the presence of lauric acid, capric acid and caprylic acid. It contains antimicrobial, antioxidant, anti-fungal, antibacterial and soothing qualities
So these little 'bite-sized fiber packing muffin cookies' really do promote an array of health benefits. Using only a few ingredients, most of which you should find in your pantry already, they're pretty affordable, which is always a plus in my books.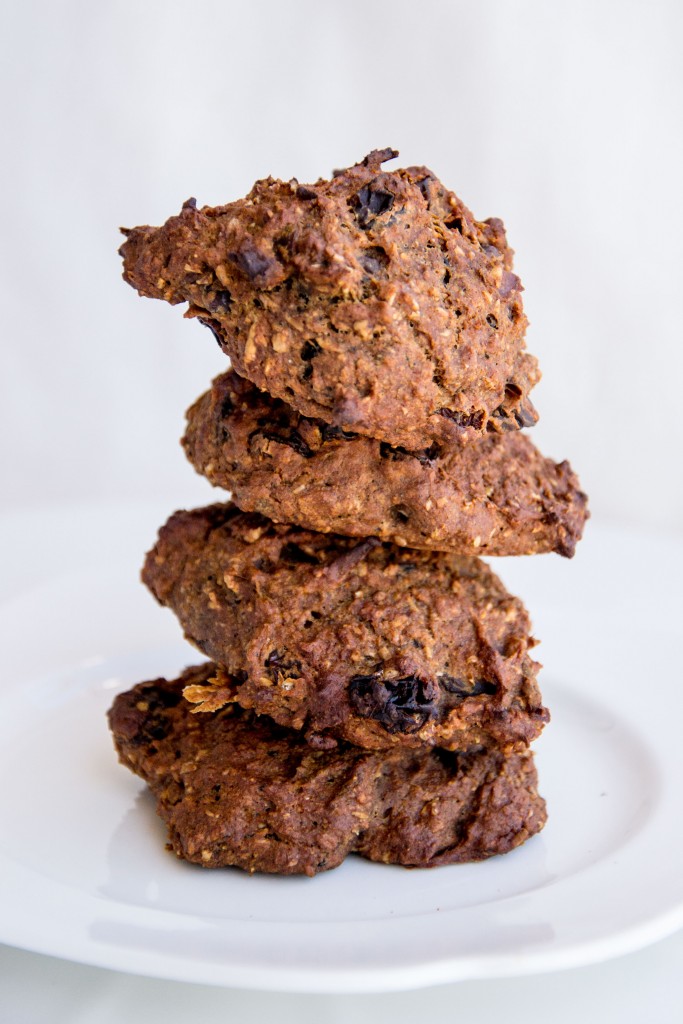 Cinnamon Spiced Muffin Cookies
2015-09-29 04:42:12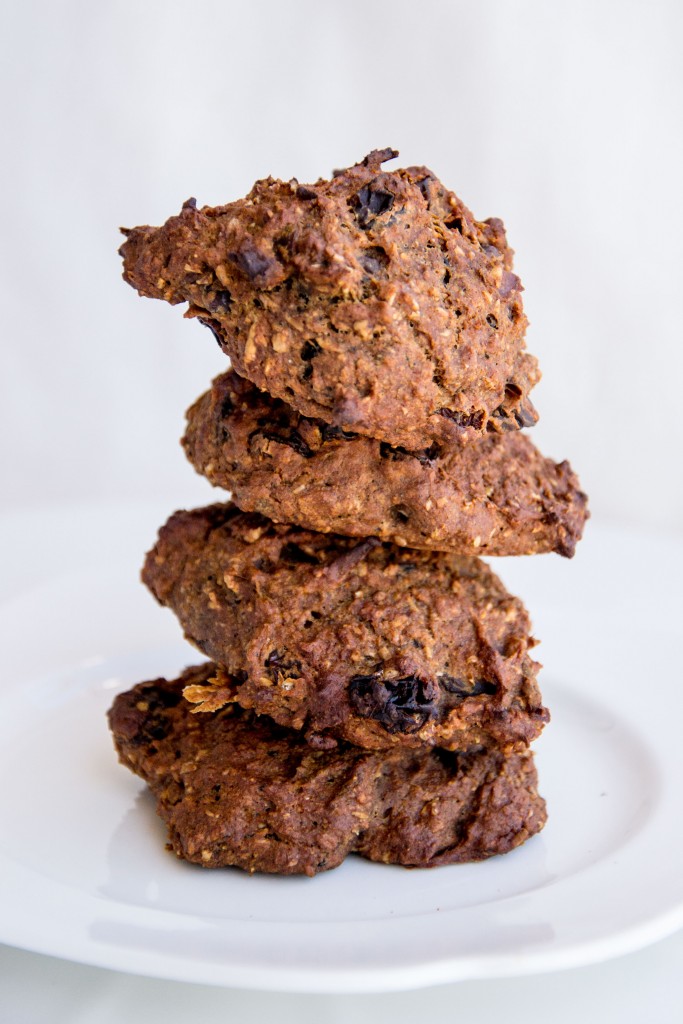 These cookies are deliciously moreish. Full of fiber and nutritional benefits, they're a perfect snack option and lunch box filler. Vegan and refined sugar free.
Ingredients
1/2 Cup Spelt Flour
1/2 Cup Gluten Free Flour Blend
1 TBS Chia Seeds (Soaked in 5 TBS water)
1/2 Cup Raisins
1/2 Cup Date Paste (15-20 cooking dates, gradually reduced with water on stove top to form a paste)
1/2 Tsp Arrowroot Powder
1/2 Tsp Salt
1 Tsp Bicarbonate of Soda
1/2 Tsp Baking Powder
2 TBS Cold Pressed Organic Coconut Oil (melted)
4 TBS Strong Cinnamon Spiced Tea (Make as if to make a pot of tea, only add 4 TBS water to brew)
1/2 Cup Almond/Soy Milk
Instructions
Preheat oven to 180C (fan forced)
Place your Chia seeds into a little bowl and add the water. Mix to avoid lumps and allow to swell.
Then you want to make your date paste. In a small saucepot bring a little water to the boil, and add your dates. You can chop them up if you want, but it's not necessary. Allow to reduce, gradually adding a little water, until a smooth thick paste has formed
Place your loose tea leaves (about 1Tsp) into a mug, and add 4TBS of boiling water. Allow to brew.
Sift all dry ingredients into a large mixing bowl, and mix thoroughly
Add the raisins into the flour mixture and mix
Add the wet ingredients - date paste, melted coconut oil, drained cinnamon spiced tea, almond milk and chia seeds
Mix until everything is combined
On a baking tray lined with baking paper, add about a tablespoon of batter into cookie shapes. I managed to fit 16 on this tray with this mixture
Bake in the oven for roughly 15-20 mins, until cooked through and golden brown
Serve with a lovely warm cuppa
Notes
Use Organic where possible
Wellness with Taryn http://wellnesswithtaryn.com/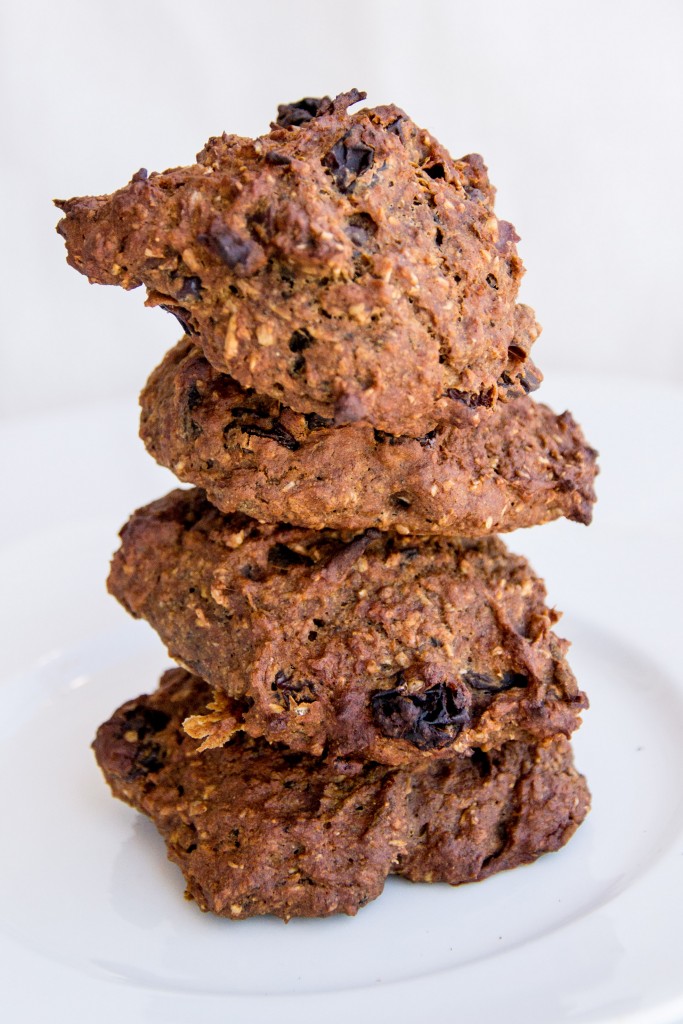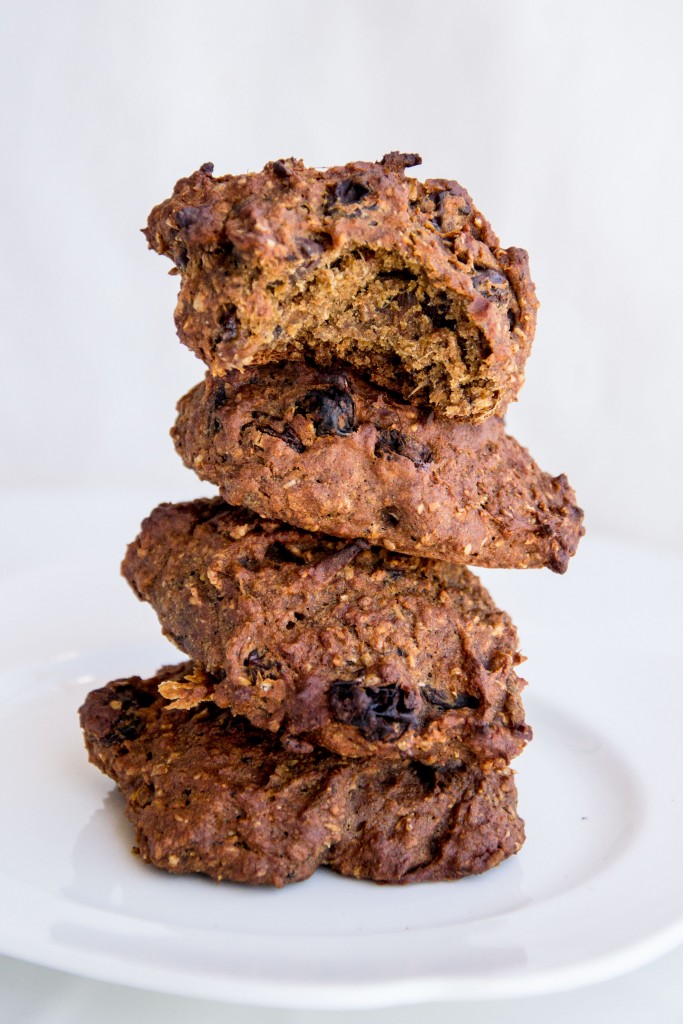 I hope you enjoyed this post, and as always feel free to comment below 🙂 Who would you make these for?