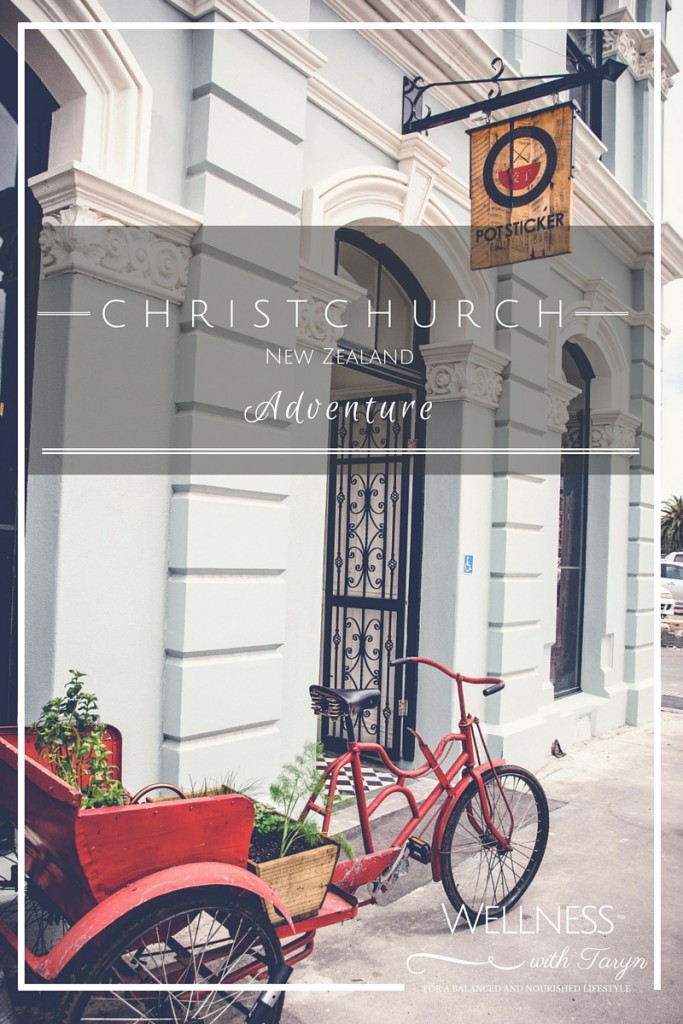 I've been meaning to post this adventure for ages now! So I'm so glad it's finally happening! Nick and I decided to take a trip to Christchurch for his birthday in the beginning of December last year.
Keen and eager to explore more of this beautiful country, we packed our bags, arose bright and early and set off on our road trip adventure to the the renowned city of Christchurch.
For our route down, we decided to take the ever so scenic coast route, through Blenheim and down the East coast of the South Island. This road is magnificent! Truly captivating as it winds along the coast.
Our first stop was the Ohau Waterfall Walk where we walked up to the breathtaking waterfall and were greeted by adorable Seal pups. Their Mums and Dads kept an eye on us while we stood in awe of their offspring. The setting was so beautiful and truly an experience I'll never forget. I especially won't forget how the seal mum whipped her head backwards and stared at us with her bulging shiny eyes! So cute, but definitely kept my distance.
Next stop on our trip was the quaint seaside settlement of Kaikoura. We stopped and had breakfast at the Kaikoura Food Company Restaurant, after taking a drive down to the wharf. Nick enjoyed his scrambled eggs, however they didn't really cater for sugar-free vegans. I think I ended up having oats with a little soy milk in the end. Kaikoura is a pretty little spot but I can imagine it can get rather chilly in the midst of Winter.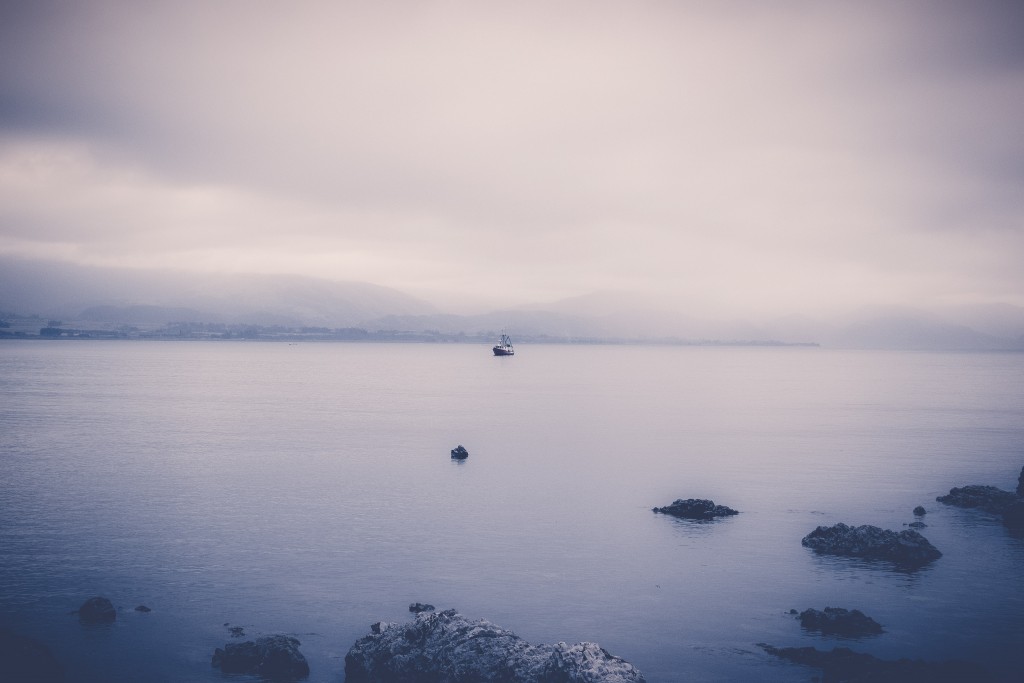 Once we'd filled up our bellies, we carried on and headed south through some beautiful scenery. It really is such a lovely drive down.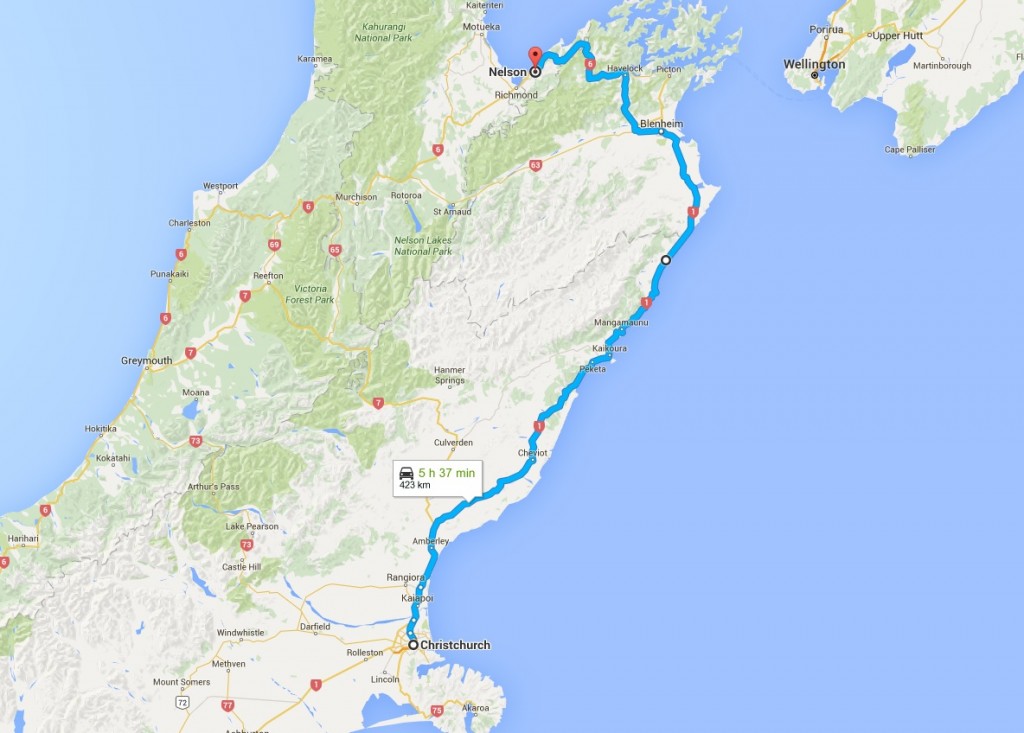 We arrived in Chirstchurch and decided to head straight for some lunch. I'd seen (and been so interested in) the iconic C1 Espresso Cafe that's renowned for it's pneumatic tube delivery system, and amazing coffee of course 😉 I especially enjoyed the quirky decor and attention to detail. Loved this place! We actually didn't end up eating here, but thoroughly enjoyed the coffee!
We stayed at this Air B'nB while there, and it truly cannot come highly recommended! The room was so cosy, and the fresh bread and freshly brewed coffee each morning was such a treat! I especially enjoyed the inspiring vegetable garden. We really loved staying here so if your in the Christchurch area and need a great place to stay, this one is most certainly a perfect option!
Christchurch city itself obviously has been ripped apart by the 2011 earthquake. It was sad to see the derelict battered and broken buildings, and the Cathedral was especially memorable, but all in all Nick and I absolutely LOVED this city! All the people were so incredibly friendly (as everyone is generally in New Zealand), and we really enjoyed the few touristy activities we did. From the Antarctic Centre (and the Hagglund ride which Nick absolutely LOVED)to our Tram Ride around the City, there was so much to see and experience. The Canterbury Museum was so interesting and the Botanical Gardens were just magical! The Avon River that runs through the City is so beautiful and we'll have to return one day to go Punting down it.
The Re:Start Mall is especially captivating! and not only because of it's amazing stores but for the idea alone! A colorful container mall, inspiring positive growth and vibrant determination! I loved it and the fresh vegetable juices were amazing!!!
I was particualry inspired by the amount of greenery around. In a vity that's full of messy construction, the Urban Gardens like Agropolis and planter walls were a breath of fresh air! This added to the already feeling that ths City is growing, fast, and it's re-growth is wise and somewhat healthy!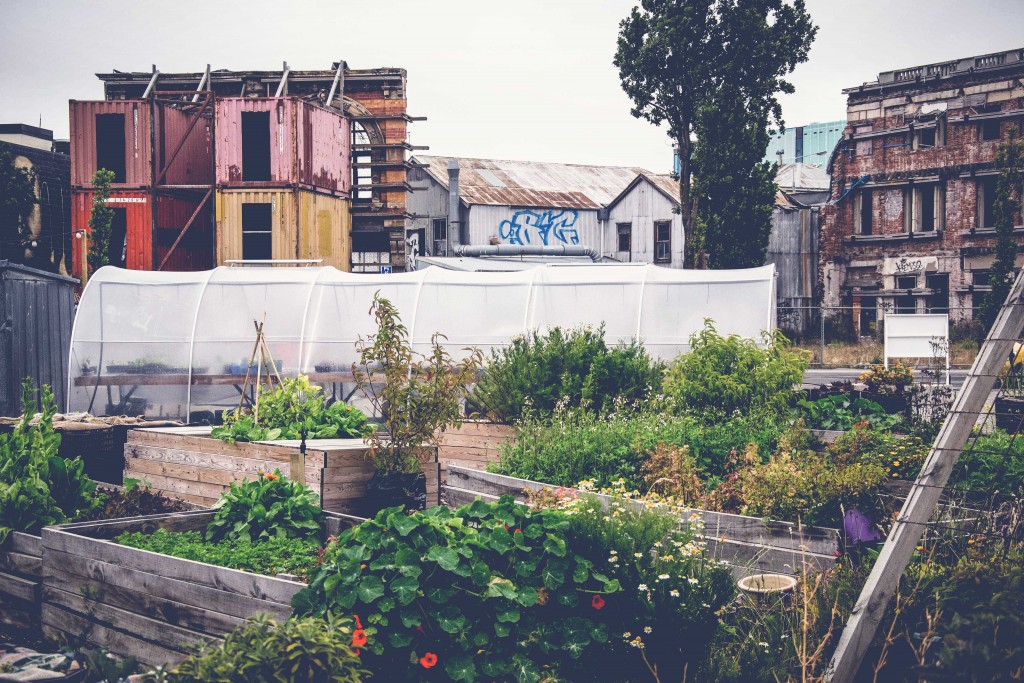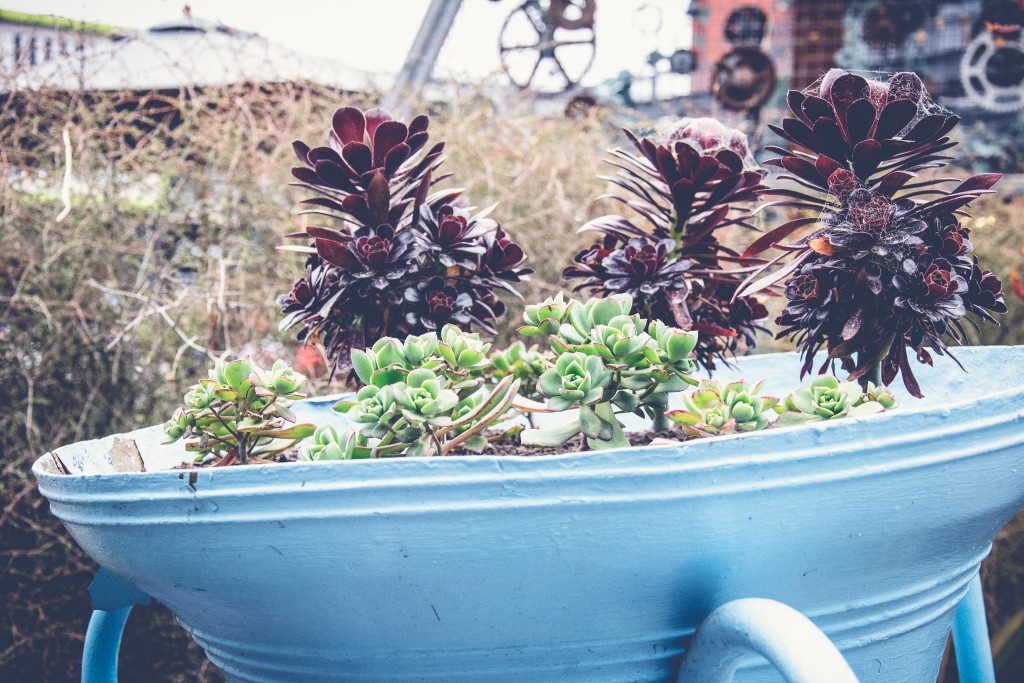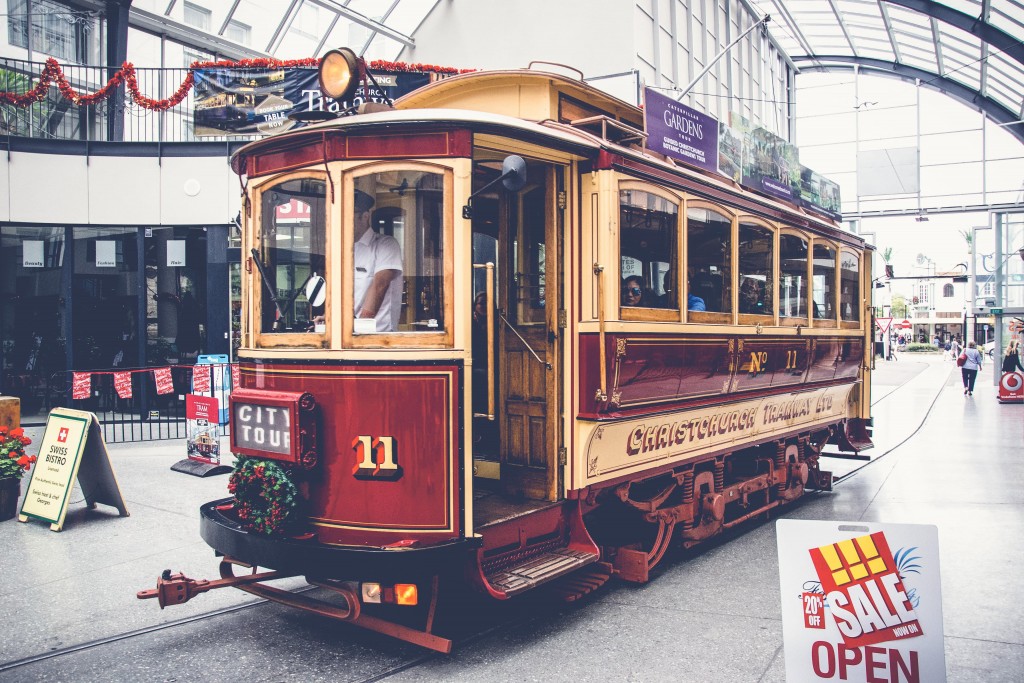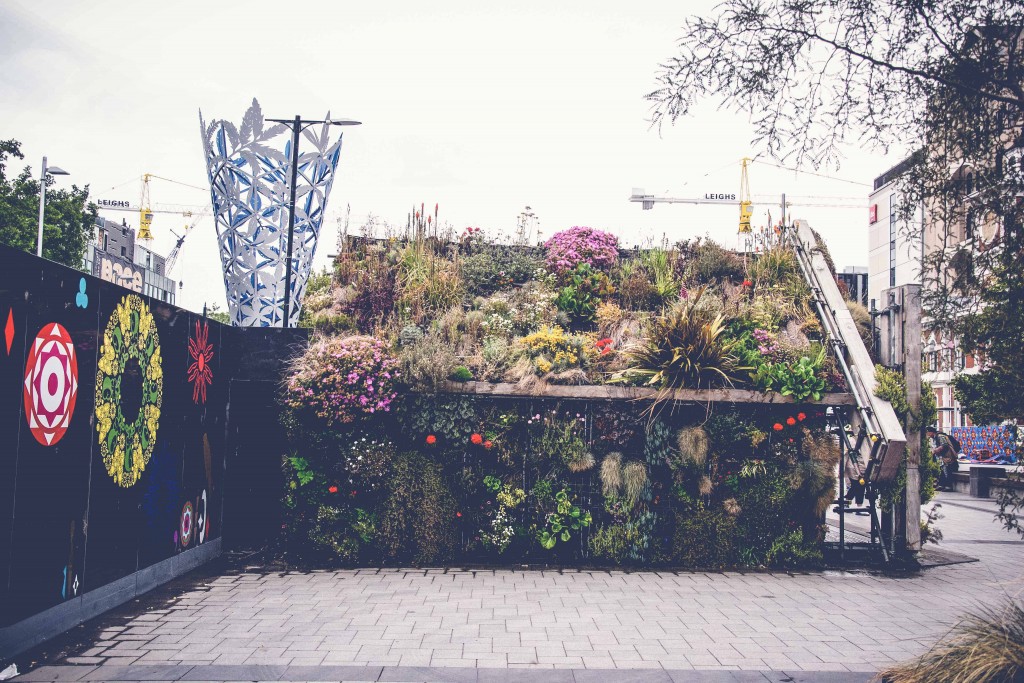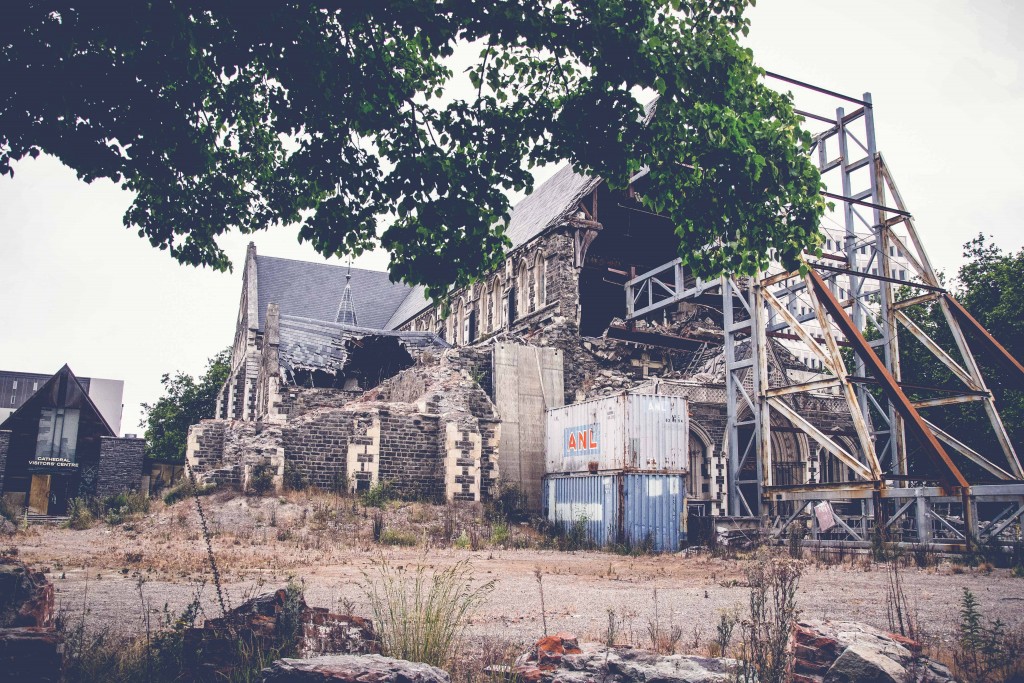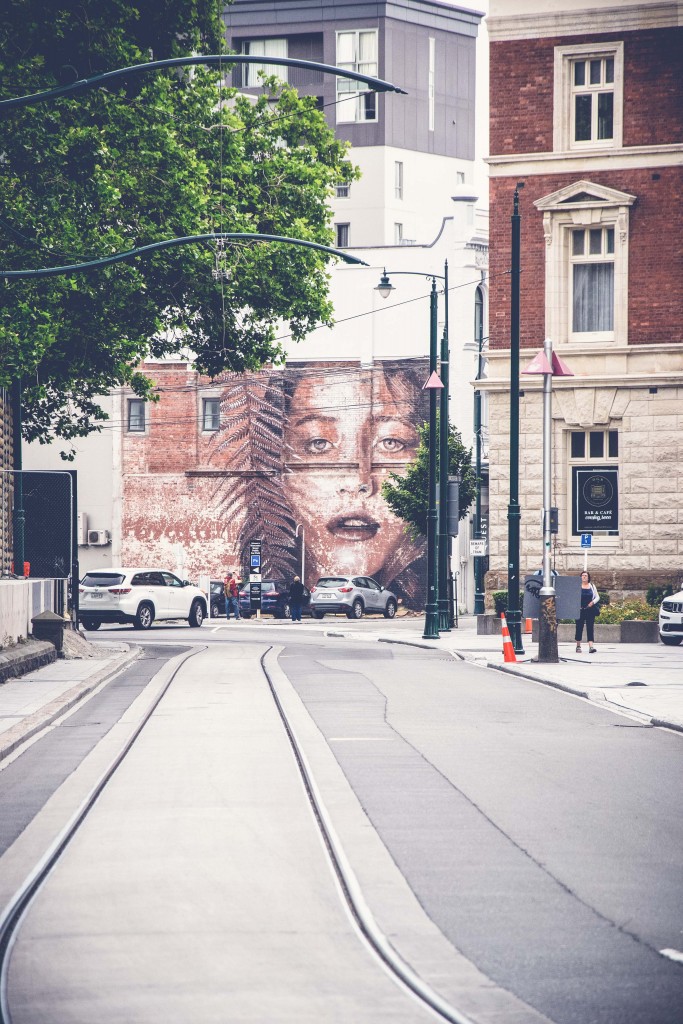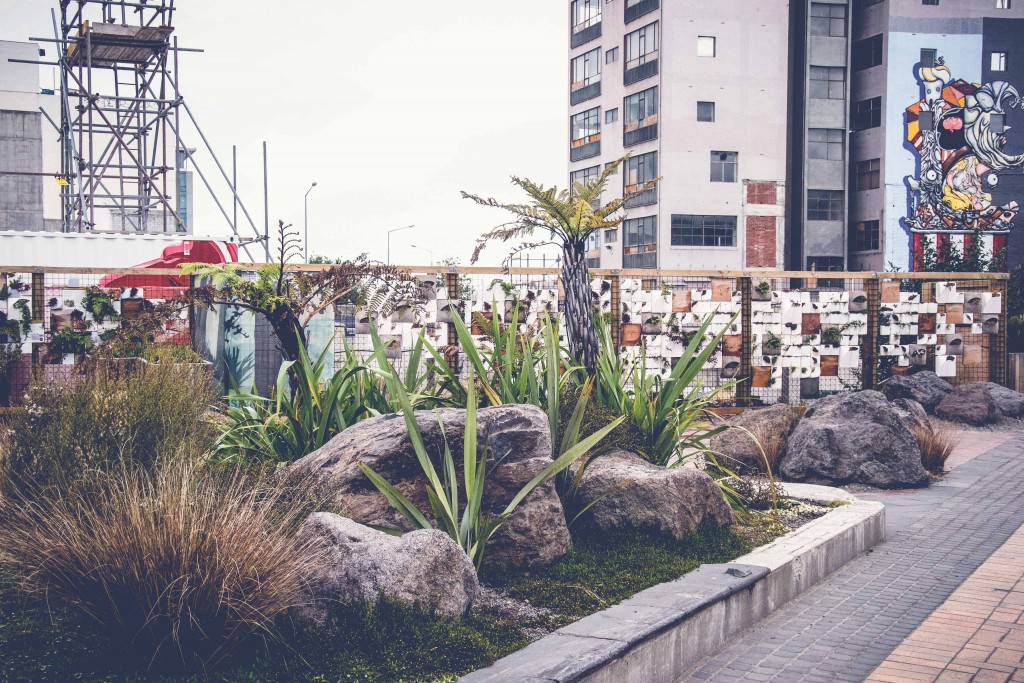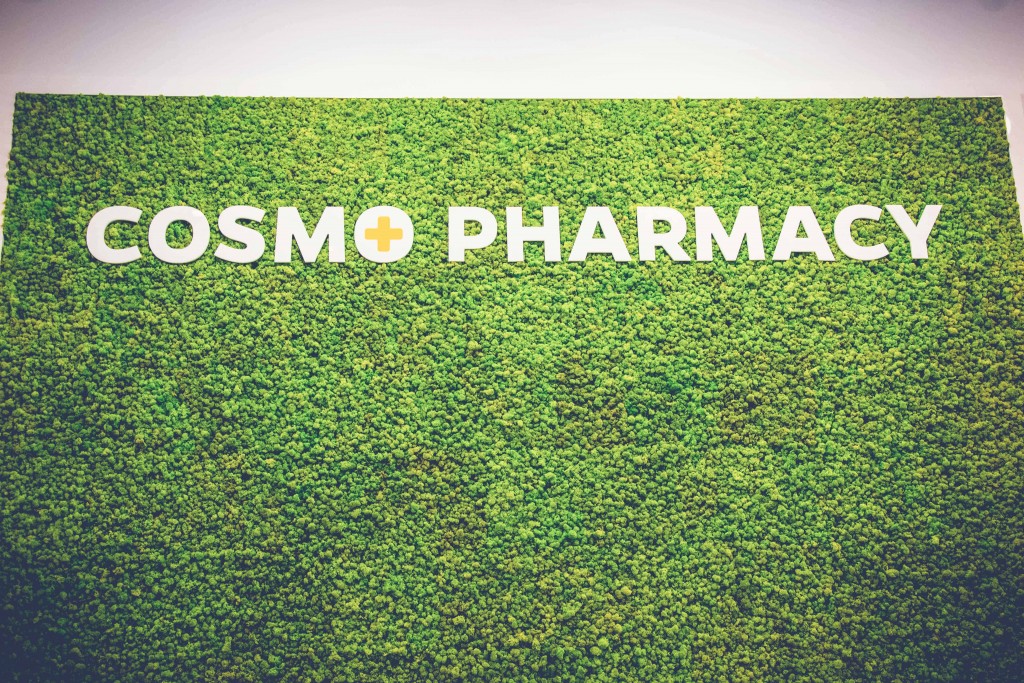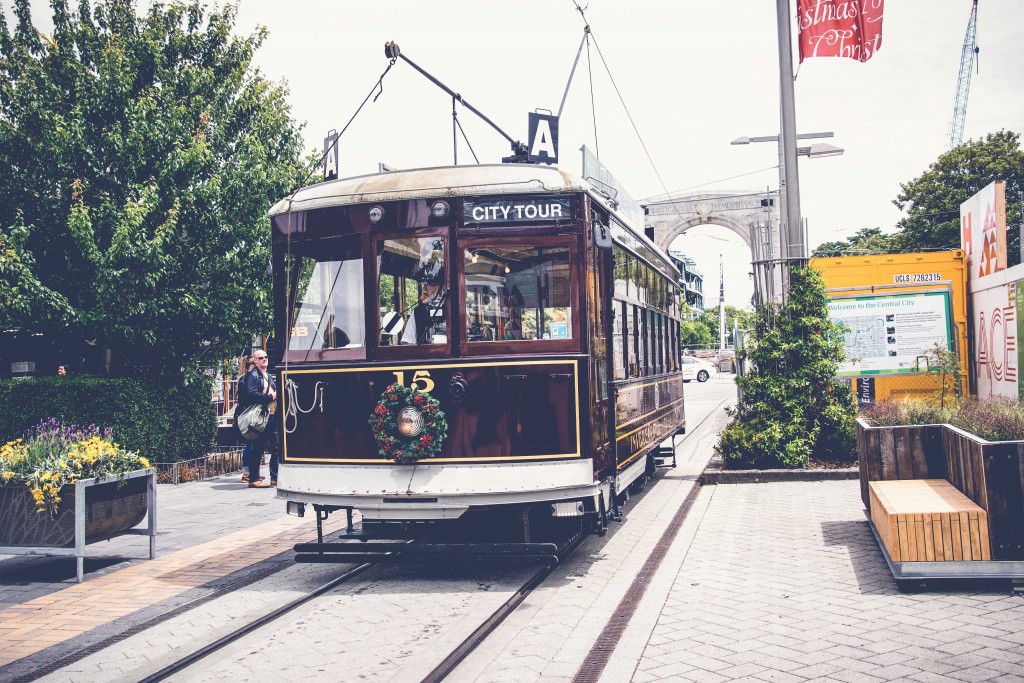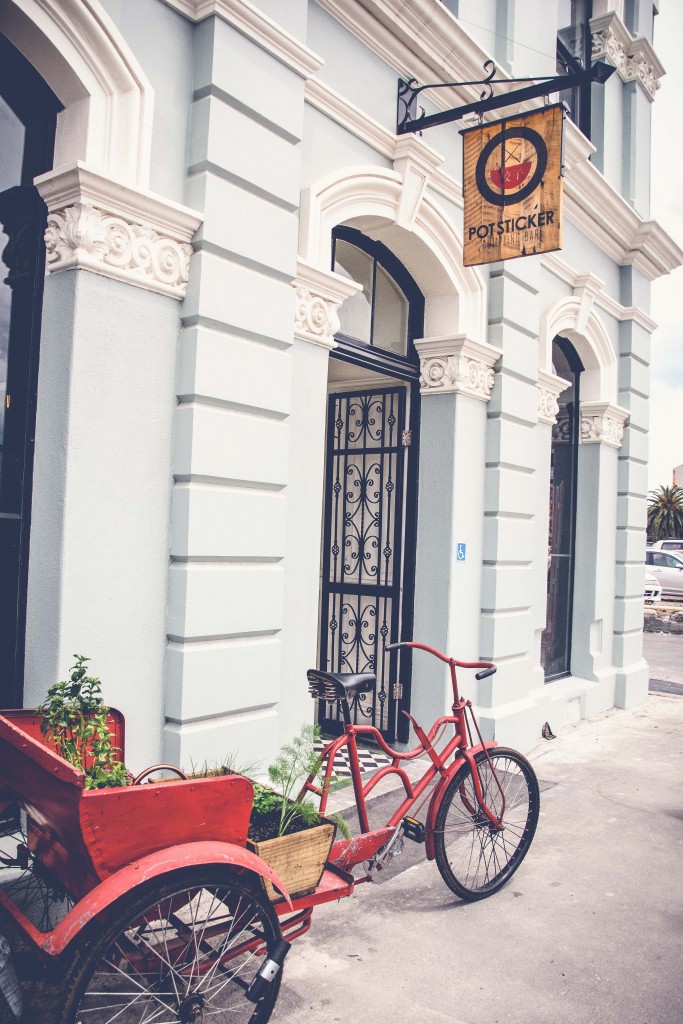 In the short time we were there, we also managed to meet up with a lovely friend from South Africa at the beautiful Sumner Beach in Clifton! We explored around the area, popped over the hill to Taylors Mistake 'surfing' beach and rode along Summit Road to witness an amazing view of the whole City! Truly breathtaking!
We headed home, winding through the mountains, which was a trip in itself! We sneakily stopped off at the picturesque village of Hanmer where we visited the Hanmer Springs and blissfully floated around in the thermal hot pools and acted like teenagers on the super tubes. It was such a divine ending to our trip!
We loved visiting Christchurch! And hope to see you again soon!