I absolutely love how versatile frozen berries are. They're a must in every health conscious person's freezer, as you can whip them into something delicious, in a short space of time.
For me, I love how they transform a regular chocolate smoothie into a drink bursting with flavor.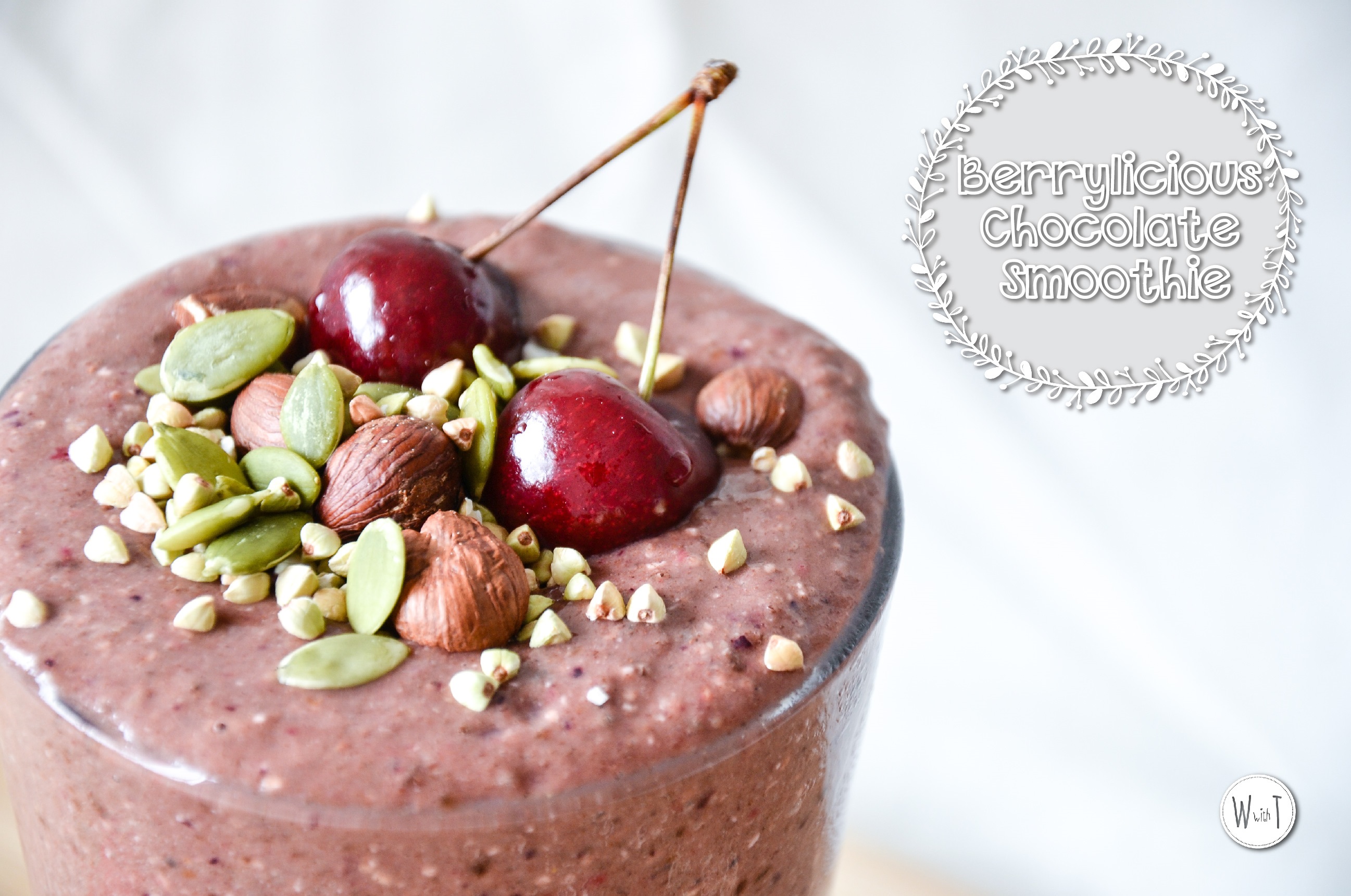 This smoothie is a quick and delicious treat, as a mid-morning or afternoon snack to raise energy levels, and to satisfy a sweet tooth.