We are so incredibly blessed to live in such an amazing part of this country. New Zealand truly does have beauty that I had never even imagined!
Every corner on a road trip leads to even more breathtaking and visually tantalizing areas that really are such a treat for my eyes! I really am so grateful!!!! This adventure to Cable Bay was just that!

Nick and I headed out to Cable Bay the other Saturday morning. Such a beautiful bay! So tranquil, and the sound of the ocean lapping the pebble beach is so incredibly soothing! I really enjoyed this little trip! And best of all, it's literally like 20 mins away from us! Crazy!!!
We definitely plan to head back for the walk along the left ridge. So stunning!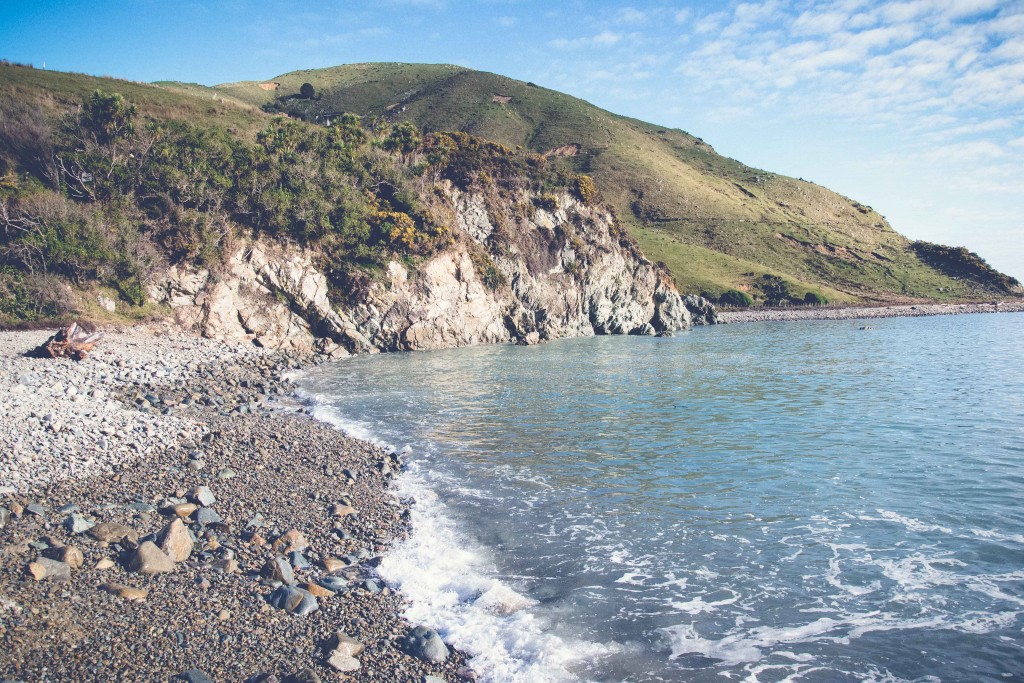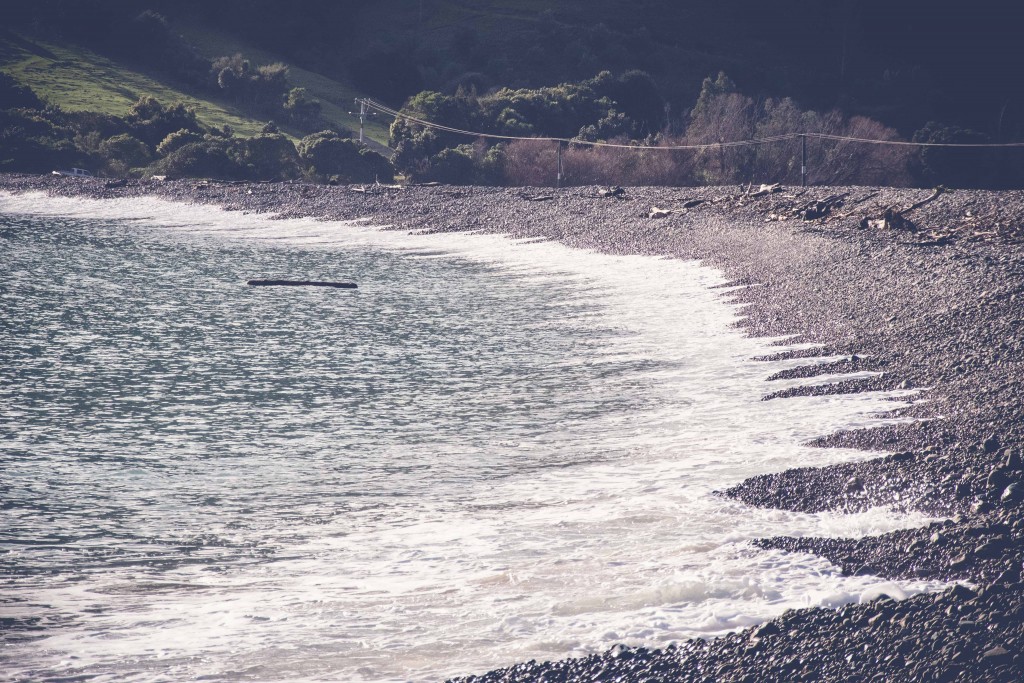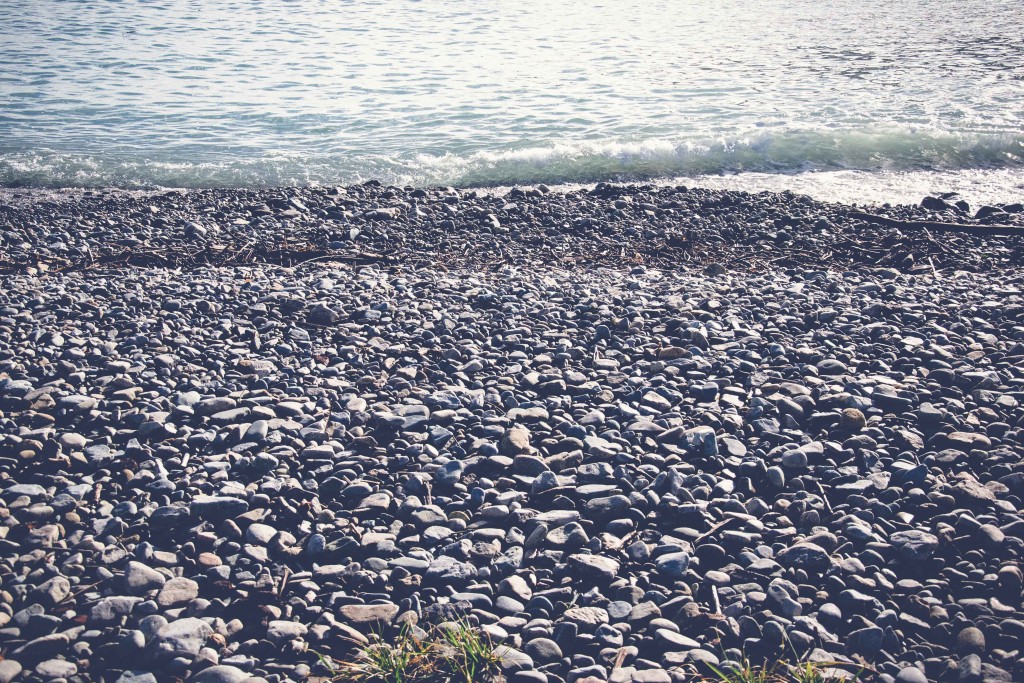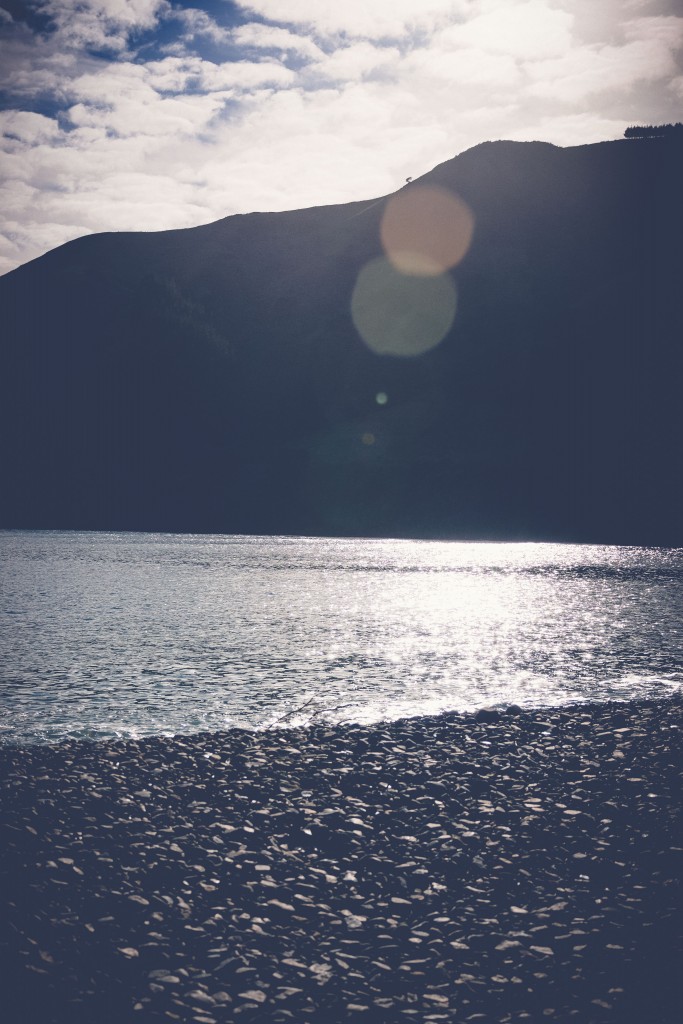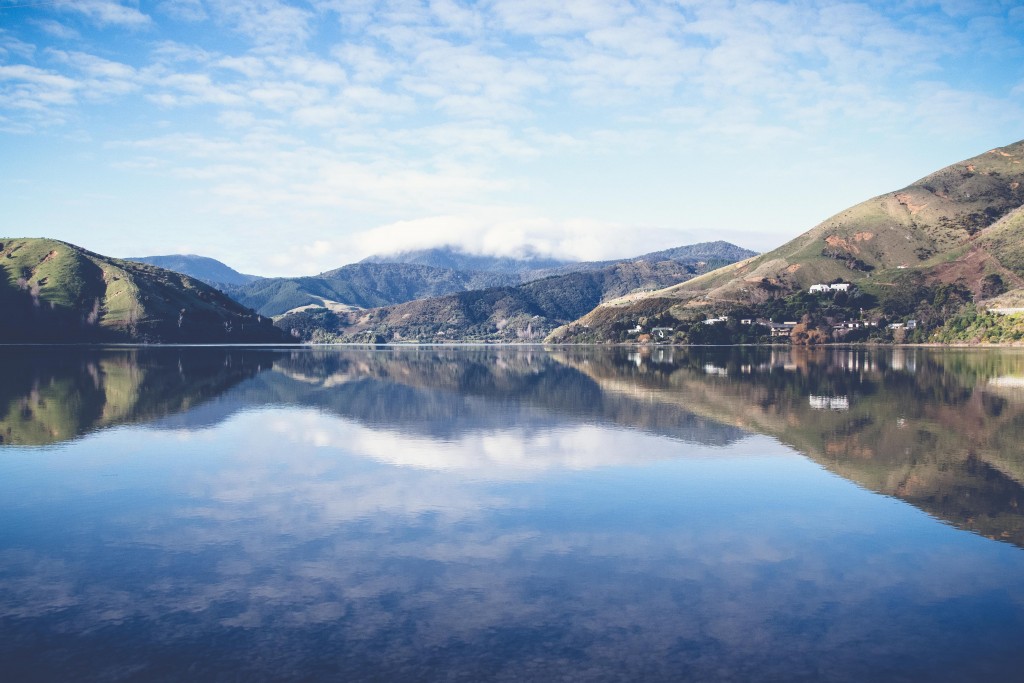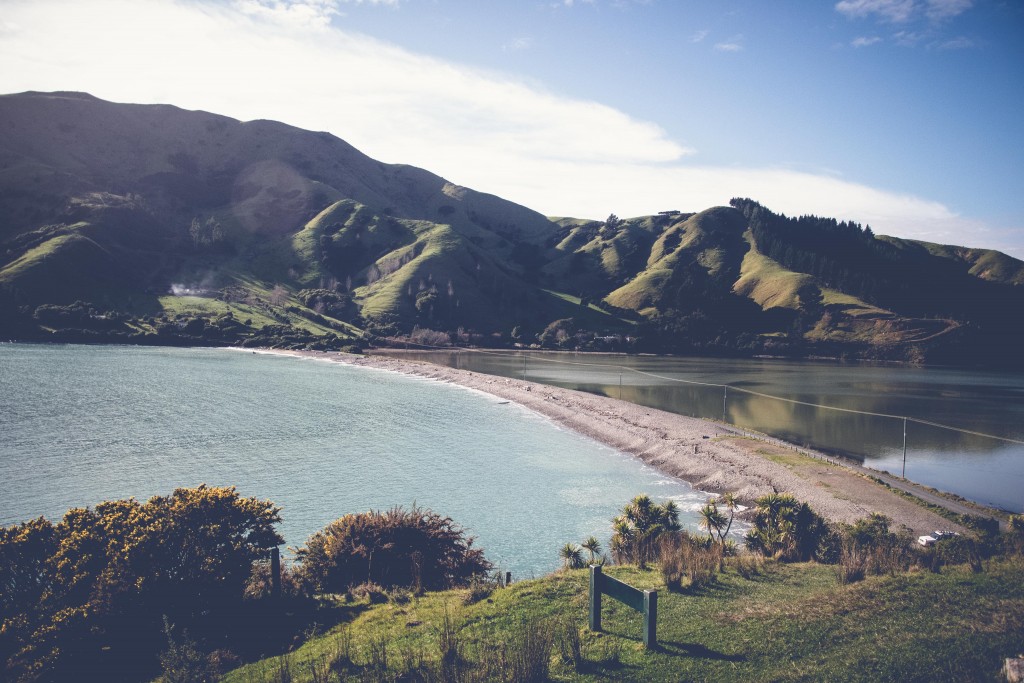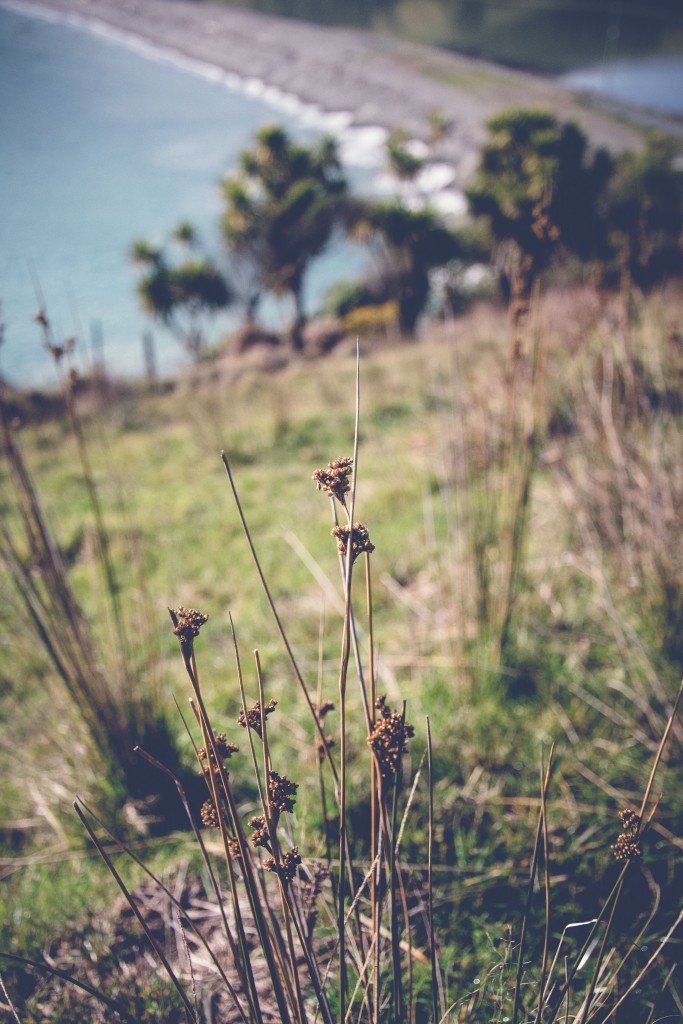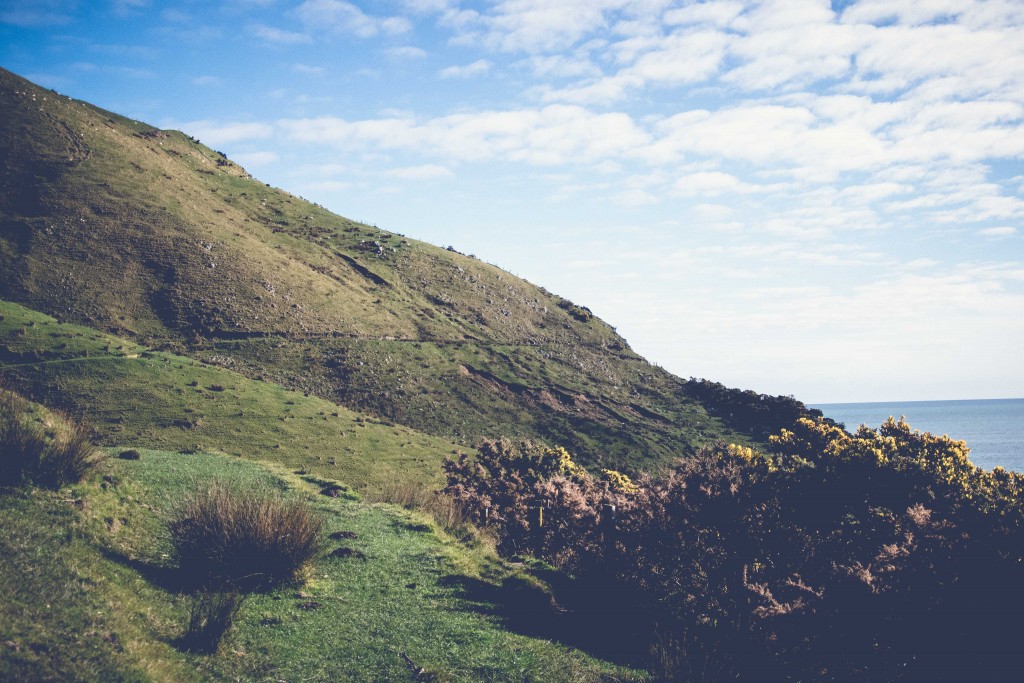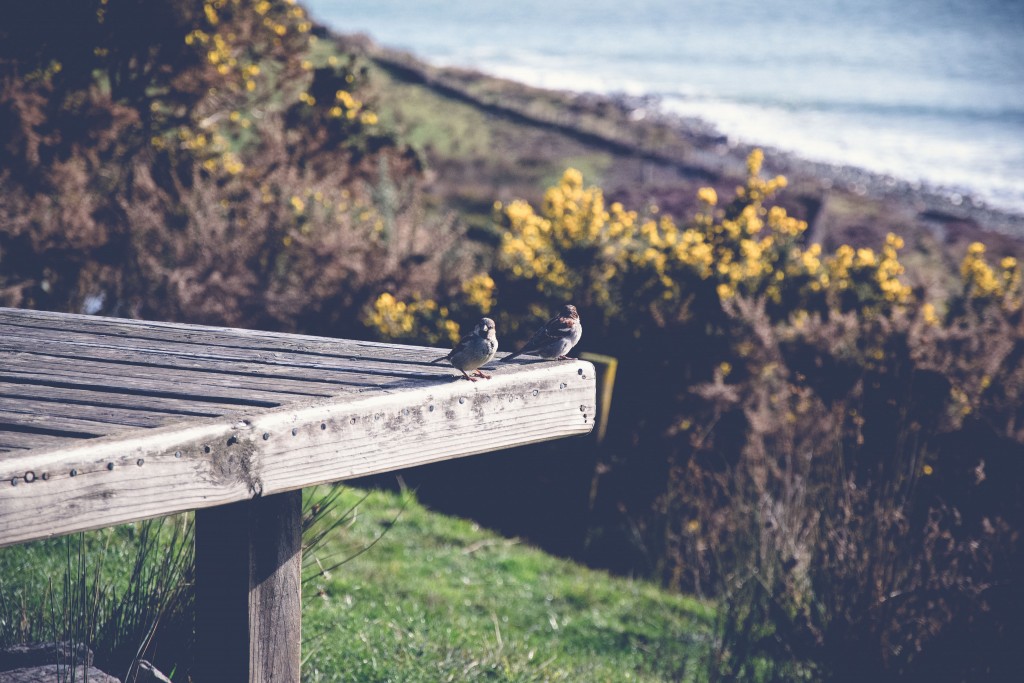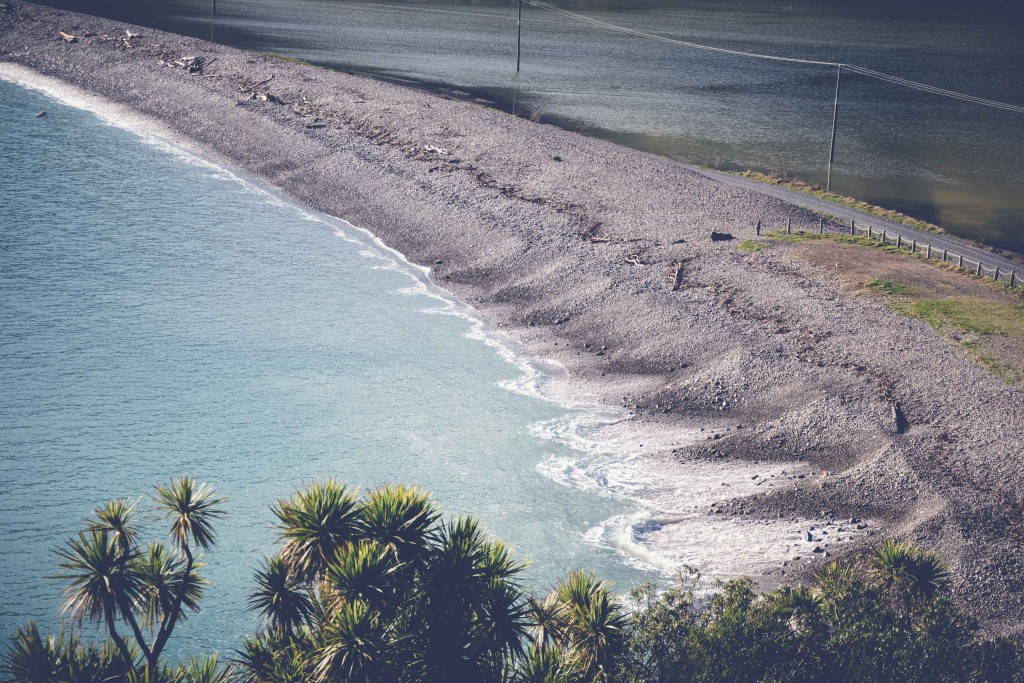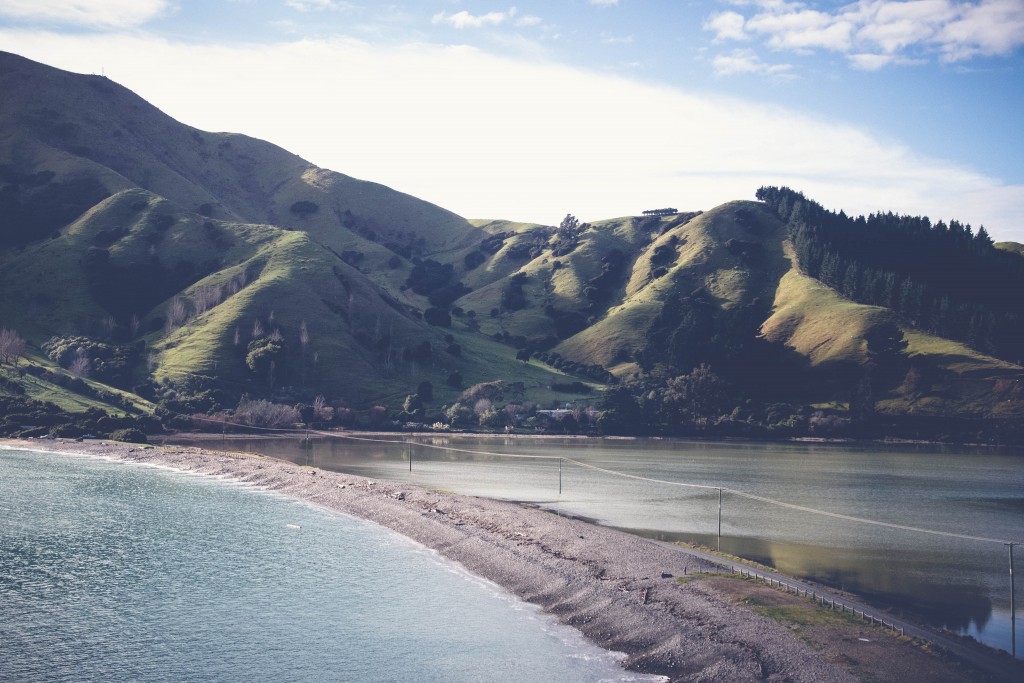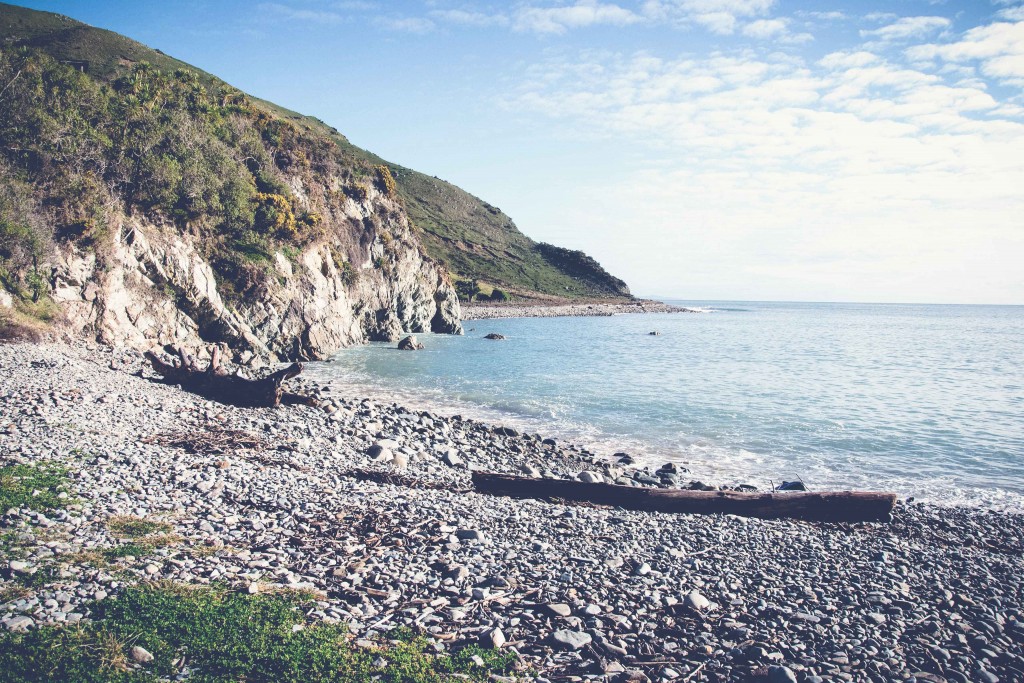 So beautiful!!! 🙂 If you're wanting to see where it is on a map, check it out here.
re